Travelling is probably one of the only things out there that costs money that can end up leaving you richer than before. It can be a very transformative experience, whether you're looking to have a good time with your loved ones, or you simply want to solo travel for a while and work on finding yourself.
Everybody should aim to travel as much as they possibly can. There's a big, wide world out there – so why would you never leave the comfort of your hometown? Discovering new places will help you to meet new people, learn more about the world and yourself, and help you to grow as a person. There's really no end to the benefits you can enjoy from travel!
Now, all of that aside, there are some travel mistakes that are easily made. The ones in this guide are all too easy to make, so read on to discover what they are and how you can avoid them!
Going Over Your Suitcase Allowance
Over packing is something everybody is guilty of from time to time. It can be tough to get the balance right, especially if you need both day and night clothes. Make sure you avoid this by looking on your travel provider's website. It varies from company to company. For some it's 15kg, and for others it can be 20kg. It may be less or even more. Make sure you know yours, and invest in a travel scale so that you don't leave the house with a heavy suitcase. You don't want to have to abandon things at the airport, or break your budget by paying to take everything with you. Pack in advance, weigh it, and don't leave anything to chance!
Missing Your Flight
Missing your flight is easy to do, too. If you're taking more than one flight, you need to make sure you're giving yourself plenty of time between connecting flights. You don't want to have to jog from one place to another and run the risk of missing your connecting flight, especially if you have a suitcase to pick up.
Even if you only have one flight to catch, you must make sure you arrive at the airport with plenty of time to spare. Most people recommend a minimum of 3 hours. This gives you the chance to get in, check your bag in if you have one, get through security, and then have something to eat and a drink if you'd like. You can never predict how busy the airport will be, so you're always better off leaving yourself plenty of time. Make sure you triple check the flight times too, and keep an eye on your emails in case the company emails you with any changes!
Overplanning
Planning a little is great and can give you an idea of what you want to do while you're away. However, overplanning can stress you out. Do you really want to have to stick to a rigid schedule? It's better to explore and figure out most of what you want to do while you're away. Make sure you don't try to jam pack too much into your days, either, as you'll wear yourself out and you won't give yourself enough time to enjoy everything fully.
Having a bit of an itinerary can be helpful, but make sure you're open to change. This means you can let go and live in the moment more, and say 'yes' to adventure if it comes your way!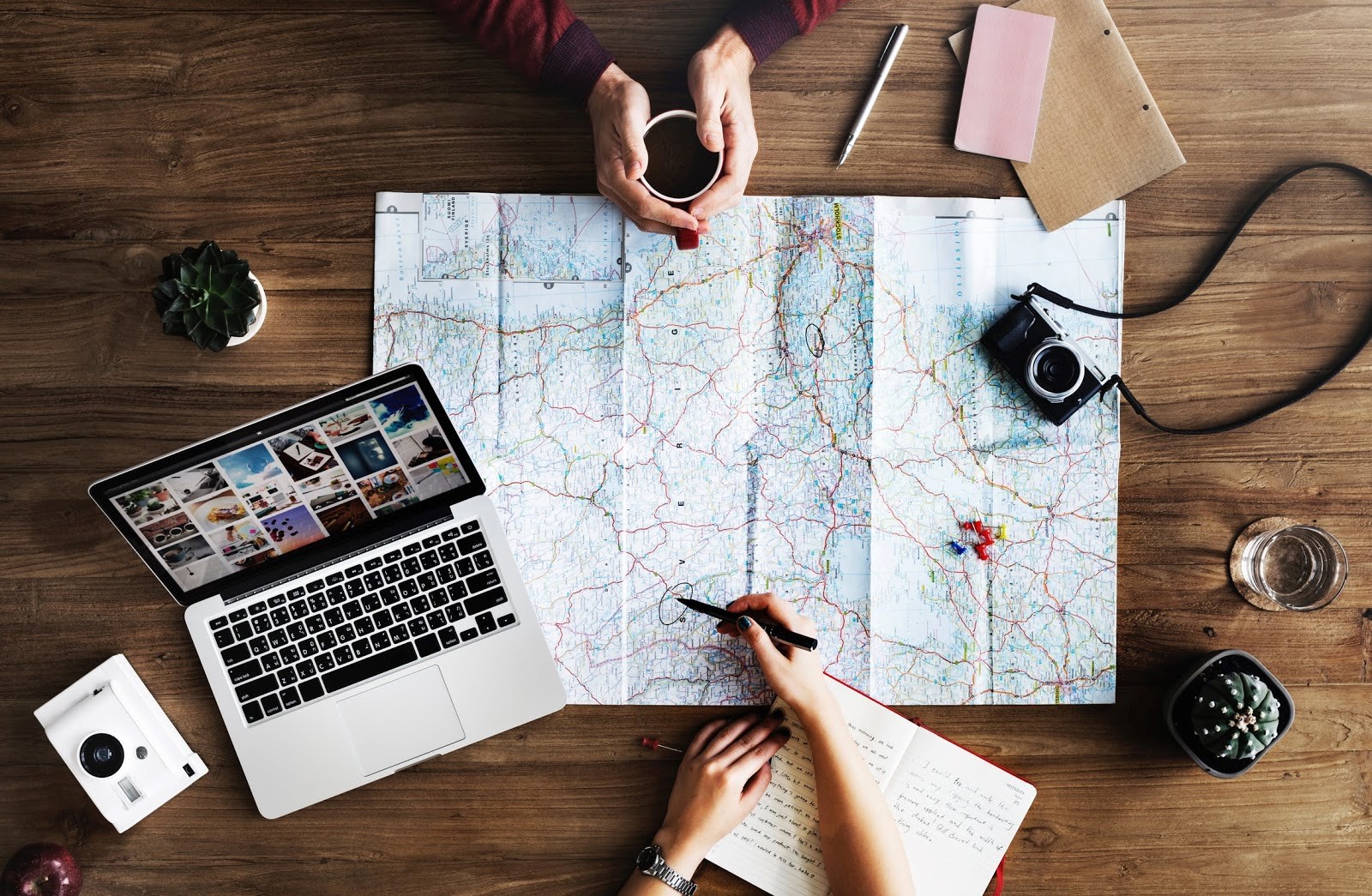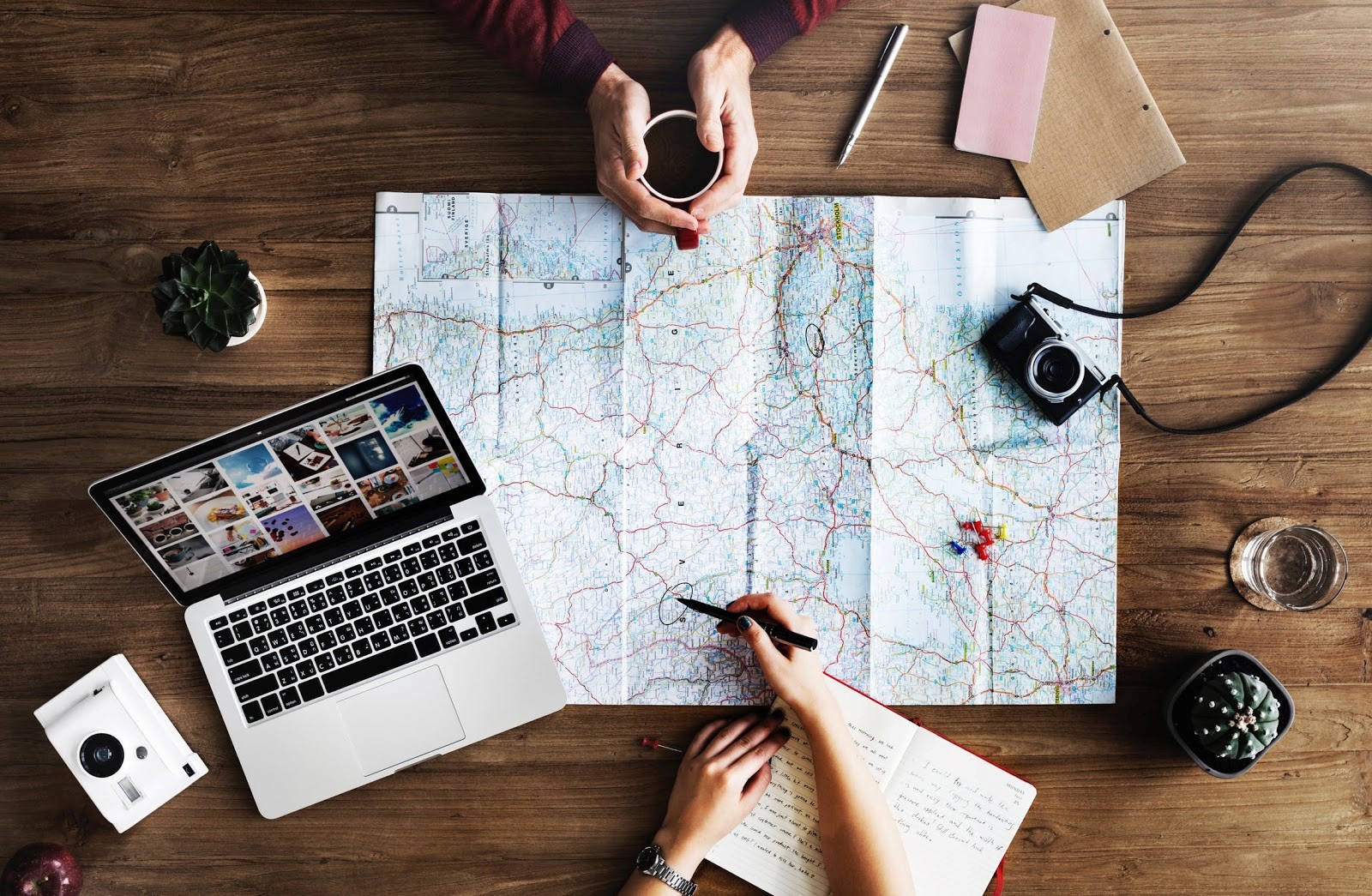 Forgetting Essential Documents
The amount of people who pack everything except their essential documents is truly shocking. Make sure you have a good insurance policy. It might seem like a pointless expense, but you never know what could happen, whether you're on an adventure holiday or not. You'll only end up regretting it if you travel without it! Your passport is the obvious one. Make sure you double check the date to ensure you don't need a new one, and keep it somewhere you can easily grab it. Don't start hunting for it a few days before you're due to leave, or you may end up panicking and not able to go!
You'll also want to find out whether you need a visa, as many countries to require them now. You can look at this Turkey Visa Service FAQ to get an idea of what you have to do. You'll want to leave plenty of time for this too, as getting a visa can sometimes take weeks, or even months.
Not Taking Safety Precautions
Whether you're travelling alone or with other people doesn't matter. Make sure you take safety precautions. Get your vaccinations and know about any risks in the area you're travelling to before you go. You might want to invest in a personal alarm, just in case you feel threatened or attacked at any point during your trip. There are other safety precautions you can take, too, such as leaving a note in your room before you go out saying where you've gone and when you expect to be back.
Arriving Without The Local Currency
Arriving without the local currency is dangerous. Picture this: you have no money, so you ask if you can pay on card. Card is not accepted in the area. You head to a cash point to take out some money, and your card is blocked for suspicious activity.
This can happen and will be extremely stressful for you! Have some money before you arrive. Make sure you notify your bank of your plans to travel, too.
Not Keeping Your Valuables Safe
Keep your valuables safe by investing in a suitcase lock. You might also want to consider paying for a safe at your accommodation so you don't have to worry about your passport, jewelry, and other things going missing. Don't fall asleep with them next to you on a beach, as they will quickly get stolen!
Being Unaware Of Cultural Differences
Research cultural differences carefully before you leave to avoid culture shock. You don't want to offend anybody either, and it's easy to do this in foreign countries if you're not careful.