Renown for being one the most friendly places to visit, Portugal is bordered by both the neighbouring Spain, gorgeous Atlantic seas and is fortunate enough to receive around 300 days of glorious sunshine every year. As if that wasn't enough to tempt you, Portugal has a rich history and culture that is sure to sweep you off your feet. So, lets take a look at 4 of the most incredible things to see in Portugal.
Lisbon
If you're after a city break, look no further than the colourful Lisbon. As Portugal's capital city, Lisbon has plenty to offer in both culture and food. While here, make sure to check out the Portuguese food at Time Out Market, Lisboa. This is a huge food market with all types of cuisines and is a true haven for all foodies. To walk off the mouth-watering food, head up to the view point at Portas do Sol, a cocktail bar that offers you a stunning panorama of the city. Lisbon is incredibly easy to get to with companies like Hoppa offering easy to book transfers from Faro Airport.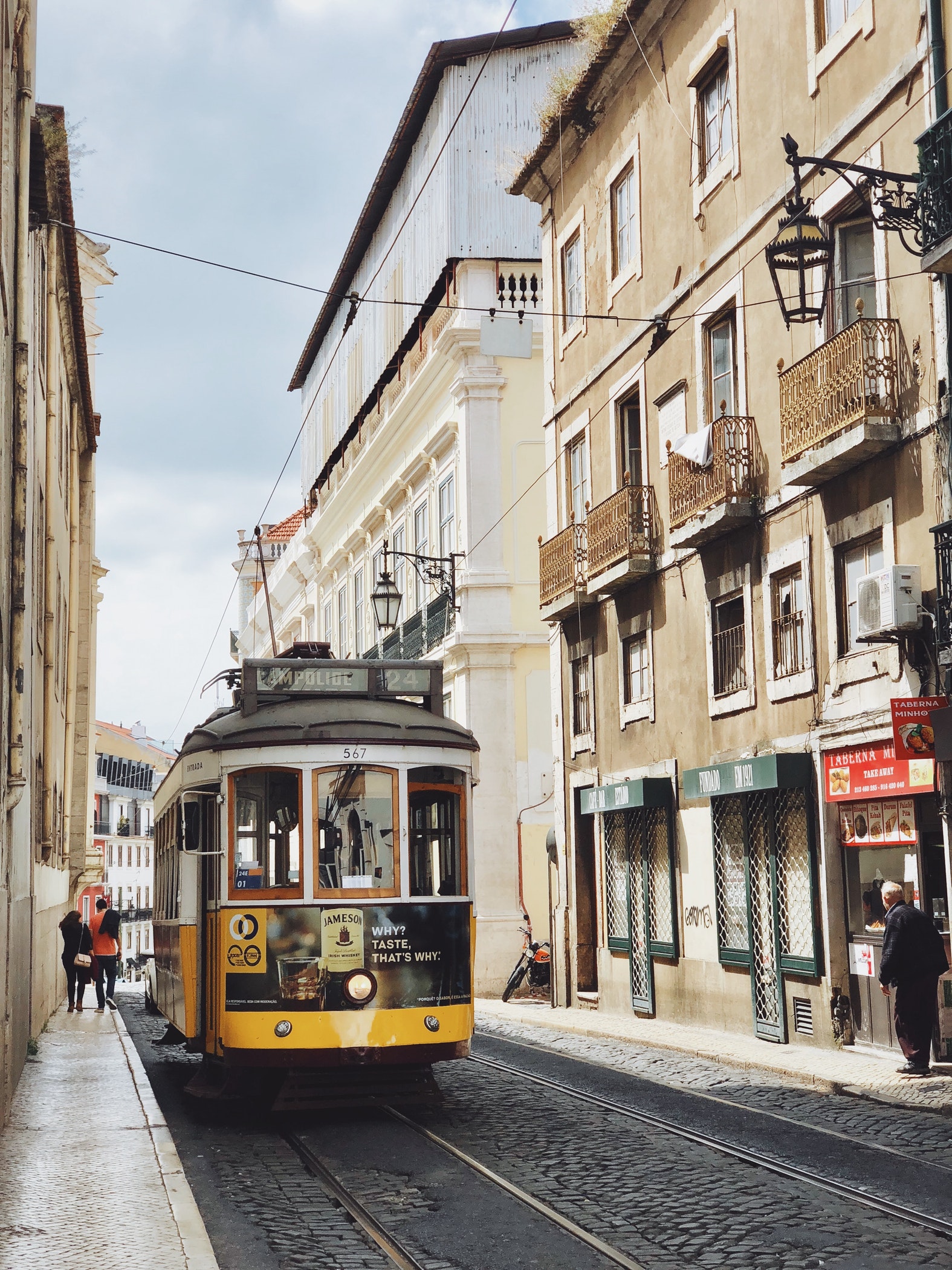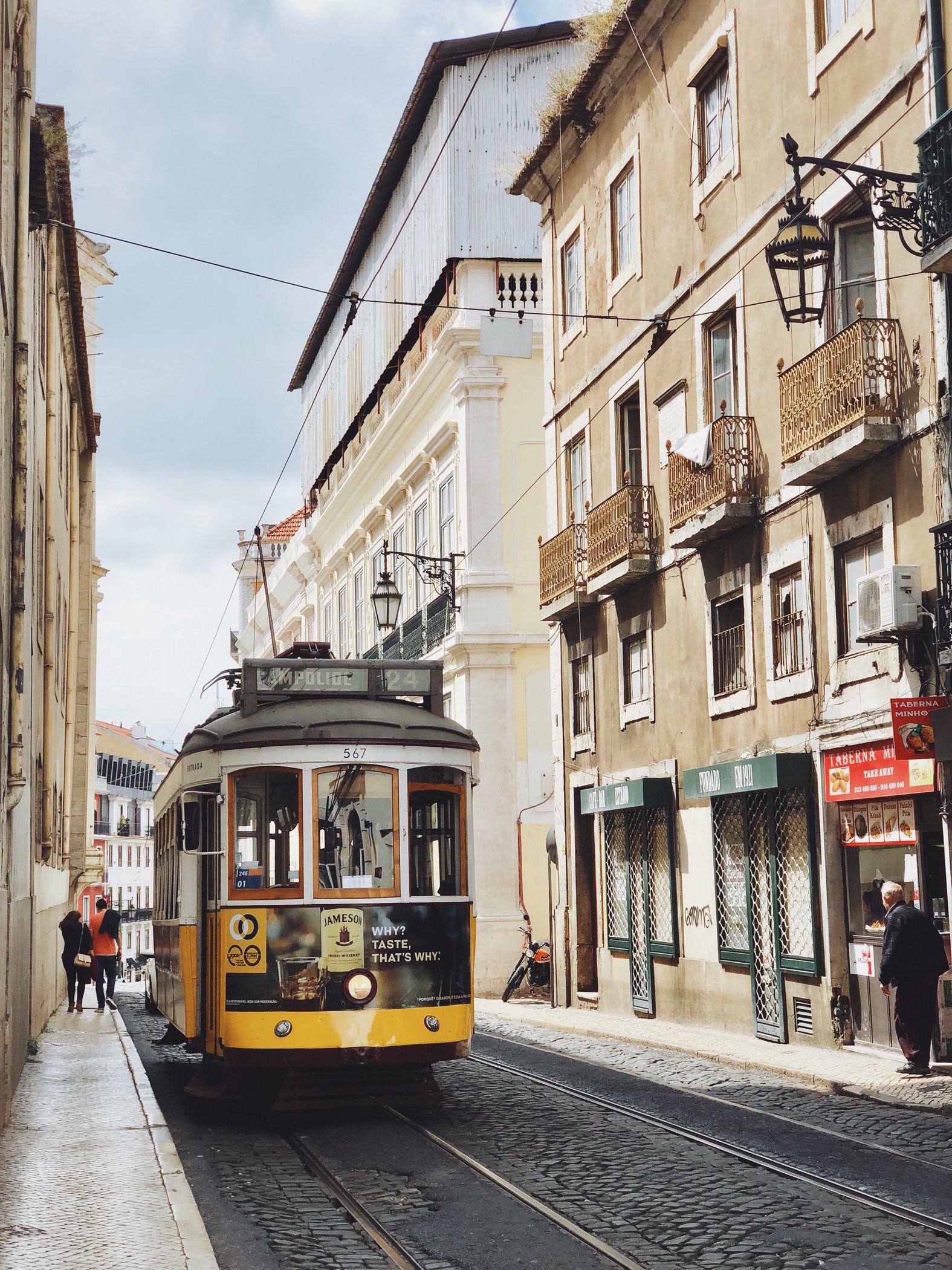 Pena Palace
A short distance away from Lisbon takes you to the picturesque Sintra. Here, you'll find arguably of the most vibrant and awe-inspiring palaces in the world. Pena Palace embodies 19th century romanticism and is perched on top of the second highest point of the Serra da Sintra. The palace can be hiked by experienced walkers, but it is recommended to access this unbelievable sight by bus. The palace itself offers a dreamy experience that will make you feel as though you've stepped into a fairy tale world.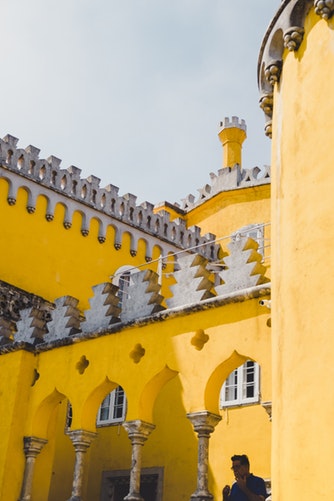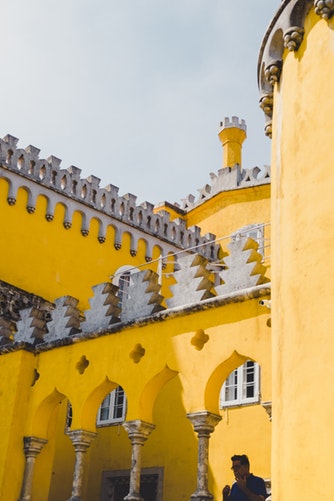 Sortelha
If bustling cities aren't your thing, take it back in time with a trip to the historical Sortelha. This is one of the oldest towns in Portugal and when you visit, you'll be treated with cobbled streets, a 13th century castle and medieval tombs. Make sure to wear comfortable shoes so you can climb the castle towers for a beautiful view of the surrounding fields.
The Douro Valley
An iconic sight of Portugal, The Douro Valley is filled with pristine vineyards that helped build the wine-producing culture of this incredible country. One of the best ways to experience the valley is by boat. Cruising gently down the Douro river, you'll get unmissable sights of the valley topped off with a trip to one of the local vineyards for some wine tasting.