Let's face it, at some stage in our adult life, we start to think about making some big decisions. It may be settling down and getting married, or it might be that you consider big investments and commitments. One of them happens to be taking that leap of faith and getting on the property ladder.
There is no denying that this will be one of the biggest purchases that you ever make in your lifetime. But the things to think about is that there are so many different ways that you can do it. So you may be thinking about what option would suit you best? So here are some of the ways you can do it with some pros and cons to help you make that all important decision.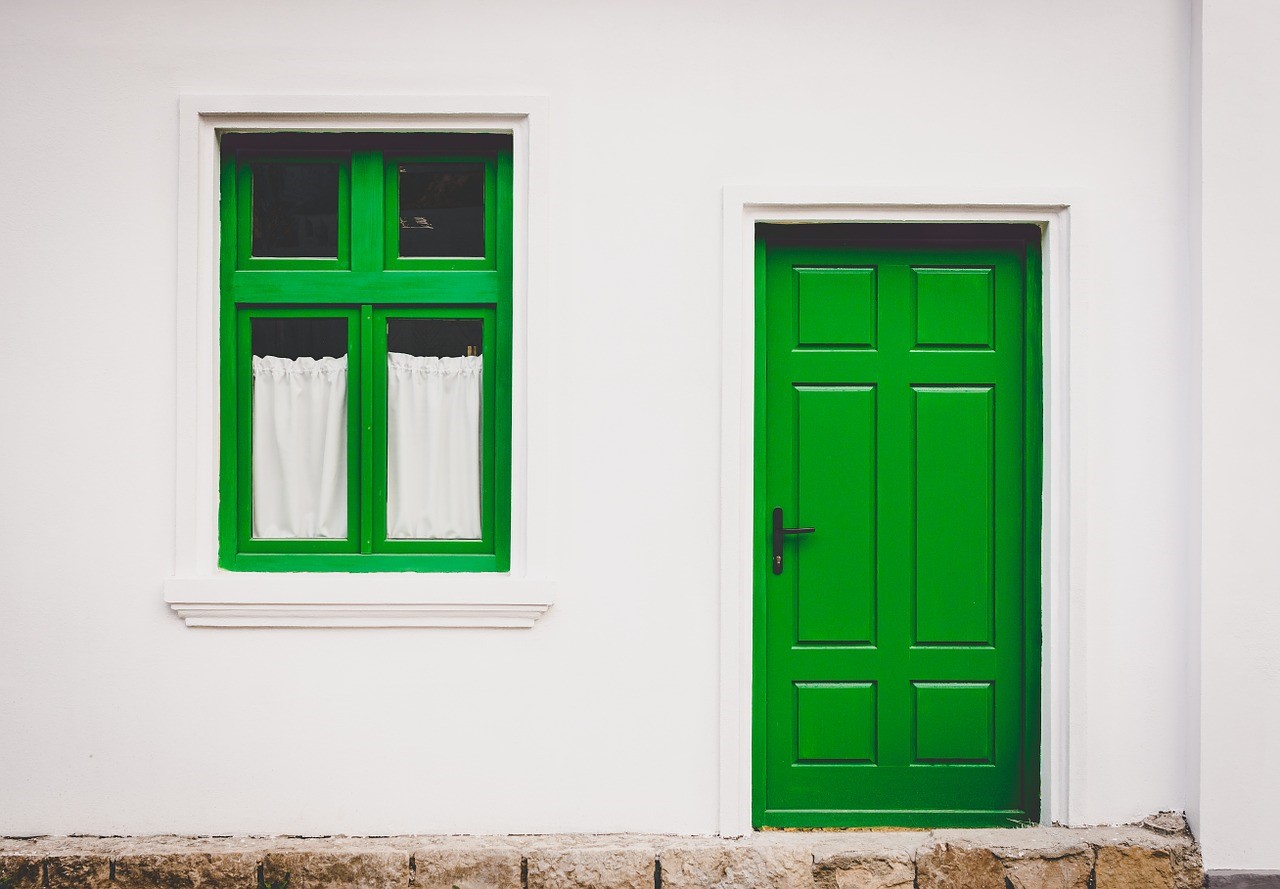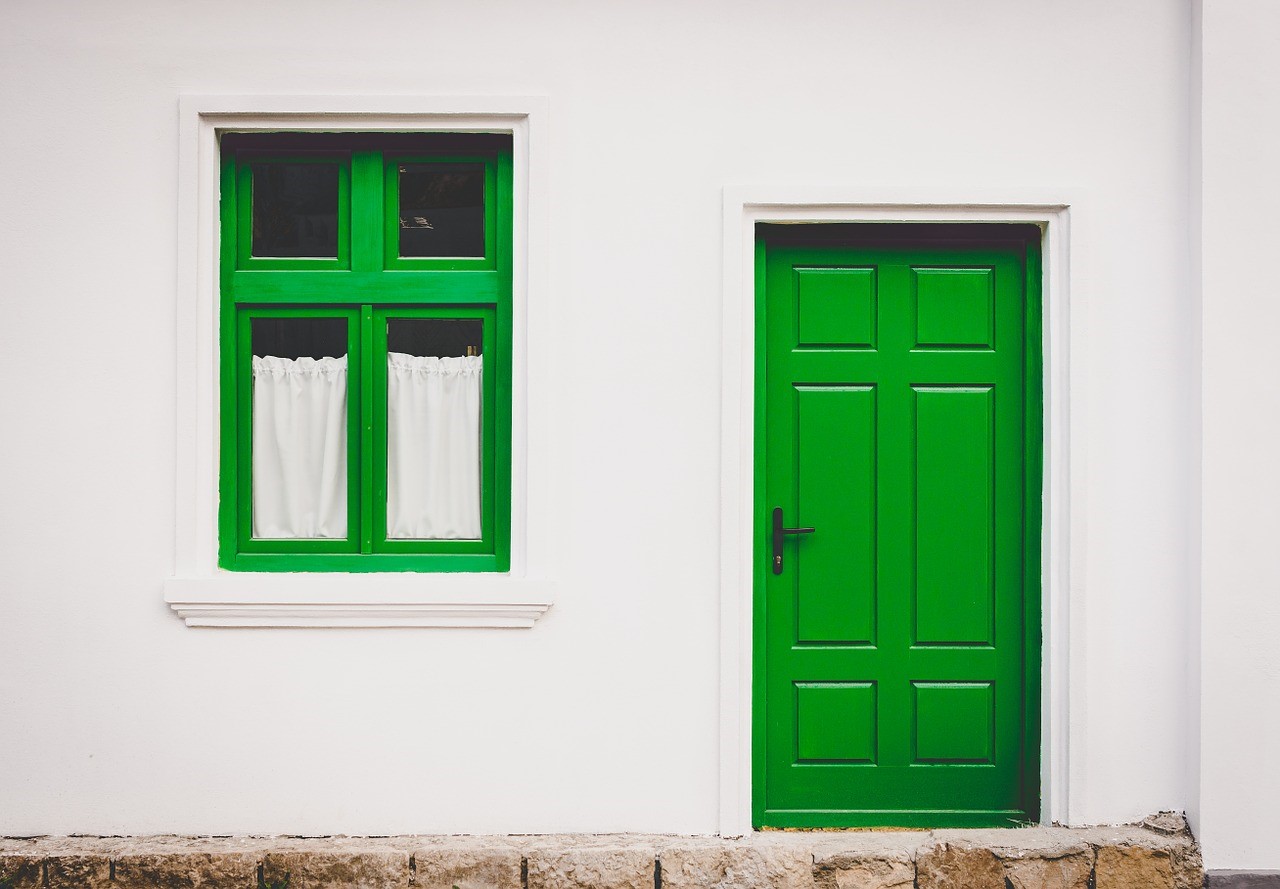 Image source
Buying a new home
One of the first things that you could consider when it comes to buying a house is to think about buying a new home. A new home can be a great opportunity for you, and there are many benefits to having a new one. Of course, with anything, there are also some downsides that you may need to think about. So it could be that you want to weigh these up when it comes to making this decisions. Here are some of the obvious benefits and negatives towards a new house.
Pros
There are quite a few pros to buying a new house. A new development tends to be laid out really nicely, and builders like Redrow have a great idea on what couples and families want from their new place. There can be quite a few incentives to buying a new house. There is the incentive of offers and deals, which can be a great thing to consider. They tend to offer money off, or things like help towards deposits. So it can be a great way to ease yourself onto the property ladder. Further to that you get to go into a new house where everything is done. A new kitchen and a bathroom that has never been used. The dream for some.
Cons
Of course, there are some negatives to buying a new house. Sometimes when it comes to the house, the layout cannot be changed and you therefore have to handle that most of the houses on the street are of the same style and look. There might not also be any scope to make big changes such as extensions or additions to the properties, as the plot of land can be rather small. Some builders like to try and add as many houses as possible, so it is worth considering this when looking at new builds.
Buying an older home
The big advantage of buying an older home is that there will always be something to look available that is likely to fit with your budget. Older houses have been around, some for a few years, some for hundreds, and there are advantages and disadvantages to buying one. Here are some of the things to consider.
Pros
First of all, the main benefit of an older house means that you can make big changes if you wanted to. They are often on larger plots, and the rooms sizes tend to be bigger, but you do get the chance to renovate and make changes specific to you. This can involve a new kitchen if you want, a new bathroom maybe, or just cosmetic changes such as changing the wall colours and adding new carpets. Older houses have plenty of character a lot of the time, so it is definitely a great investment to make.
Cons
However,while renovating may seem like the ideal option, you do need to think about the added costs involved, as well as whether or not you can afford that and the mess that you might need to live in while you are doing it up. Sometimes with older houses, as you start to take on work and projects, you uncover other issues that need addressing. This can hike up your renovation budget or add significant stress.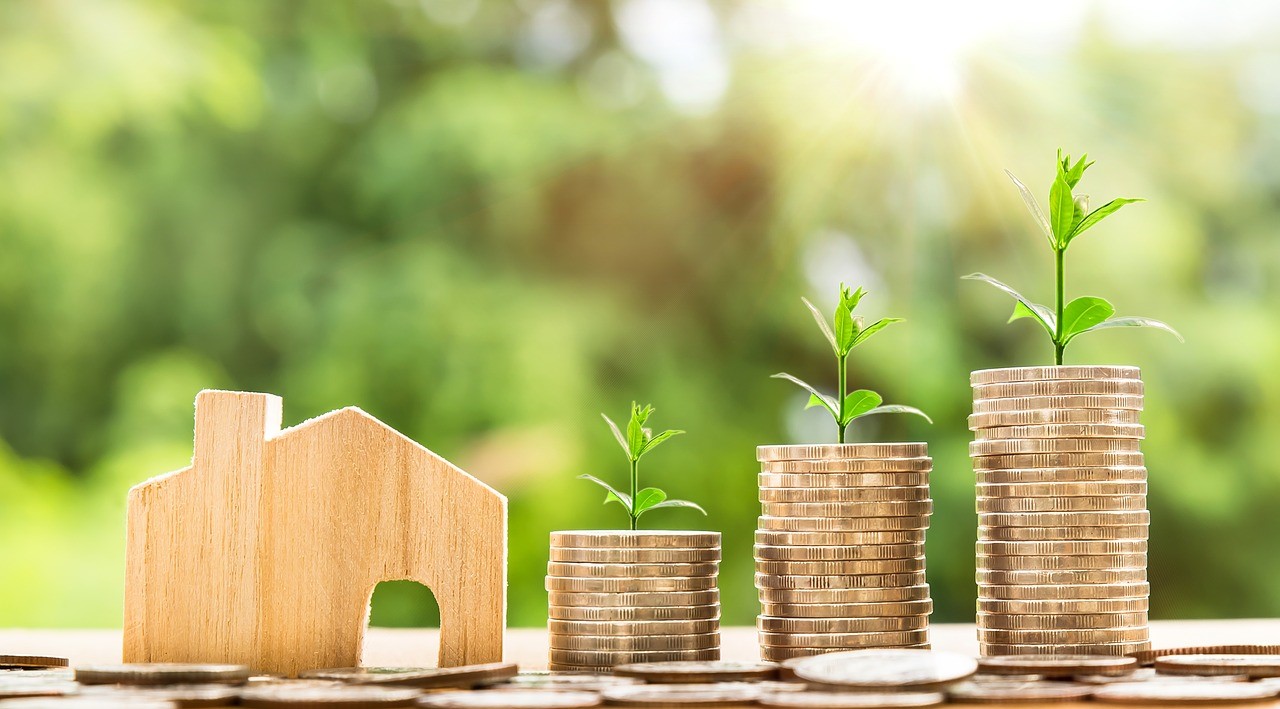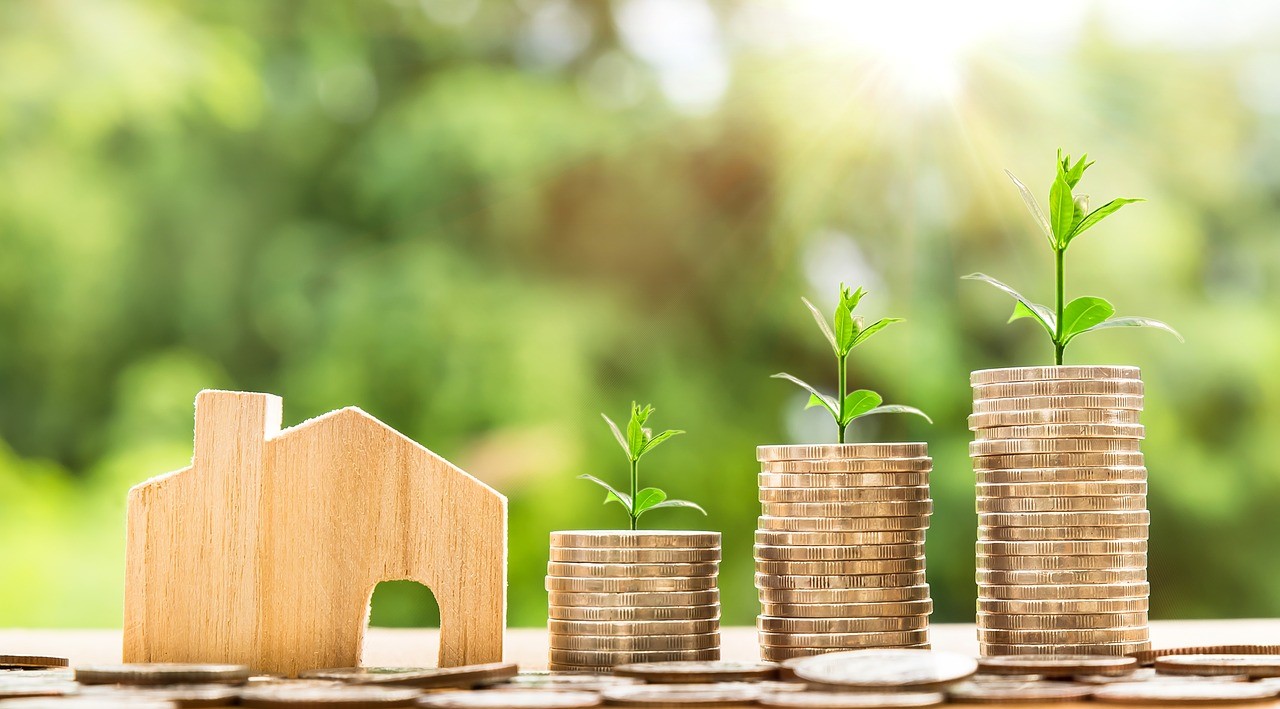 Buying a property to rent out
Sometimes getting on the property ladder doesn't necessarily mean that you need to buy a house that you live in. You can in fact buy a property, that is local to you, and then rent it out. The rental market is booming right now, as so many people are struggling to build up deposits to be able to afford a home. Renting out can be the logical answer, and while there can be a lot of benefits, you also need to consider some of the down sides. Here are some of the things to think about.
Pros
A rental property means that you get two forms of investment. You get the initial long term investment of having a house and the increase in value over time, but you also get a short term investment which means things like the monthly income from the rent. Often this covers your mortgage payment but still leaves a bit of profit over. Which is only going to be a good thing. Overall it can be very lucrative, especially if you get into the position where you can buy more than one.
Cons
Like anything in life, there is no such thing as something that is just a good deal. There are elements of renting out that cause stress and anxiety. The main con will have to be the people that you rent the property out to. There is an element of trust there, and you are trusting them to take care of your property, and sometimes people don't do that. You may have additional costs to renovate ounce a tenant leaves and before you can rent it out to someone else. Then there is the con of the management side of things, which can be tricky, such as phone calls in the night because things are breaking. It happens, but it can be hard to handle if you are not used to it.
Buying a house abroad
Finally, buying a house abroad in another country could also be an option for you to consider. It could be a great investment, and more people are considering doing this for different reasons. Here are some of the pros and the cons of buying a place abroad as a holiday let.
Pros
The main big pro of buying a property abroad will have to be the element of the holidays. Buying an apartment somewhere or even a villa in your favourite holiday spot means that you will have a home away from home. A place for you to relax, a place for you to go as many times as you like throughout the year. It is definitely a pro to doing it. You also get the element of managing it in terms of your holiday let. So you get the chance of letting the place out for weeks at time, which can be more profitable than renting out a property at home.
Cons
Finally, the big con has to be the actual buying process in another country. There Is the language Barrie to begin with, and also the different laws in terms of property purchases. There can be so much more red tape than there is at home, which could cause a lot of stress and bother. Lastly, you also need to think about the fact that you can't treadmill check on the place as you might be able to do if you buy a rental property close to home.
Let's hope these suggestions help you when it comes to getting on the property ladder.