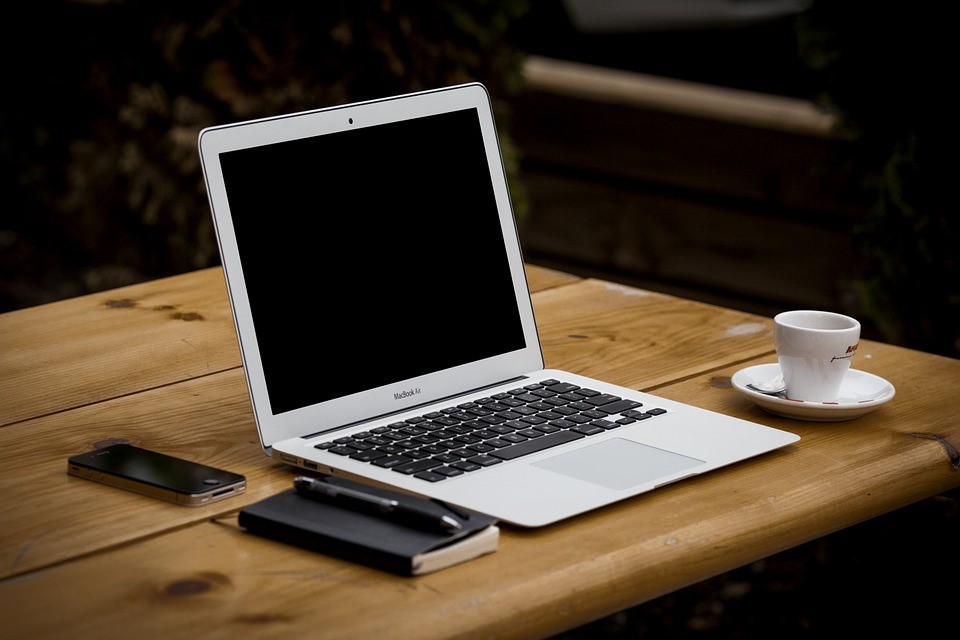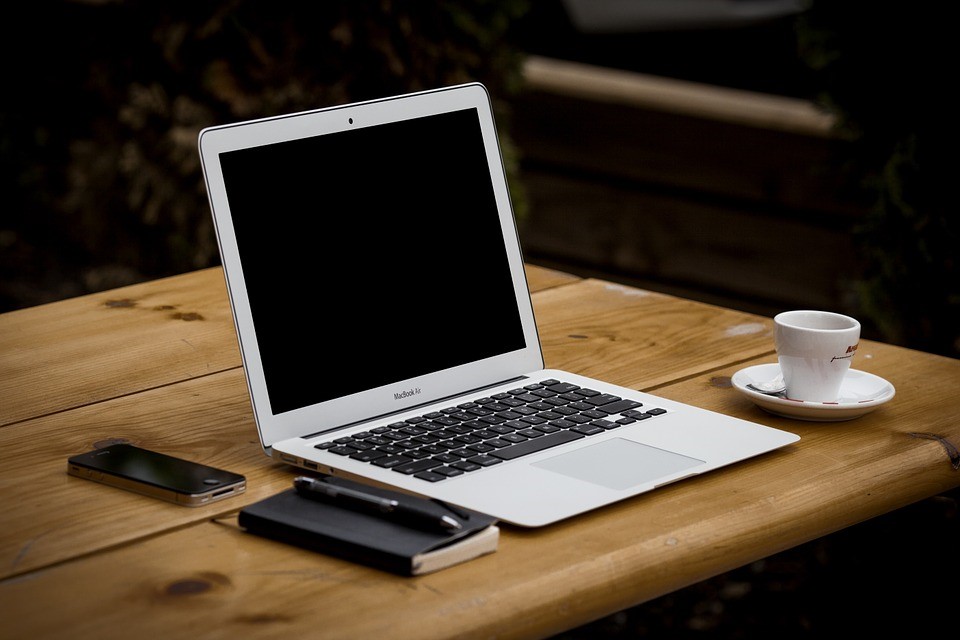 When we look into running a successful business in 2019 and beyond, weh have to consider the small things which come together to make this a reality. Running a great business is something which takes a lot of skill, dedication, and most importantly: money. Money is a key aspect for being able to run a business and this is why today we are going to take a look at some of the ways that you can save money and run your business without emptying your pocket this year.
Save on your website
When it comes to sharing your content online, it is important for you to have a website. A website acts like a window to your brand and when people want to know more about you it is usually the first place they will go to find out more. Domains can cost a lot for a website, which is why to save some money it can be a great idea for you to use Pay Monthly Websites instead.
Outsource it
One easy way to save some money on your business is to choose the route of outsourcing instead of hiring a member of staff. Staff are amazing for any business and they will be loyal to you and your vision, however loyalty often comes with a cost. When you hire an employee you are having to pay out a wage every year, you need to cover their medical bills and other expenses and there are many things to consider. Whereas if you hire a freelancer to do the same thing for you, it will cost much less and the job will be done in a small time frame which can be great for your business.
Crowdfund it
If you are a smaller business and you are looking for a method to help you fund your next project, crowdfunding can be a great option for you. As long as you can put together a great idea and present this on a website such as Kickstarter, you will be able to generate interest and people will donate to help you reach your goal. You will be able to offer rewards to everyone to donates such as a product or a discount and this will mean that once your project is ready you will already have an audience to sell it to.
Use free tools
There is never any need for you to pay for expensive tools such as Google Ads and SearchMetrics when you can choose free tools and utilise free marketing techniques instead. You can write a blog for free, post on social media for free, create amazing images for free… the possibilities are endless. There are many free tools which any company can use in their first few months and years until they have the funds to spend it on something a little more advanced. Have a look online and you will be able to find a tool for almost any job you need to do this year.