If you're a little short on cash, then you're probably trying to find ways to get money in your bank account as fast as possible. There are ways you can do this without taking out loans that leave you with sky high interest rates – read on for some suggestions and you could find yourself with more cash in no time. 
Sell Items You No Longer Want/Use
Start by going through your items and selling the things you no longer want or use. This could be anything, from books you've read to your car. You can look at sites like Sell My Car Direct to get money in your account and avoid waiting around for a private buyer. People will buy a lot of different things – you'd be surprised! Facebook marketplace is a great place for selling items, too, and there are no fees like you get with eBay. 
Ask For A Raise 
Could you approach your boss and ask for a raise? If you're self employed, maybe you could raise your prices. The cost of living goes up each year, so you can't be blamed for feeling you need more money to live comfortably. Just make sure you can confidently provide information to your boss as to why you believe you deserve this raise. They may ask you to review it with them again in a month or so if they refuse this time.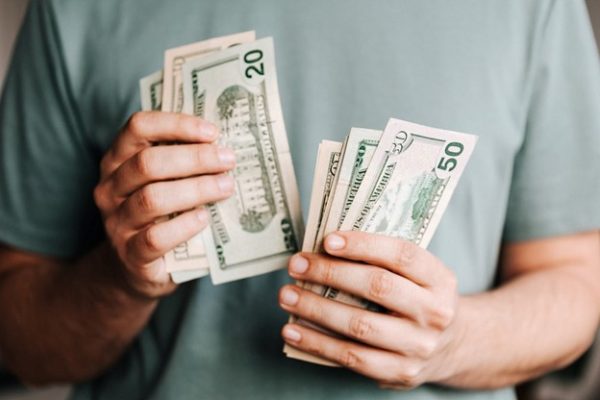 Advertise Using Your Car
If you can't get rid of your car, you can still make money from it – advertise using it! You can apply to advertise using your car online, and the company who wants to use your car will come out to apply the sticker, as well as remove it when the campaign is over. All you need to do is be honest about the mileage you do and continue doing that when the campaign begins. 
Rent Out Space
Perhaps you could rent out a room in your home, or even a parking space. Both are lucrative ways of making money! 
Start A Side Hustle
Perhaps you could start a side hustle based around one of your interests. You could become a pet sitter or walker, or even a childminder. Of course you may need to have some background checks and things done to show people you are trustworthy and reputable. 
Create a Course
If you have plenty of knowledge on a specific subject, why not create a course and sell it online? You could even become a consultant or tutor! You could utilize your knowledge and make money with it, all you need to do is be confident in your ability to teach others and provide support. 
Figure Out How To Reduce Your Outgoings 
Sometimes, it's not all about making more money. It's about spending less. Is there a way you can reduce your outgoings? Maybe you could change your phone contract or get rid of a TV package? Is there something you tend to overspend on? Be smart about your budget!