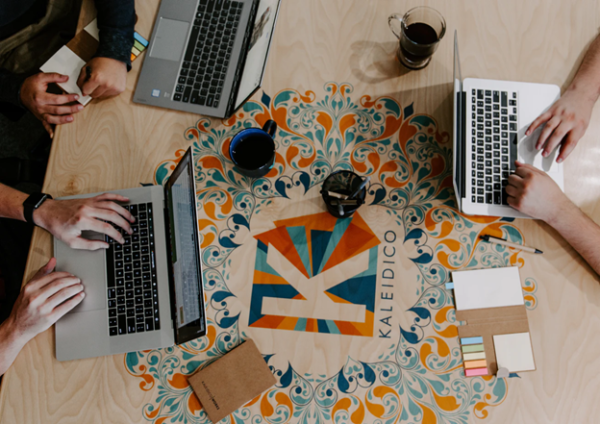 Now that you finally solved your problem on how to set up your online store, the next obstacle that you have to face is how to generate customers. Ensuring that you have clients that stay is essential for a successful business, especially for those who are just starting in the e-commerce industry. Remember that maintaining your existing customers boosts profit and revenue. 
Nowadays, e-commerce is growing at a rapid rate. This means that there will be a lot of competition for you as an aspiring online professional. However, don't lose heart as there are a lot of ways that you can do to set your business apart. Let's get started as we discuss all you need to know about web traffic and some useful tips to bring visitors to your online business!
What Is Website Traffic and Why Do I Need It?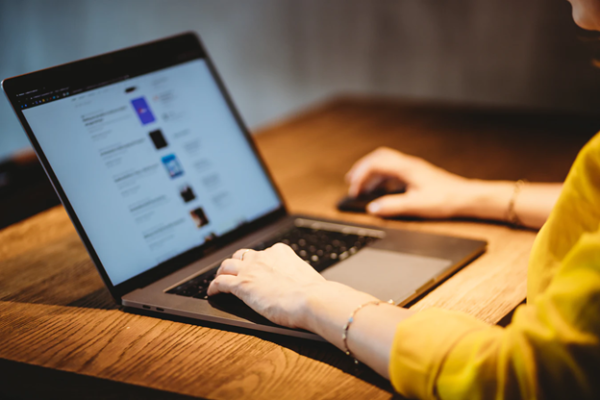 Before we get to the part on how to get more traffic to your website, we should first understand how website traffic works. It refers to the number of online users that visit a specific webpage. Every person that clicks into your website is recorded and compiled so you can check your site's popularity by looking into how many visits you're having. Every small online business proprietor needs a lot of high-quality website traffic to stay on top. 
There are three types of website traffic that you need to know and manage to ensure success in your online career. The first one is called organic traffic, and it is when your clients searched something related to your product, and your site was the first one that popped up. The opposite is the inorganic traffic that occurs when your customers found you through an advertisement you paid for. Lastly, direct traffic happens when your customers typed in your site's exact web address. 
Good website traffic could lead to more sales for your business, which would also mean more income for you. Though all of this information can be quite overwhelming, you can think of getting help from a professional. It's a good idea to consider hiring a seo consultant to make sure that your website has a better ranking in Google algorithms. A specialist can help you make better content, find more appropriate keywords, and save you a lot of time learning and mastering SEO practices because they will do it for you.  
Hacks To Increase Your Web Traffic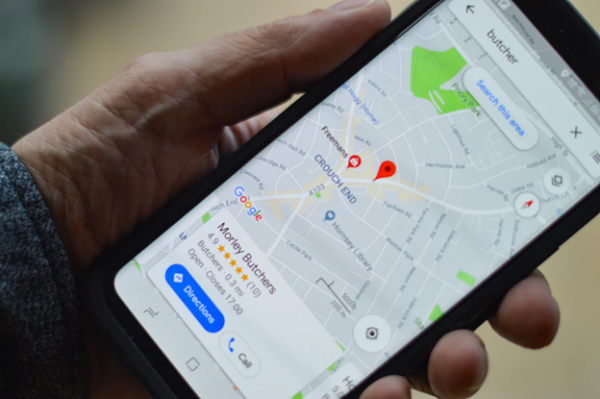 Do you notice that almost no one ever goes into the second page on Google Search? If you want your website to avoid that, you need to step up and transform your website to widen your exposure online. Here are some effective tactics that you can use to get traffic to your website!
Learning SEO or Search Engine Optimization can be quite tricky, but it is an essential marketing strategy. A good SEO makes the website more optimized and leads to more traffic, profitable for the website owner. SEO also builds credibility for your website as it creates an efficient online user experience. It will keep your clients loyal to your business.

You can improve your website's SEO by avoiding URLs with a bunch of jumbled numbers and instead use easily understood words and phrases, making sure that your site works fast most of the time, and is compatible with different devices. 
Headlines are the first ones that your potential customers will see when searching for your product or service. That's why it's important to come up with eye-catching and unique titles that will grab their attention and make them want to check it out further. The first thing you have to keep in mind is making sure that the title is no longer than 60 characters. It's also smart to make it straight to the point, accurate, and don't be shy to experiment with creative adjectives!
A good headline should have the right keywords, capitalizing every first letter of the most words, and remember to write for humans.
The acronym LSI stands for Latent Semantic Indexing, which are keywords that search engines like Google use to know what your content is all about. For example, if you offer baking and pastries on your website, search engines would expect words like cakes or bakery to appear on your webpage.

Google would then think that your site has enough words related to the product, and when customers search those keywords, your site will have a higher chance to appear on the top ranking sites that Google will first offer to that user. 
Collab With Other Content Creators
A content partnership can elevate your website traffic, especially if you're just starting in the business. You will need that boost and use it to introduce yourself to the world of e-commerce and propose what you have to offer. You would want to team up with individuals that are quite popular because if users see you with people who have a high reputation, the greater they'll want to check your content. Collaboration can be an interview, webinars, or even writing a book together!
Consider Paid Social Media Ads
If you want a sure increase in your website traffic, you can consider paying for online advertisements. Social media websites such as Facebook, Instagram, and Youtube, now offer paid ads that increase sales and help you reach out to your target audience. You can control where your ads will pop up and which users you'll most want to reach your content.

Before doing this, you should first check your ROI or return of investment. If you'll spend $500 a month for advertising and you only make around $30 monthly, it's probably not worth it.
Understanding website traffic can be somewhat complicated, but exerting a little more effort and time learning it can't hurt, especially if this is for your business's growth. The key to staying relevant amidst your competitors is constantly making sure that your clients (no matter how few they are) are always happy and satisfied with your content. 
There are a lot of ways that you can do to make sure that your website is continuously attracting visitors. Try out the mentioned methods above and see which one will work the best for you!