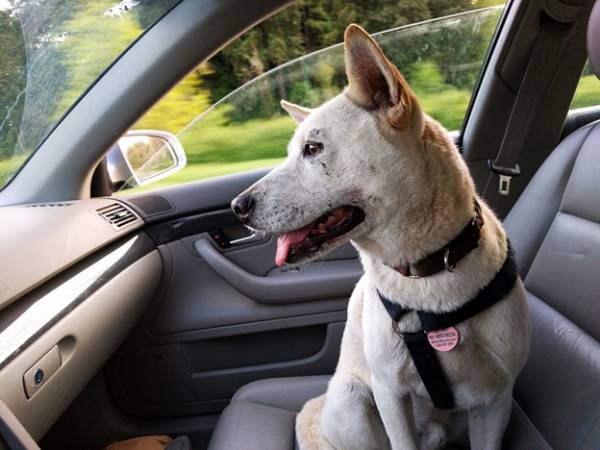 Travelling with your dog is a pastime enjoyed by thousands of people all over the world. Unfortunately, the Covid-19 pandemic that essentially shut down the world for the better part of 2020 has put most travel plans on hold. 
However, things are slowly improving and there is a light at the end of the tunnel. With the vaccines rolling out, and case numbers slowing down, things could begin to open back up quickly and allow for travel once again.
While you might be excited to hit the road once again with your pet, things might look a little different and you need to be aware of the potential changes. In an effort to help you out, this article is going to go over some tips for traveling with your dog in a post-Covid-19 world.
Know How the Virus Impacts Dogs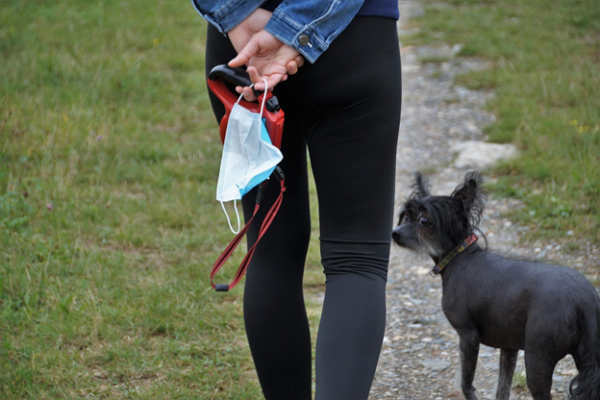 The first thing to do is to learn just how the virus impacts dogs and other animals. While dogs and other animals can get Covid-19, there is no significant evidence that they contribute to spreading the virus. While your dogs don't need to wear masks obviously, it might not be a bad idea to consider keeping them a little bit away from other people or animals.
While pets don't often transmit the virus directly, there is a chance that the virus can find its way onto the fur or collar of a pet, and be transferred that way. Thankfully, there are some ways to easily keep your pets away from others while in airports or traveling.
For example, getting them a quality pet carrier from Furry friends gear can not only make them easier to handle, but it could keep them away from others who could potentially be carrying the virus.
Do an Ample Amount of Research and Planning
Planning a trip with a pet always takes a lot of planning. You need to ensure the places you go and the things you do are pet-friendly. If you just travel with your pet and don't think of these things, it could end poorly.
But this is especially true in a post-Covid-19 world. Places that you may have been in the past might have changed their rules, especially when it comes to pets. Always check websites or social media pages of everyone froma airlines, to hotels, to restaurants to ensure you have the most up-to-date version of their policies. 
If you can't find them, be sure to send an email or call them to find the most updated information. This can take some time and effort on your part, but is well worth it to ensure your trip is as successful as possible.
Maintain a High Level of Flexibility
But no matter how much planning and research you put into the trip, you still need to be flexible. If this pandemic has shown us anything, it is that things don't always go how you expect them to. A place could be open one day, and closed down the next due to an outbreak. Places that have said they accept pets could change that rule at a moment's notice.
As a result, it is crucial for you to work some flexibility into your plans and always have a little wiggle room. If your plans are too set in stone, even a single issue or problem has the potential to ruin the entire trip.
In conclusion, we hope that this article has been helpful in being able to show you how to safely and effectively travel with your dog in a post-Covid-19 world.