Businesses will need to revamp to where they were pre-covid-19 once the pandemic is over. This will mean they need to get out of a skeleton crew mode, to the fully functioning level that they were in when everything was great. But this entails that you will need to spend more, hire more people, and basically, increase massively in size. If you are a logistics company, delivery, or freight business, you will need to do one thing above all else. Boosting your fleet numbers will be a race, literally. So how do you get your feet off the floor and jump back to the heights that you belong?
Funding your fleet
Hopefully, you have been setting aside some of your profits during the pandemic to be able to buy back your fleet again. This will be something that will make budgeting a lot easier than expected. However, if you have not, then you will need to begin gathering the funding you need to buy, hire, and or rent your vehicles.
How much will each vehicle cost to buy/rent/hire/run/maintain?

What kind of vehicle size will you need?

How many of the vehicles do you require?

How much do you

think

you will need?

How long will you be able to pay for this fleet without it becoming a detriment?
All these questions need to be answered in your budget management exercise.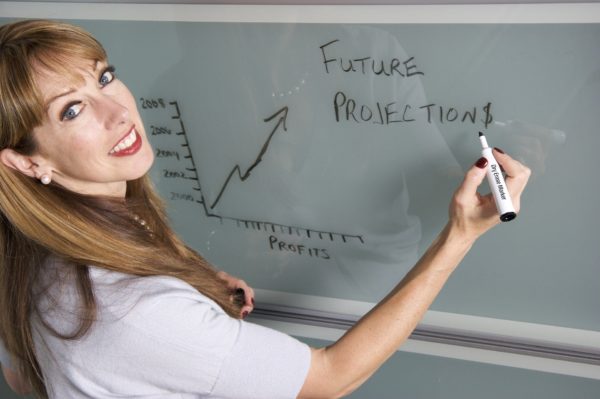 Risk assessment
How long could you last longer, without increasing your fleet? Chances are that when the pandemic is over you will be overtaken by your rivals. So a risk assessment before that moment of truth arrives.
Perform a

matrix grid

. This is when you identify and assess the impact of risks, whether they are green, amber or red. This is going to be the barometer that shows you which kinds of risks are going to pose the least and most threats.

Then you can also perform a

4Ts report

, which focuses on treatment, transfer, terminate, tolerate. What risks can you kill off? What risks can you let slide? What risks can you just dump onto something or someone else? What risk can you make go away by your own means?

Can you afford to hire people as fast as you buy vehicles? It's going to need to run in parallel if you want success. No good having vehicles parked on your grounds if you cannot get them out and into the world
New or used?
When you are dead set on buying your vehicles, then you will ask yourself if new is really that much better than used? Well used vans line up of vehicles which you can use for freight and hauling purposes. It's a great way to restock your fleet with some reliable but affordable vans that don't take a lot to maintain and don't require very experienced drivers. Used is sometimes better and this is the case with this kind of van dealer.
Thankfully the pandemic will come to a close soon and we can all get back to bossing it in our respective industries. Just be ready for the sudden uptick in orders and have your fleet at the ready.