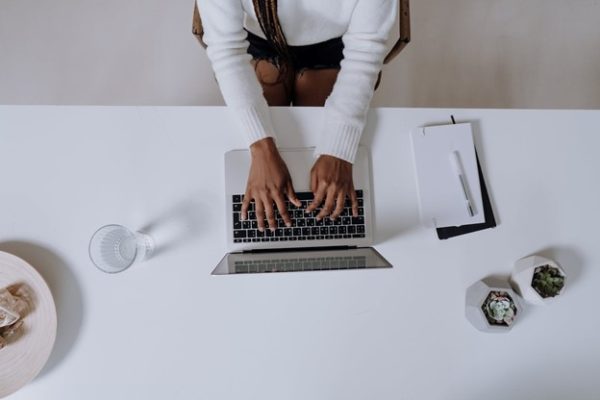 Running a business can be a mean feat. When you first set up, you have a whole lot of hard work on your hands. You have to come up with a product concept. You have to conduct market research to determine whether it's genuinely a good idea. You need to look into the manufacturing process to ensure that it can be made at a reasonable cost that still leaves room for a profit margin. You have to undergo product testing. You need to create a tech website to list your products on. You may need to set up a brick and mortar store if you're taking a more traditional approach. The list goes on and on. By the time you've actually got your products ready and for sale, it can feel like it's time to let your hair down and relax. But that's not the case. As soon as your products are ready for sale, you're then going to have to work on making sure that customers are aware that they exist and maximising the number of sales that you process. The good news is that this is the truly fun part. Here are a few steps you can take to maximise your sales!
Work with a Digital Marketing Agency
The easiest and fastest way to maximise your sales is to work with a digital marketing agency. Of course, print and other more traditional forms of advertising can still prove profitable. But all in all, digital is the way to go. While you can try to take care of your marketing yourself, using an agency puts your profits in the hands of professionals who have a whole lot of expertise and experience in marketing and who really know what they're doing. You can learn more about working with a Facebook ads agency in particular here.
Work with Social Media Influencers
Nowadays, more and more people are spending increasing amounts of time online, time scrolling through social media feeds for hours every day. Any good business owner knows that you need to place your products where people are looking, so advertising on social media is great. The three main platforms you should really focus on (as they tend to be the most popular social media options) are Instagram, Facebook and Twitter. Now, you can advertise on social media in a number of ways. You can create your own page and encourage customers to follow through a series of competitions and other high quality content. You can pay for ads on social media. But one of the most effective social media steps you should be taking in order to maximise sales really is to work with social media influencers. Chances are you've encountered a fair number of social media influencers online. Put simply, they are individuals with a large fanbase or following on social media platforms. When they post, their content is exposed to all of their followers (thousands, tens of thousands, hundreds of thousands or even millions of people). This provides your products with mass exposure to your target demographic. Of course, this isn't free. Influencers need to be paid, but if you have a low budget, some influencers will accept payment in the form of free products instead.
Of course, these are just two steps that you can take to maximise your sales, but they are two truly effective ones. Why not give them a try?