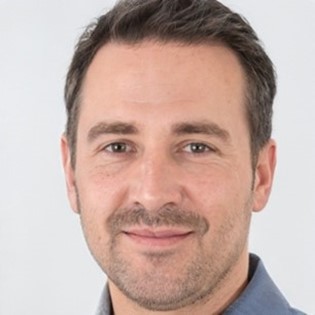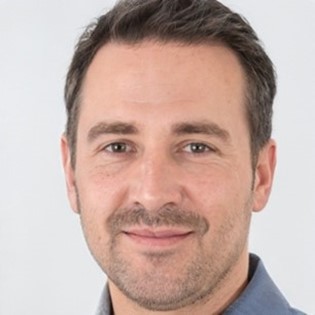 Early in his journalism career, Kerry L. Tucker had a revelation: there were not enough experts reporting on law issues. Legal matters are part of daily life. Yet, there seems to be a general aversion towards them. One of the main reasons for this is that the convoluted legal language is difficult for many people to follow. Therefore, he decided to change how the law is perceived by the public. Throughout his career, he met with many people who shared their personal stories with him. Some of these hit him harder. One of the cases that stayed with him and influenced his future career development was a car accident case involving a child. From then on, he decided to zero in on car accident lawsuits.
Which Country Has the Most Motorcycle Deaths?
Why are there so many motorcycles in the world? There are about 200 million registered motorcycles worldwide. This number includes mopeds, motor scooters, motorized bicycles, among other powered two- to three-wheelers which are used as a means of transport.
Motorcycles' Booming Popularity
Recent statistics show there are about 33 motorcycles for every 1,000 people in the world. In the developing world, motorbikes have turned to be the suitable means of transport to various destinations when navigating busy roads, particularly during peaking hours.
Unlike other means of transport, motorbikes are easier to use as they take the shortest time to reach their destination. Motorcycles can access certain areas that vehicles cannot. Besides, they can be dirt cheap in the long run, which means that too many low-income people, motorcycles and scooters are the only affordable means of transport.
In developed countries, motorcycles are used as luxury goods, mostly for recreation and as an identity symbol of an individual. Importantly, in countries that have parking challenges, motorcycles are permitted to be parked sideways, making it easier for users to maneuver. Also, they do not consume as much gas as 4-wheelers do and are much more environmentally friendly.
However, there are several countries on the globe with the highest number of motorcycles use. Some of these countries are those in the Asia Pacific and other surrounding areas such as Southern and Eastern Asia. Those regions account for approximately 58% of all the motorcycles on the planet.
Among the countries with the highest motorbike use rates are Thailand, Vietnam, Indonesia, and Malaysia.
What Causes Motorcycle Deaths?
As the world keeps developing and the manufacturing of motorcycles increases rapidly following the high demand on the market, there are hundreds of thousands of motorbikes on roads in different countries, causing more deaths than those resulting from other types of road accidents.
Motorcycle accidents are more likely to results in serious injuries and deaths compared to those that involve cars and other means of transportation, thereby making some of the countries in the world to hold the highest death toll.
According to the federal government, there are around 35 times more deaths from motorcycles accidents than from car accidents per every mile traveled. Most of those accidents are mainly caused by speeding and distracted drivers or riding while under the influence of a mind-altering substance, especially alcohol, which is a common habit among many traffic participants.
Which Country Has the Most Motorcycle Deaths?
As illustrated earlier in the post, Thailand is of the countries with the highest motorcycle use. The country is even nicknamed "The Land of 100 million Scooters" as its roads are littered with motorbikes in all designs and brands.
About 87% of the country's households own a motorbike, according to the Pew Research Center. Pew found that, with 18 million families in the country, there are about 15 million motorcycles.
This unusually high number of motorcycles comes with many deaths. Thailand reports the highest number of motorcycle-related deaths in the world, with 74.4% of motorcycle deaths. The country is also known as having one of the most dangerous road infrastructures within the entire region of southeast Asia.
In Thailand, locals engage in many unsafe motorbike-riding practices, including pillion riders and children not wearing helmets. These are said to be the common sight within the country, especially in the provinces.
The most common causes of motorcycle deaths are fatal head injuries, as there seem to be no regulations on helmets. However, the country's government does encourage riders to use helmets and have an extra for their passengers.
In countries like Thailand, a motorcycle death can be devastating for a family, especially if the victim was the household's breadwinner. Unlike developed nations, most Thai families do not have access to a motorcycle accident lawyer to get the compensation they are due, so they should pay closer attention to prevention, which is rarely the case because of low levels of education.