It's important for any business to have good availability. Whether it's for taking orders, scheduling appointments, or providing assistance, customers rely on your business being accessible when they want to contact you. That's why choosing the right phone system for your business is important.
1. Call Types
When choosing a phone system, it's important to consider all of the different types of calls you receive.
Typically, those include voicemail, inbound calls, and outbound calls. However, as the communication styles changes, it might be a good idea to make it possible to send SMS from landline phones. That will provide your customers with a variety of ways to contact you.
Millennials are more apt to send a text message than an email, so if you have a younger clientele, be sure your phone system supports texting.
2. Phone Responses
Another thing to consider when choosing a phone system is how you want the employees to respond.
There's a time limit in which you want them to pick up the phone. You might feel it's important for them to answer calls quickly or prioritize certain types of calls, and you wouldn't be alone in that. If you get a lot of calls daily, it may be best for an automated message to come on and let the caller know when he/she can expect contact from an employee.
Most people hang up and try again, and then they could get frustrated and choose another source for assistance.
3. Integration
In addition to being able to handle the types of calls that your business does receive, it's important that a phone system integrates well with other technologies.
For example, you might need it to interface with the computer system. Today, numerous phone systems are compatible with things like fax machines and modems, but some of them work better with others. It's best if you do your research, so you can be sure they will function together without any problems. Another important factor when choosing a phone system is its ability to grow and change with your business needs.
If you have an existing coaxial cable network in place at your business, it might be a good idea to invest in a phone system that can handle multiple lines.
4. Budget
While many businesses make the mistake of going with the least expensive phone provider they can find, that isn't always a wise choice.
If your new phone system fails, and you need to get a different one, you'll have to start over from scratch, so it's important to get a product that works. When deciding on a budget, write down how much you can afford for your monthly phone bill and what features you need. Once you know what you're paying every month, compare the costs to find a product that fits in with your monthly budget.
As a rule of thumb, you should invest in a product that is going to meet your needs and provide you with all the tools you need for success. Be sure to do your research before making that decision, though.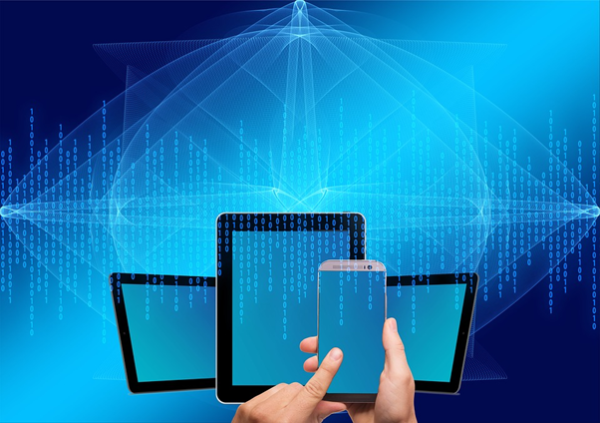 If you're looking for the right phone system, there are a lot of options out there. The next step is to choose one that best suits your business and its employees. When you have a great phone system, it's going to make your life easier, while your customers will benefit from being able to get in touch with you easily.