If you've never unloaded a car before, the process can seem scary. It involves things few people like to do, such as cleaning up your car, advertising it, and discussing payments with strangers. That said, the time and effort you put into preparing your car will help you quickly sell it for the highest price possible.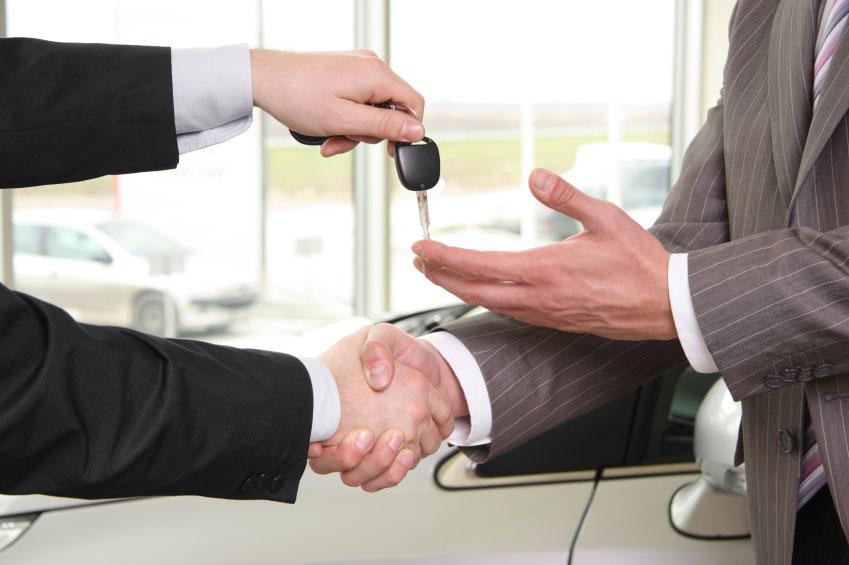 Photo source: centexautohausllc
Get Your Car Looking Awesome
This will come as no surprise to you, but people prefer to buy clean, nice-looking cars. Details like stains, mud, and crumbs could render your auto looking cheaper than it might really be and give the impression you haven't kept the car well-maintained. That's the most significant item about selling your auto: persuading possibly antsy buyers that your car was well-maintained. Despite your car being an older car, there are several things you can do to make it shiny and more attractive. You want to make it look as close to "like new" as possible.
The #1 secret used car salesman know that you don't?
Get it detailed: Think like a dealer and sell your used car for more by getting it detailed. Nearly all of my car expert sources recommend you shell out the hundred to two hundred dollars for this service. Detailing could add $500 or more to your car's value in a resale. Detailers can make your auto look new again by removing light dents and paint imperfections, buffing the auto, shampooing the floors, degreasing the engine, and more (You can detail your car yourself, since car detailing secrets are out of the bag, but it's a lot of effort and time, and a professional detailer will do the job right.)
Dealers take real time to polish up a used car so it looks as showroom-fresh as possible. One easy and cheap method is to swap worn, dirty floor mats with brand-new mats. Rethink any modifications you may have done: Any modifications you've added to your car should be rethought based on whether they were well done and, most important, make your car sell better with them.
Obviously, if you have a limited budget, prioritize the services and repairs that would stand out most to buyers and give you the biggest bang for your repair buck.
Gather All Your Records
If you can show buyers all your maintenance and service records, that will go a long way towards giving them peace of mind. If you don't have all of the records, at least write them down and pay for a CarFax report to prove your car was never in an accident.
Make Sure the Listing Is Effective
Once you've done all that, you're ready to list your car for sale. Don't limit your ad to just one place, but try several online listing sources, like Autotrader, Cars For Sale or Carzoos. Most importantly, keep your listing as detailed and brutally honest as possible. Include every feature and detail about your car, Adam Karner from Toyota advises:
"Highlight what's special about your car, use keywords in the headline to help potential buyers find it, and see how others are listing their same cars to get ideas (and possible a leg up on your competition)".
All that work getting your car clean and shining will pay off when you take photographs of your car. Many, many photographs. Having a wide variety of photos is key from multiple angles to give the potential buyer a clear picture of the vehicle, and confidence in what they're purchasing. Also, make sure that you are taking pictures with a nice camera, and that the photographs are taken in good light, without distracting glare or reflections.
Or Get a Car Repair Place to Sell It For You
It's not suggested to trade in your used car at a dealership. Although it's somewhat easier and less scary than selling your car yourself, DIY is best for getting the most money for your car. (If you must sell to a dealer, though, don't bother with all the detailing and such to prep your car. Dealers are very unemotional about trade-ins, so all your attempts to upgrade your car's appearance and such won't earn you more. Just get it washed.)
There is one clever way, though, you might be able to sell your car with less effort. Find a car repair place on the highway that only charged $200.00 to have it parked at their business and you bring in all the paperwork. Then, when there's a buyer, you just go collect your money minus the $200. Cars were always clean (not detailed) and sold in a timely manner. So find a business that gets lots of traffic and see if they will handle the paperwork and get a fee.
by Bob Gorman