At just 21, Owen Kay is the freshest new hip hop talent to come out of South Africa. With an impressive debut album and a score of songs under his belt, it won't be long until he becomes a rapper on the world stage. Daisy Jones jumped at the chance to chat to the young talent about all things music.
Owen started rapping when he was just 15, after hearing the hit Eminem song Lose Yourself.
"Eminem was a huge inspiration for me," says Owen, "I saw what the music did for him and read his autobiography and I felt overcome with an insatiable desire to achieve the kind of success he did."
Owen's work came to the attention of singer and musician Eden Michelle, who is the CEO of record label SING Productions. She approached Owen in 2012 about recording a song together. They decided their first recording should be the song Milestone, which is a tribute to his mother, who had recently passed away.
"Shortly after we released the song, Eden said that she wanted to sign me, and it was all butter from there…" Owen laughs.
Not long after, Owen released his debut album Milestone. Over a year later, it's still something he's proud of.
"Milestone will always be an album that's close to my heart. When I wrote these songs I was very young and I felt like I was being too ambitious. When I finally recorded it, it felt like a dream come true. There are so many good memories that come from listening to the album. The writing, recording process and the album launch are things I flashback to daily."
Following Milestone, Owen's success and popularity have grown and in April, he performed at Africa Bike Week in front of 100,000 people.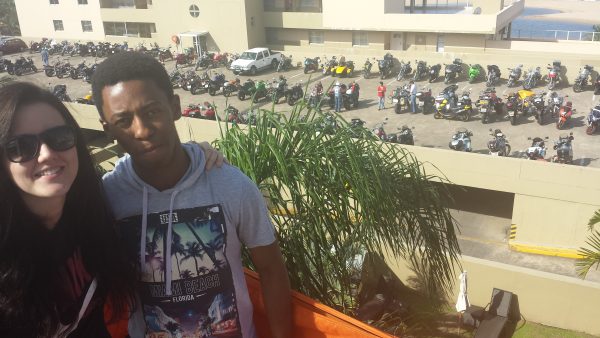 "As always, the bigger the crowds get, the more nervous I feel about making a good impression, but once the first song is out of the way, I settle and it feels as if I'm meant to be on that stage. There are no words to describe the feeling you get from it and that feeling is compounded when your audience is fully engaged."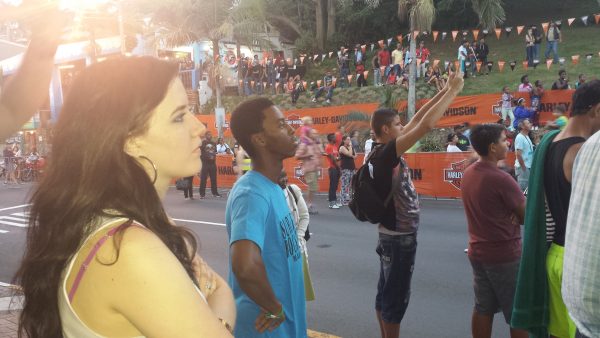 Owen shared the stage at Africa Bike Week with Eden Michelle and internationally renowned drummer Ghapi. Working with other artists is an experience Owen enjoys. His most recent collaboration featured award-winning singer and actress Megan C.
"There are so many talented musicians out there and I find that I grow as an artist when I step out of my comfort zone. I'm a bit of an introvert, so naturally, it's easier for me to write alone. Working with Eden Michelle has taught me a lot, because of the extensive skill set she has with her music."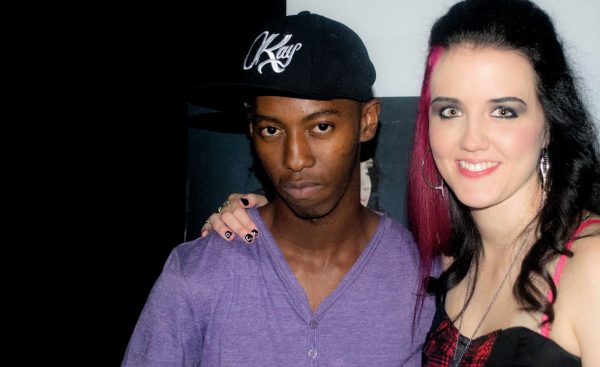 No two of Owen's songs come from the same place. His raps have their own unique style, but cover many different themes and ideas. From In Your Hands, a tribute to Mandela, to Positivity, an uplifting song about dreaming big, listening to Owen's music will bring a smile to your face.
"Inspiration can come about from anything. Sometimes the most woeful of days will jolt me into writing, but I find that intense conversations and life-altering experiences inspire me the most."
Owen doesn't just make great music; he has a simple, life-affirming message that he wants to share through it.
"If you have a dream, or a vision, you can achieve it. I'm convinced that success at whatever you want to do all comes down to a numbers game. The more attempts you have, the more likely you are to achieve your goals."
Right now, Owen is focusing on becoming more of a well-rounded rapper and writing more material. His life has changed dramatically since first falling in love with hip hop six years ago.
"I've learned a lot and changed just as much. I don't feel I can use a lot of my old rhymes, because I'm not the same person."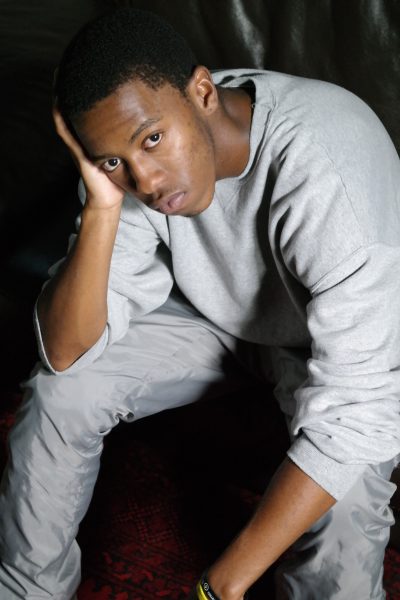 Looking to the future, Owen has big plans and the dedication to put the work in to see them through.
"Right now, my sole concern is to get a lot better at my craft in every aspect. Rap battling is a skill that I've always wanted to be really good at. I'm practising hard and I think it may also help me identify with the people that listen to the genre of music I make and make more of an impression with them."
Connecting with his audience and becoming a more versatile artist is something that's very important to Owen and he hopes to enter some important rap battle competitions soon.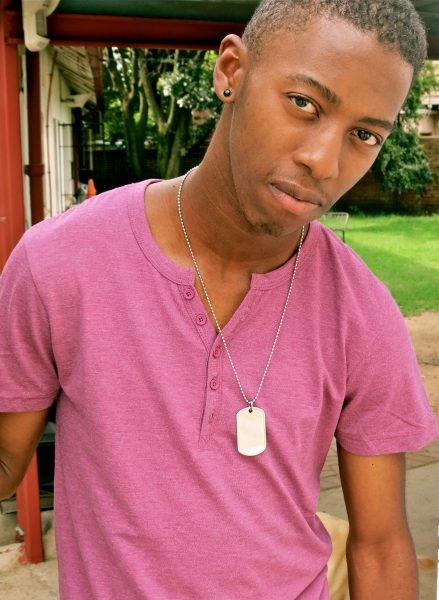 "If God's good humour is anything to go by, I might actually win these battles and Owen Kay might become something of a household name, so wish me luck!"
But rap battles are just the tip of the iceberg, and Owen's got plenty more in store.
"Stay tuned," says Owen, "I've got some great things planned locally and internationally. And thanks for listening!"
---