Consumer Electronics Show — Technogym, the leading producer of design and technology-driven fitness equipment and solutions, will preview the world's first music interactive treadmill with revolutionary technology that detects a runner's rhythm creating a personalized interactive music soundtrack enhancing the treadmill experience during CES 2016. Visit Technogym during CES, January 6-9 at Booth 74720, Sands Venetian Hall D.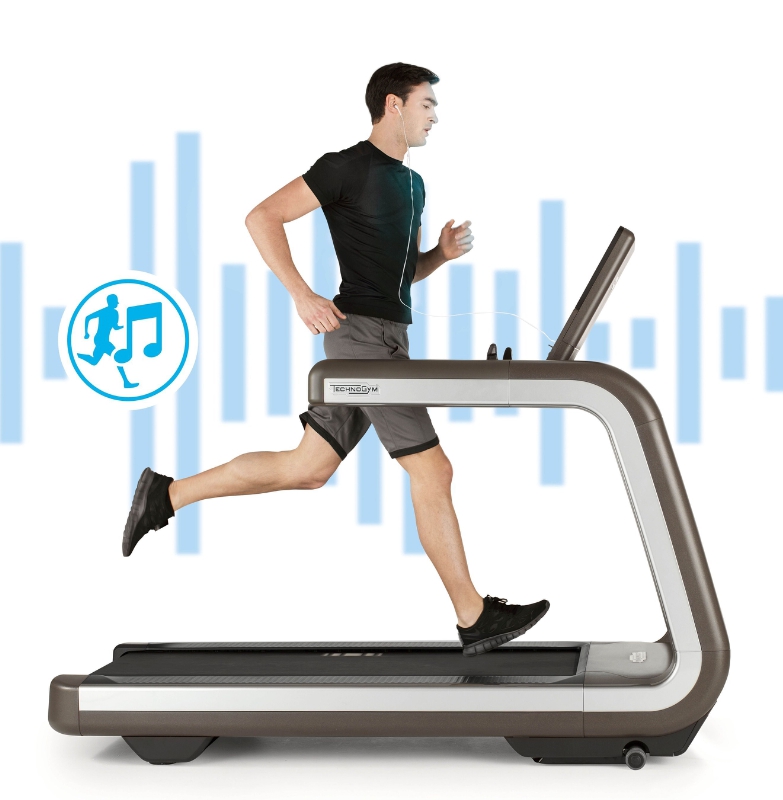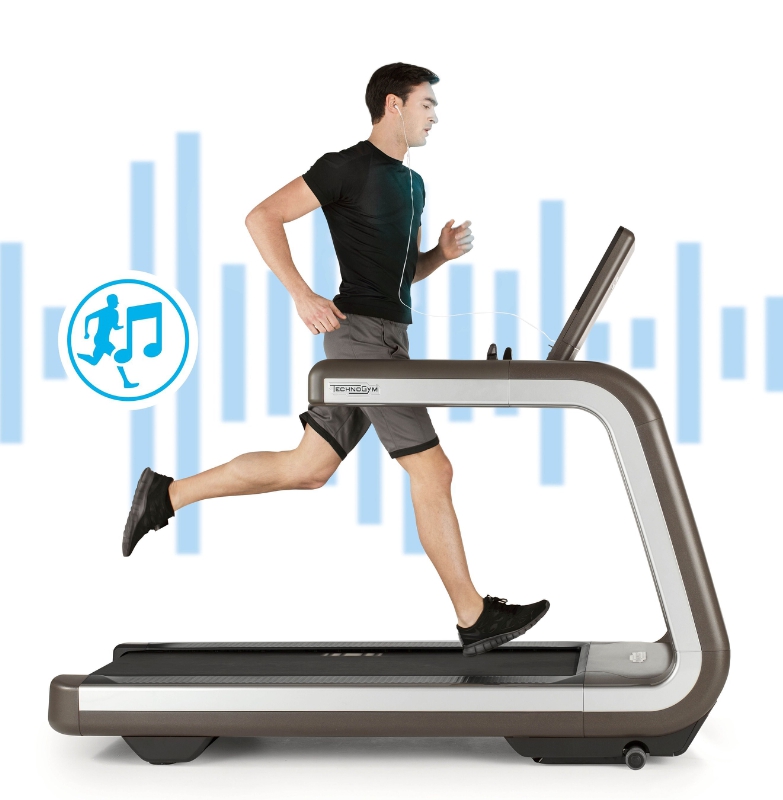 Through the 'Running Music' function users can listen to their personal music and choose their favorite genre; the treadmill will then automatically select and stream the most suitable music according to the number of steps per minute taken, creating a personalised soundtrack.
'Running Music' is part of Technogym's Mywellness cloud based digital platform providing users with a fully personalized training experience both inside and outside the gym. Mywellness is accessed via mobile app, and through UNITY the first android-based console display on Technogym cardio training equipment. By logging into UNITY the user can access his/her personal account and personal training programs, favorite entertainment options – and now music.
In addition to the "Running Music" preview, Technogym will showcase all Mywellness digital platform features, app and integrations including "MyRunning logbook".
MyRunning Logbook is one of the exclusive UNITY applications that allows users to replicate on the treadmill their favourite outdoor run and challenge their past performance by monitoring their position on the map and comparing their pace with the outdoor performance tracked by compatible mobile apps or tacking devices.
"Technogym's UNITY console offers a revolutionary and engaging training experience," said Nerio Alessandri, President and Founder of Technogym. "Providing users with a personalized training program, it is open to third party apps and devices and now interacts with a user's personal music"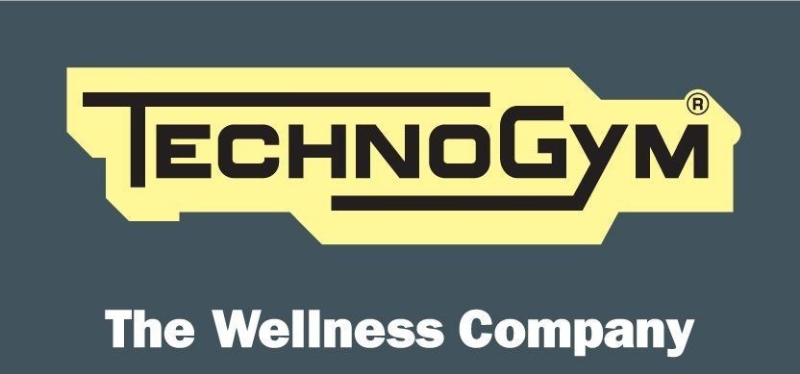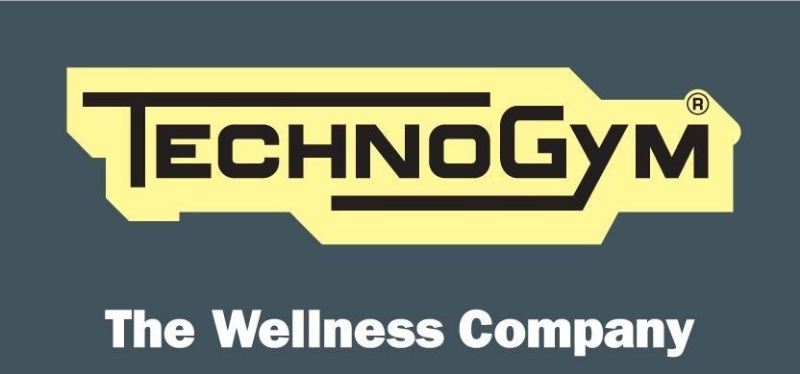 ---
Technogym
Founded in 1983, Technogym is the world's leading international supplier of technology and design driven products and services in the Wellness and Fitness industry. Technogym provides a complete range of equipment alongside a digital cloud based platform allowing consumers to connect with their personal wellness experience anywhere, both on the equipment and via mobile when outdoors. With over 2,200 employees and 14 branches globally, Technogym is present in over 100 countries. Technogym was the official supplier for the last 5 editions of the Olympic Games and has been appointed as Official Supplier also for Rio 2016.