A survey of doctors has revealed that they spend more time each week on admin tasks and meetings than with patients – 17 hours compared to seven hours at patient's bedsides. With doctors spending more than twice as much time on paperwork, Pearl Scan aims to streamline processes with electronic document management for medical files and X-rays.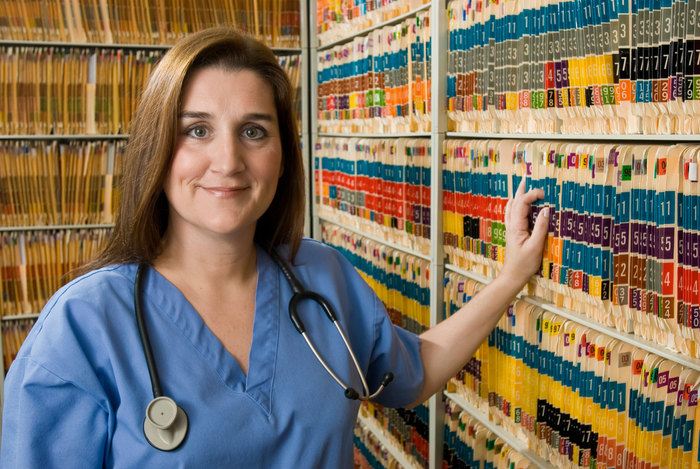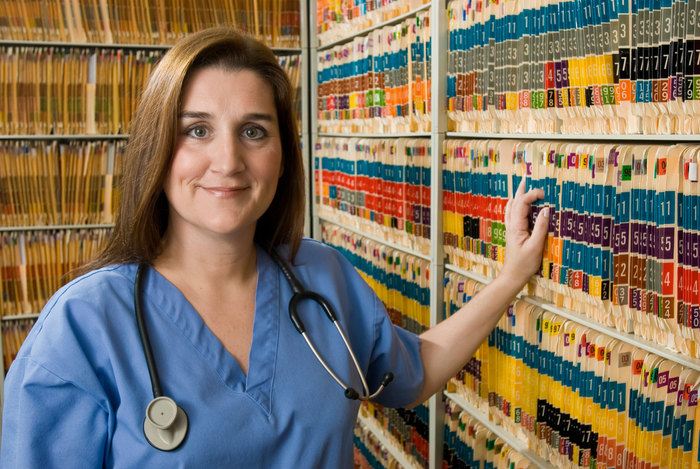 The survey, from Your Legal Friend, also found 44% of doctors believe the standard of care will drop in the next five years.
The NHS has been challenged to be completely paperless by 2018, which would not only reduce time searching for patient records, but also save billions. Secure document scanning services such as Pearl Scan's can help GP surgeries, private health centres and hospital departments to transfer existing paper files to an easily searchable digital format. If all medical records were electronic, waiting times would be reduced, health staff would have more time to focus on patients and files could be easily shared between consultants.
Naveed Ashraf, Managing Director of Pearl Scan Solutions said, "We've been working alongside NHS organisations for a long time, helping them to become more efficient and introduce modern ways of working. Although scanning all files can be quite a lengthy process, electronic document management is easy to maintain once it is implemented, and staff and patients will soon notice the positive impact."
The NHS in Britain is currently at breaking point, with public sector workers striking to oppose the new government reforms. PM David Cameron wants to introduce a seven day NHS, but doctors unions and associations are worried about overworked doctors and have yet to come to an agreement about pay.
Naveed added, "The NHS is in crisis right now, but it is essential that patient care is put front and centre. Medical document scanning can reduce stress and save time for doctors and administrative staff, which will therefore allow them to do a better job."
All document scanning projects undertaken by Pearl Scan include free search and retrieval software. This allows staff to search for files by keywords such as patient name, date of birth or consultant name.
To find out more about Pearl Scan and its medical document scanning service visit: https://www.pearl-scan.co.uk/industry/medical-record-scanning-nhs