The FIAT 500X rolls onto the big screen in Zoolander2, the eagerly-anticipated movie sequel coming soon to cinema screens all over the world and featuring supermodel Derek Zoolander. At the fan screening of "Zoolander2", which took place on January 30 in Rome, FIAT Chrysler Automobiles was present as a Main Partner on the red carpet, with a FIAT 500X in its special Tri-Coat Yellow livery.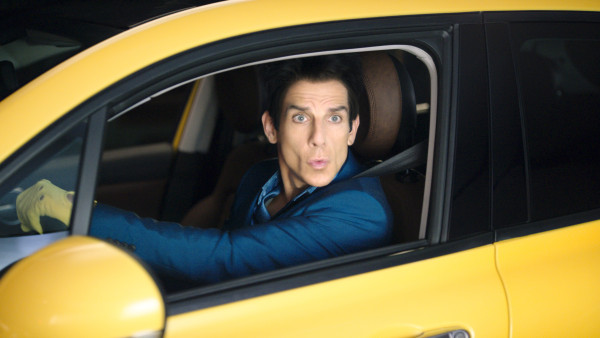 Produced by Paramount Pictures and shot predominantly in Rome, the film brings the FIAT 500X together for the first time with one of the most famous film and fashion characters.
The collaboration between FIAT and Paramount has also produced the new FIAT 500X advertisement called "Selfie". Shown for the first time at the Golden Globes Awards ceremony, the advertisement shows Zoolander fooling around with a rather special camera: a safety camera. Driving his yellow FIAT 500X, he poses for photos by the safety camera as though he were on a fashion shoot, showing off his best expressions, especially the mythical "Blue Steel" pose. It's an unconventional fashion shoot which Zoolander thinks shows him at his dazzling best but which is ultimately interrupted by the police.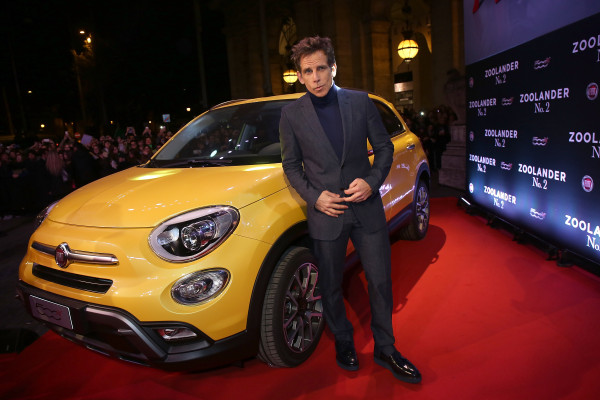 The creative aspect of "Selfie" is a product of Testa and Partners, Armando Testa's Los Angeles-based group, which adds this commercial to the recent success achieved with other recent movie-tie campaigns for FCA brands.
---
Related Article: Fiat 500x The first Cutsey Success