How the latest affordable smartphone uses touch technology in an innovative way
Touch screens are so 2009.  Isn't it time for your smartphone to get a little, well, smarter?  With the new Huawei GR5, touch technology gets a serious upgrade, giving you instant access to your phone's most popular functions with a simple swipe of your finger.
Because this innovative touch technology is faster than ever, the quick unlock feature means you can go from your back pocket to answering a call, snoozing your alarm, or capturing video of your friends goofing off in an insanely fast .5 seconds.
The Huawei GR5 packs a lot of impressive tech specs into a sleek, affordable package, making it the perfect option for fun-seekers set on sharing their world at record speed (but without breaking the bank). Read on to discover more of what this smartphone can do.
Power at your fingertips
Second-generation fingerprint identification means that your unique digits grant you access to not only your phone, but also everything you love about it — and under any conditions. The GR5's touch technology unlocks in 0.5 seconds, works both wet and dry, and at every angle thanks to 360-degree identification, so you'll never be out of touch.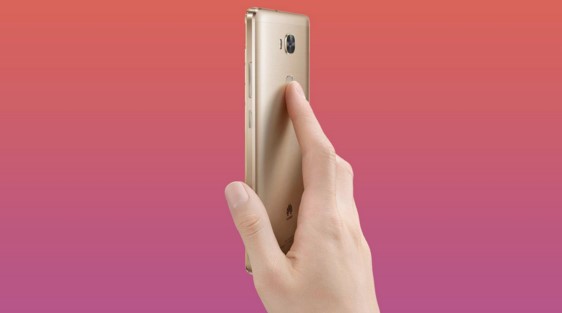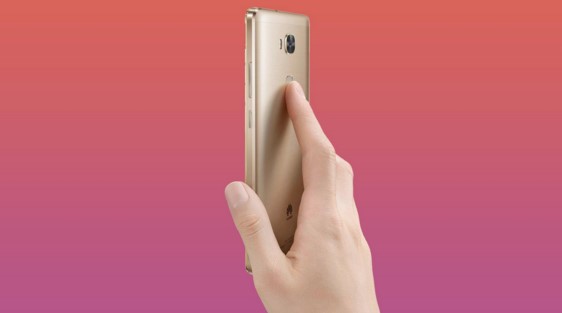 A simple tap of your finger will unlock the phone, launch the camera and answer a call, while sliding your finger down prompts your notifications. Need to clear them? Simple double-tap and those notifications will go away.
Ready for the close-up
Smartphone cameras today rival the quality of large, bulky DSLRs from just a few years ago; it's easier than ever to snap photos of friends or family, capture the moments of a stunning sight while traveling, or hone your artistic skills, all from a device that fits in the palm of your hand.
For photo enthusiasts, the quick camera access is a must. Capture candid moments easily and without compromising quality, or shoot an awesome time-lapse to share with friends. Never again will you miss an amazing shot because you're fumbling to unlock your device.
The 13MP, F2.0 aperture rear-facing camera has a stacked CMOS sensor for documenting the world around you, while a 7cm microshot and 5MP front-facing camera means your selfie game will be better than ever. In addition to a "Perfect Selfie Mode," the GR5 also makes it easy for budding foodies to shoot and share using "Good Food Mode," which eliminates the need for lots of filters before posting that chef-level creation to social media.
Increased security
Your phone is personal — it's practically an extension of your hand at this point — and the GR5's advanced, second-generation fingerprint identification technology helps keep it that way.
The unique biometric access means no one but you can have this kind of instant access. And because your identity is stored in a chipset within the phone, you can relax knowing that all your info will stay safe.
A phone that rivals any other at a fraction of the cost
You've got other things to spend your hard-earned money on than an over-the-top, wildly expensive mobile device. There's no reason you should have to dig into your travel fund or give up seeing that concert for which you've been saving for months, just to be able to afford a technology that has become tantamount to a necessity in today's digitally driven era.
Smartphone technology has never been this forward-thinking at such a price point. The Huawei GR5 is designed to be affordable, while still offering state-of-the-art technologies such as Smarter Touch tech and much more. Want to learn more? Check out detailed device specs and find out how to get your hands on a GR5 here.
Article originally from Mashable.com, 2016