ButlerTech launches a new app, CityButler, offers travellers a comprehensive city guide featuring handpicked recommendations for hotels, restaurants, spas, tour operators, shops, attractions, events, hairdressers, healthcare centres and more.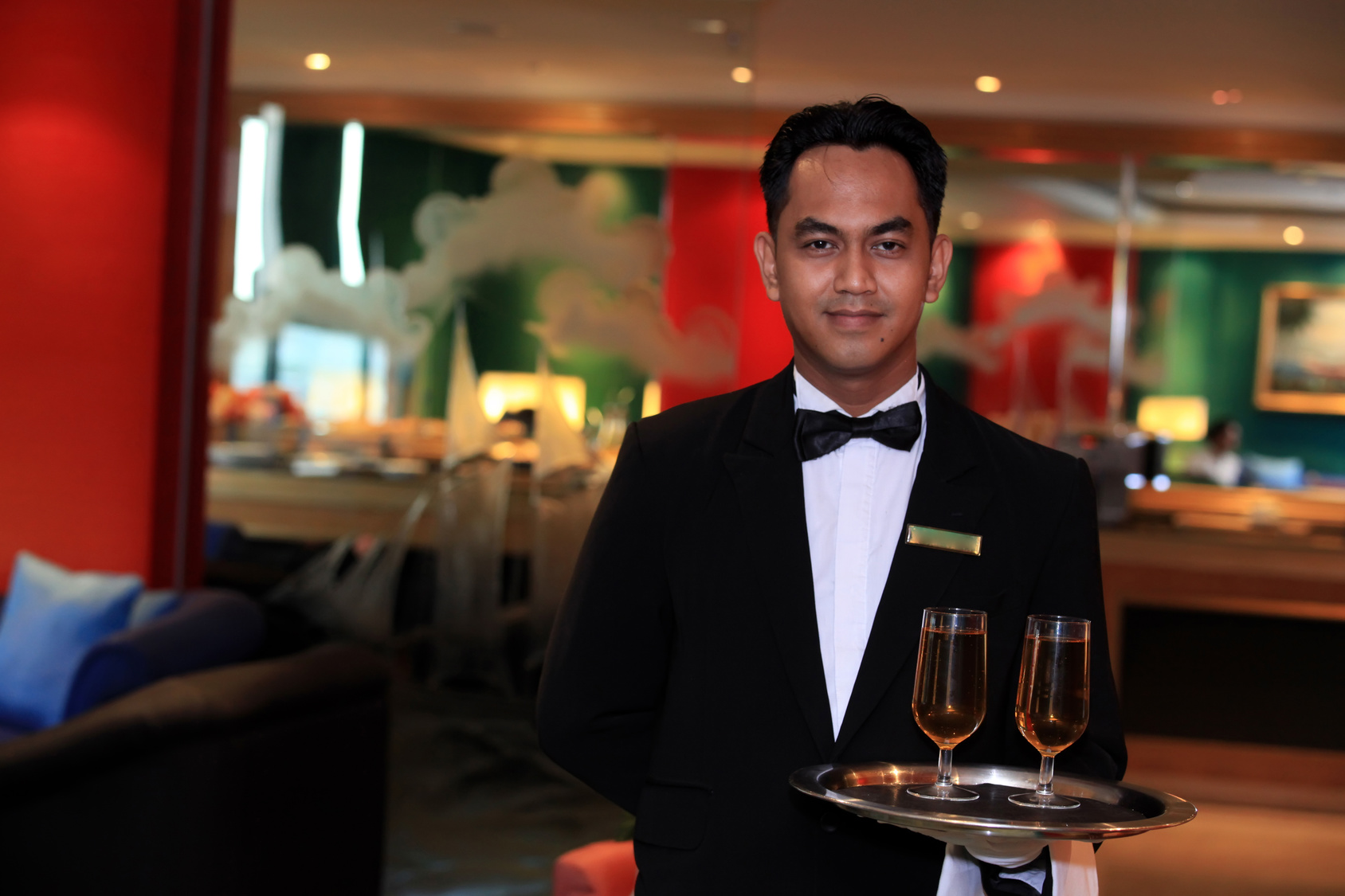 Global travel tech company, ButlerTech, today announces the launch of new travel app, CityButler; a comprehensive destination guide.
By featuring only handpicked, top quality businesses, retailers and attractions, CityButler offers a unique guide for travellers looking to get the best possible experience from their city exploration.
The app is designed with the traveller in mind, allowing users to easily navigate and book activities or services in the chosen city. On selecting a category, the user can view ratings of each business as well as reviews of their services. From local SIM cards to transport and excursions, the app also allows users to seamlessly order or book anything they might need during their city stay in clear and simple steps.
"Every business, attraction, tour operator, retailer or service provider that features on the CityButler app has been handpicked by our local experts to ensure each traveller can plan and enjoy the best possible city experience," said Mike Mazza, CEO and Founder of ButlerTech Group. "Should any user need help or additional advice during their city stay, there is also a support chat section to message one of our assistants. Travellers can now rely on one single app for everything they might need during their city visit."
Utilising geo-location, the CityButler app enables users to locate nearby businesses. Users can also tailor the app to their interests by selecting a calendar of relevant events or by browsing the top picks in the city, such as best restaurants or night spots, to bookmark interests and create a 'Favourites' list.
Currently, CityButler features eight cities; Bangkok, London, Manchester, Melbourne, Pattaya, Phuket, Singaporeand Sydney. Further destinations in Asia, Europe and the USA are to be added in the coming months includingHong Kong, Manila, Kuala Lumpur, Milan, Rome and Chiang Mai. ButlerTech aims to populate the app with 100 worldwide destinations within its first year of inception.
Following launch, CityButler will enhance the app by offering additional services including online bill payments, insurance purchases and daily deals for consumers.
CityButler is now free to download in the App Store and is available to use on desktop via www.citybutler.co. The Android and tablet versions will be available by the end 2016.
---
About ButlerTech:
ButlerTech is a global travel tech company dedicated to transforming tourism and hospitality experiences through digital innovation.
2016 sees the launch of two ButlerTech products; destination guide application, CityButler, and pioneering virtual concierge application, ButlerPad.
CityButler is a comprehensive destination guide application, offering curated lists and independently developed reviews of local businesses, retailers and attractions (merchants). Much more than a mere guide, CityButler is the first app in the world that allows users to browse, communicate, and book directly with local merchants, including hotels, tour operators and tourist sites, restaurants, spas, retailers, dental and healthcare centres, hairdressers, etc.
Designed for hotels & resorts worldwide, ButlerTech has also recently launched ButlerPad; a market leading concierge app that delivers a slick digital guest experience. The app streamlines enquiries, requests and bookings with all hotel departments as well as with local merchants in the hotel's vicinity, from any location and at any time before, during and following a hotel stay.
Butlerpad requires zero investment on the part of hotels and what's more, offers a newly created revenue stream to hotel partners in the form of a share of the commission from bookings or purchases made via the app with external merchants.
Headquartered in Singapore, ButlerTech also has offices located in Thailand, Hong Kong, United Kingdom andAustralia.
For more information, visit butlertech.co, butlerpad.com and citybutler.co
---
About Mike Mazza
Mike Mazza is the founder and CEO of the ButlerTech Group, and the brainchild behind CityButler, a destination guide application for travellers. Mike started his first dot com business back in 1995, and has continued to follow his passion as a serial entrepreneur in the Internet realm for the past 20 years. He founded the ButlerTech Group late last year to tap on the ever-growing demand from the millennial travel.