Handheld Group today announced that its Nordic subsidiary Handheld Scandinavia has signed a strategic agreement with Saab – a global defense and security solution provider. Thetwo-year agreement includes ultra-rugged tablets for Saab's world-leading military, aerospace and emergency services solutions. Handheld Scandinavia is a subsidiary of Handheld Group, a leading Swedish manufacturer of rugged mobile computers.
The agreement includes possible extensions and covers Handheld's existing range of tablets as well as future products. Saab has integrated Handheld's Algiz 10X rugged tablet with Paratus, Saab's modular information system for emergency care. The system has been deployed in ambulances throughout Sweden.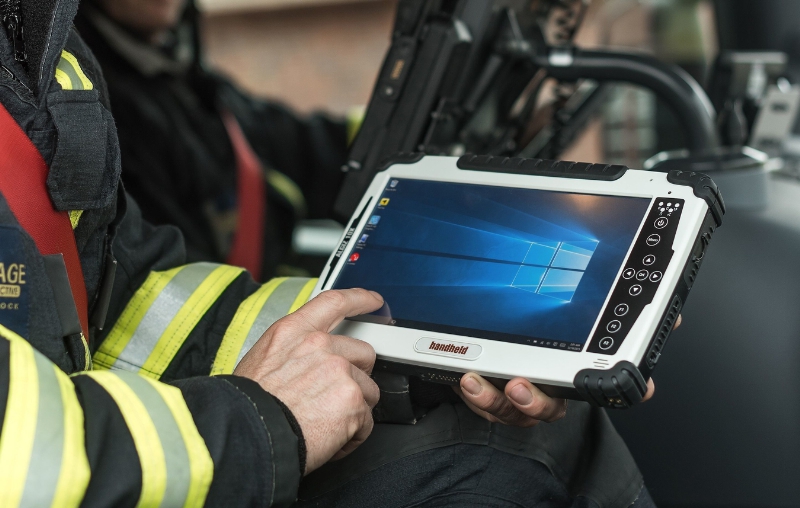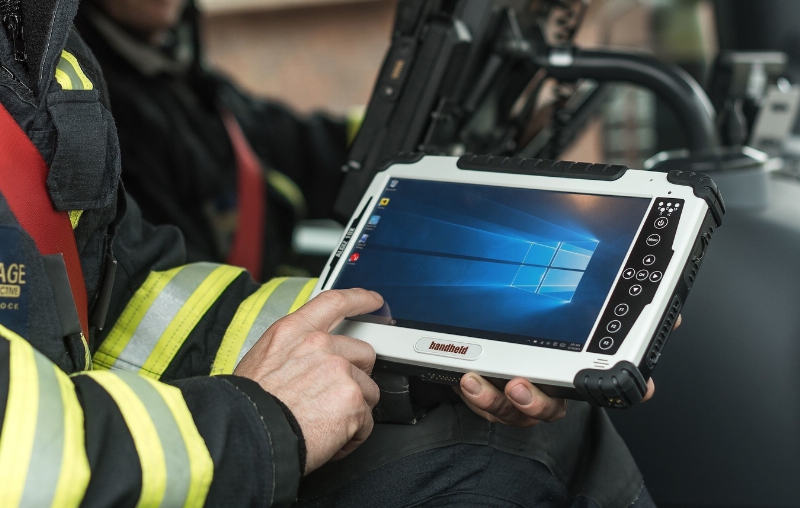 Most recently, Saab deployed Algiz 10X rugged tablets equipped with SITHS smart card readers. SITHS (Secure IT for health care) is based on a two-factor electronic authentication protocol and is the current standard for all National Quality Registries inSweden.
"We are pleased that Saab has chosen Handheld as a partner for integration with their innovative solutions. We look forward to a long-term partnership," says Torkel Zettergren, Managing Director of Handheld Scandinavia. "Our tablets are built to withstand the most demanding environments. Saab, as a global solution provider for military, aerospace and public safety, understands the benefits of Handheld's high quality ruggedness."
Handheld's complete line of rugged mobile computers are protected against water and dust and meet stringent MIL-STD-810G military standards for protection against drops, vibration, shock and extreme temperatures.
---
Helpful links
Paratus/Algiz 10X ambulance solution
---
About Handheld
The Handheld Group is a manufacturer of rugged mobile computers, PDAs and tablets. Handheld and its partners worldwide deliver complete mobility solutions to businesses in industries such as geomatics, logistics, forestry, public transportation, utilities, construction, maintenance, mining, military and security. The Handheld Group of Sweden has local offices in Finland, the U.K., the Netherlands, Italy, Germany, Switzerland, Australia and the USA.