The writing's on the wall: robots are coming. The latest report issued by the U.S. Council of Economic Advisers shows that if you earn between 20$ and 40$ an hour, there's a 31% chance you'll be replaced by a robot in the near future. If you earn less than 20$ an hour, the probability is as high as 83%.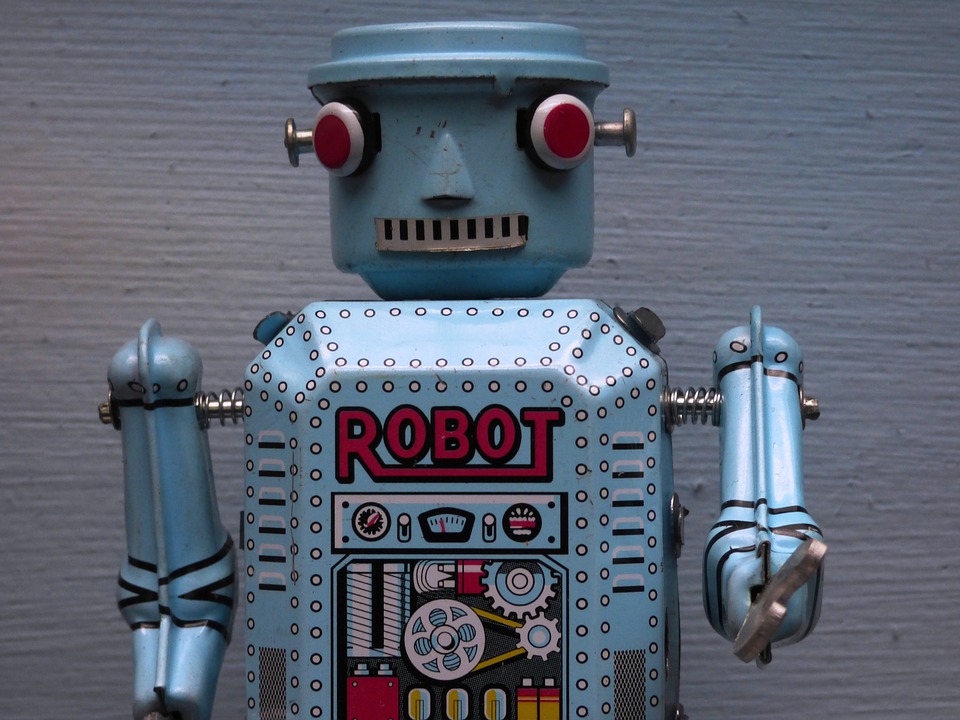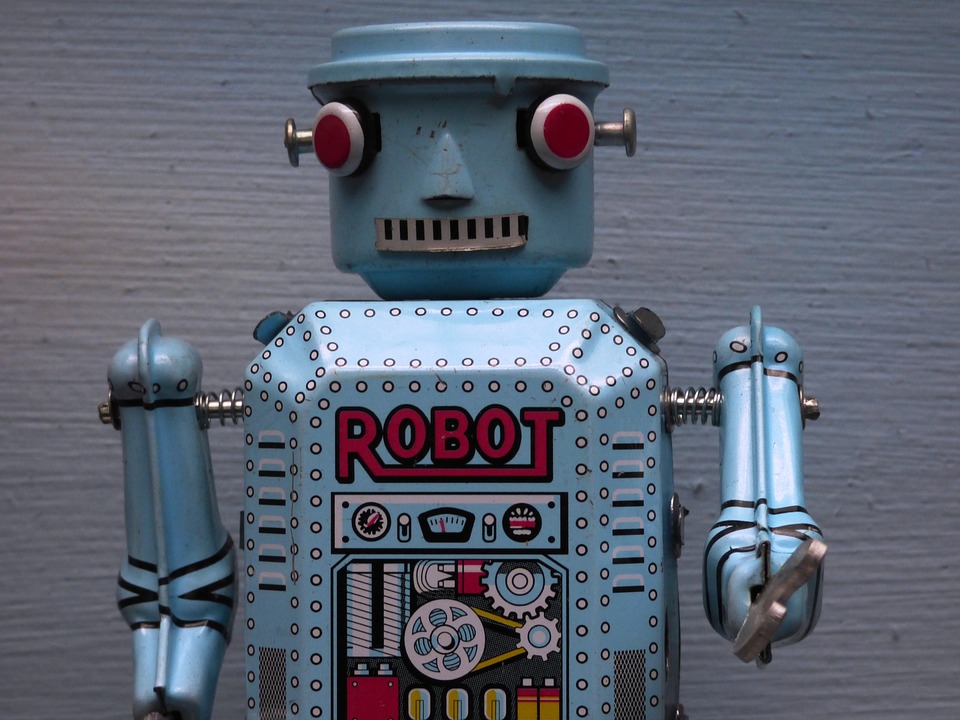 Robotic Process Automation (RPA) is unstoppable. But is it time to start packing and looking for a new job? The abovementioned report states that throughout the years in the past, many workers had been replaced by technological innovations, but this had led them to find jobs with higher salaries, consume more, create a number of new workplaces. This pattern might be applicable to the situation in the future.
Automation is not a completely new trend. The first robots made their way to the United States in 1961, and since then they've been increasing productivity and making people's work easier. Right now, a lot of IT processes are performed by algorithms.
Robots can be both complements and substitutes, and cooperation between robots and humans allows for discoveries that neither can achieve on their own. RPA in biology and medicine is believed to have tremendous potential. RPA in IT provides opportunity to pass all routine work to robots and let humans do the work that require creativity and imagination. Thus, the situation is not as black-and-white as it may seem.
Those employees who find themselves in the 'risk group' require additional training to be able to quickly and smoothly move to new jobs. New generations of workers are already aware of the importance of RPA and other emerging technologies, and they are more likely to be adapted for the upcoming tech revolution.
It's still unclear whether the pace at which the innovation happens will leave a lot of people unemployed in the next year or two, or it will happen gradually to give people time to regroup and retrain. But being aware of the trend might be the best solution at the moment.
---
IBA Group provides software development, migration, maintenance, support, and IT consulting services with 3,000 IT and business professionals. Its focus areas are mainframe systems, enterprise applications, web solutions, SAP, BI, and mobile applications. Headquartered in Prague, Czech Republic, IBA Group has offices and development centers in 11 countries. IBA Group serves clients in more than 40 countries across diverse industries, including banking, railway, telecommunication, and manufacturing.