Sympa, the fastest growing HR software provider in the Nordics, is introducing mobile HR Dashboard that brings together key HR data and makes it easily available in various decision-making situations.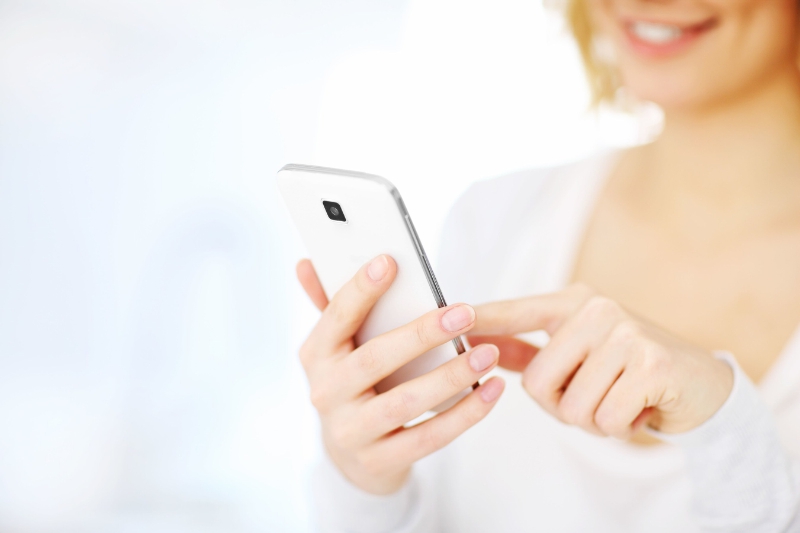 The Sympa HR Dashboard will deliver critical HR data and metrics to mobile devices, enabling better strategic planning, live follow-up and forecasts, helping to improve performance throughout the organization. Sympa's powerful HR dashboard brings easily available the up-to-date metrics for example about employee satisfaction, sick leaves, performance or employee turnover.
For human resource departments Sympa HR Dashboard offers an effective and easy-to-use mobile tool for strategic HR management, and helps to support their organisation's greatest asset, its people.
Sympa HR users will be leading the way in having easy access to their key HR metrics via a single, customisable dashboard wherever they are. "There are often occasions when you're on the go and need your real-time key HR data, just as if you were at the office. It means you can give the best possible support to your colleagues, your board, and for your entire organisation," says Sympa CEO, Keijo Karjalainen.
Sympa HR can be integrated with any business intelligence dashboard, however Sympa chose to work with the Finnish dashboard specialist Dear Lucy to produce the first HR interface specially built with the needs of mobile users in mind. "We focused heavily on the mobile-user's experience," says Dear Lucy CEO Taina Sipilä. "Having your key data available anywhere is becoming a normal business requirement. That's doubly true of HR data as it's becoming ever more critical – for making strategic decisions and for communicating the impact of great competence support on an organisation's performance."
Roima Intelligence Inc. CEO Jukka Ropponen is happy with their Sympa HR Dashboard: "Live follow-up of key HR metrics combined to all company KPI's gives us visibility on success and challenges in our fast growth."
---
About Sympa
Sympa has become the fastest growing HR solutions provider in the Nordics through a simple formula: great software and overwhelmingly happy customers. We offer a fully integratable, global, cloud-based HR system, which supports the entire employee life cycle, combining recruitment, HRM and HRD processes. Sympa is a Microsoft Silver Partner Independent Software Vendor and has become a fixture on Deloitte's list of fastest growing technology companies in both Finland andEurope. Sympa was established in 2005 by two siblings and continues to be family owned. We currently employ around 60 people in the Netherlands, Sweden, Denmark, Norway and Switzerland and our Finnish headquarters.