The daring new Infiniti QX Sport Inspiration concept car has made its global public premiere today at the 2016 Beijing Auto Show, exploring the brand's vision for a premium mid-sized SUV.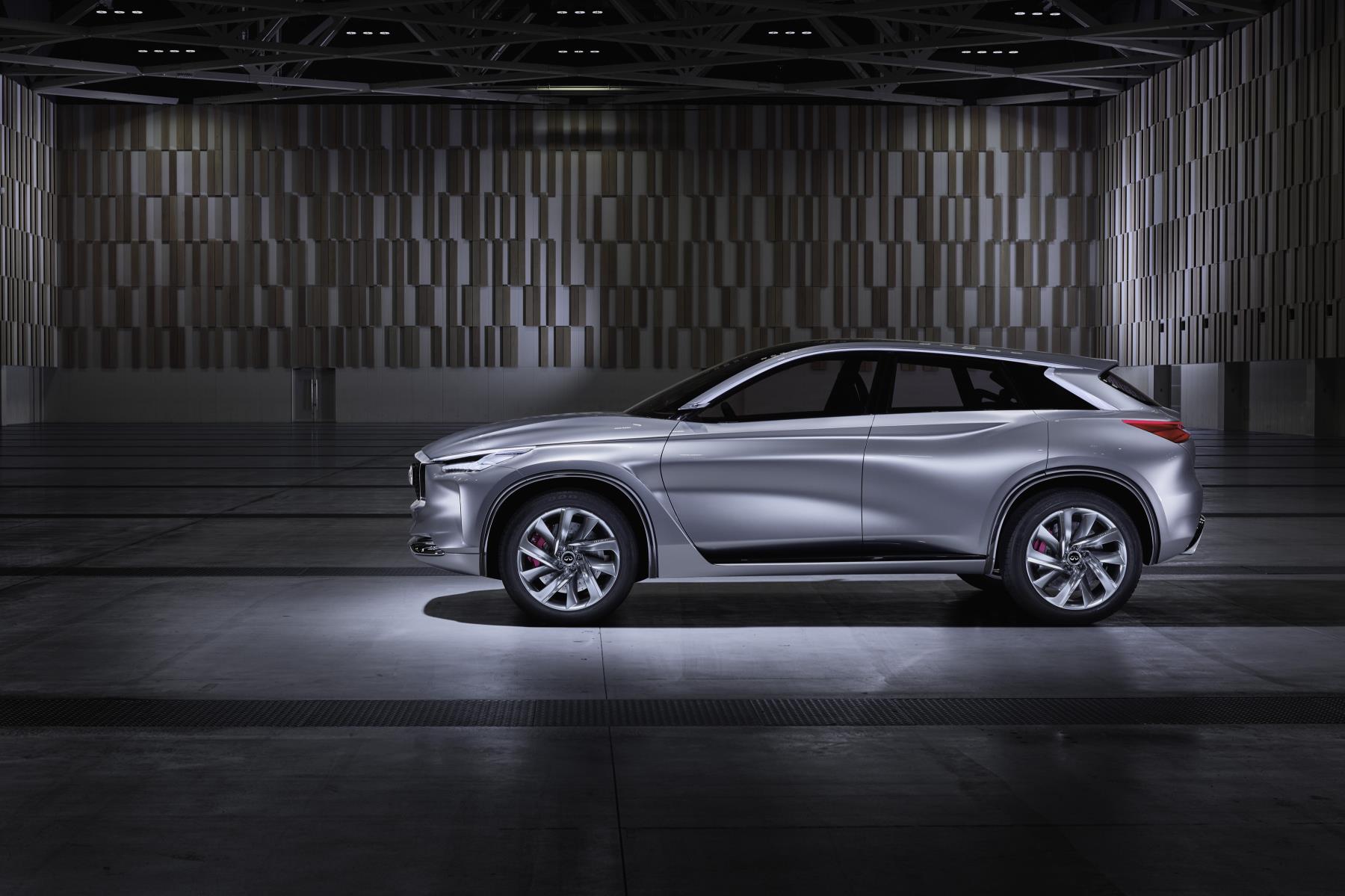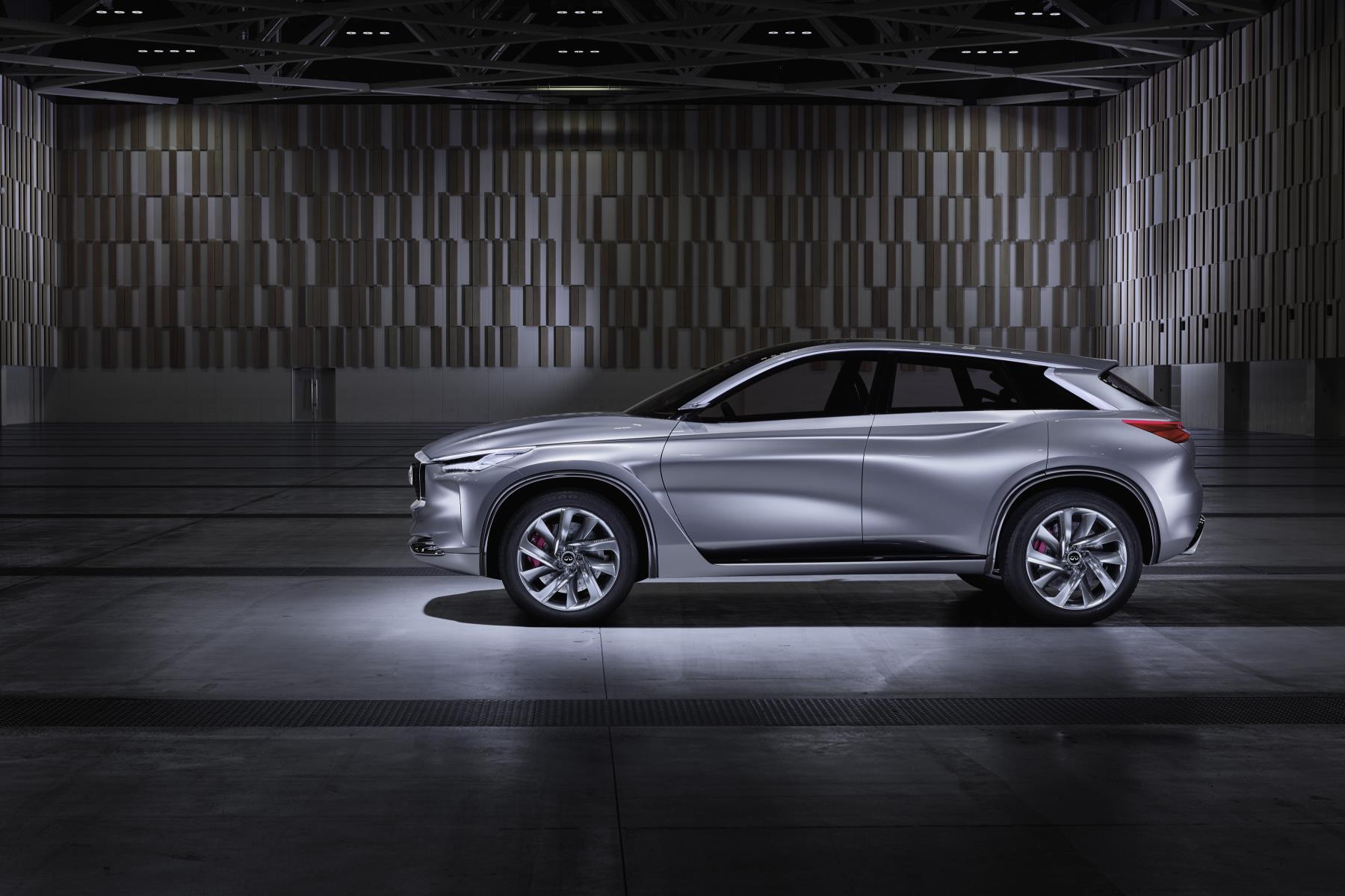 The QX Sport Inspiration follows a series of highly acclaimed concept cars such as the Q30 Concept, QX30 Concept, and Q60 Concept. The QX Sport Inspiration concept explores a vision of how Infiniti could once again demonstrate this successful approach in the mid-sized SUV class, one of the largest and fastest-growing premium segments. The new concept also lays down markers for the design, layout, and engineering of future Infiniti QX models.
Heavily influenced by the brand's acclaimed 'Powerful Elegance' design philosophy, the Infiniti QX Sport Inspiration has a powerful, purposeful exterior with sculptural lines and strong, muscular proportions. The concept also features signature Infiniti design cues and an array of innovative details.
The spacious and beautifully appointed interior follows Infiniti's 'driver-centric, passenger-minded' approach to cabin architecture and is characterised by flowing lines and advanced craftsmanship. The interior's colour palette – predominantly black and white with flashes of the hide's natural tan colour – is striking, yet harmoniously blended through careful use of line, form, and texture.
Infiniti President, Roland Krueger, said: "The QX Sport Inspiration is a statement of intent from Infiniti, showcasing a daring design philosophy and a demonstration of our capabilities in the mid-size SUV segment."
Alfonso Albaisa, Infiniti Executive Design Director, added: "The QX Sport Inspiration expresses power and purpose through what we describe as its 'proportional clarity', with an elegance that is uniquely Infiniti. The exterior design will appeal to an artistic sensibility. It has a more flowing, natural aesthetic than that evident in traditional premium SUVs."
As a truly international brand, Infiniti has design, engineering and production facilities on three continents. As with all of its current production models, for the QX Sport Inspiration the company has been able to draw upon an eclectic mix of cultures and inspirations from across its global network of design studios in the United Kingdom, Japan, China and the USA.
The new Infiniti QX Sport Inspiration will be on public show at the 2016 Beijing Auto Show from 25 April to 4 May at the China International Exhibition Center. For more information on the QX Sport Inspiration, including images, please visit www.InfinitiQXSportNews.com.