G2A.COM won a Stevie Award in Las Vegas in March 2016 for G2A Land in the category of New Product and Service. The Virtual Reality project is receiving rave reviews because of new techniques that heighten the user experience.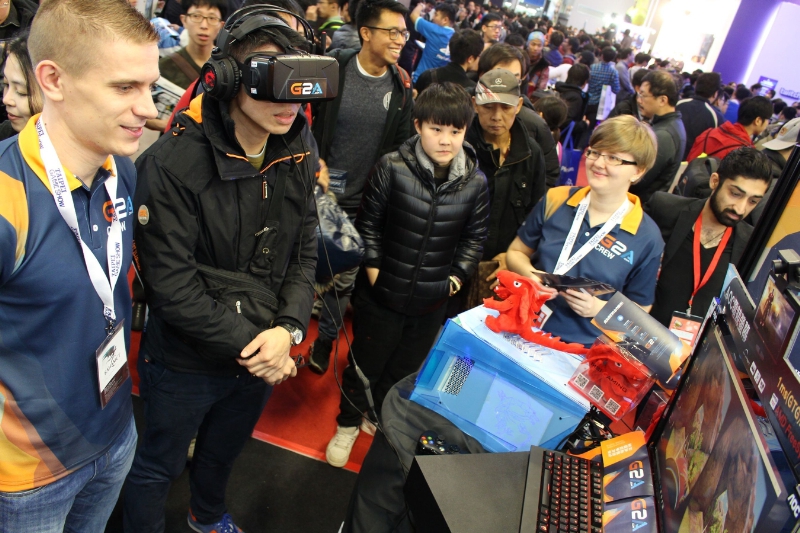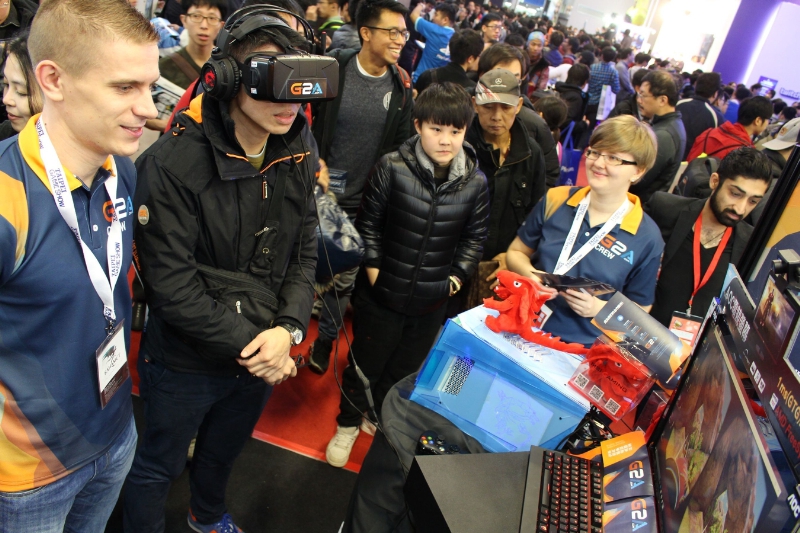 G2A.COM, the world's fastest growing digital gaming marketplace, invested over 25 million Euros over two years into research and development to establish new cutting edge technologies as part of the G2A Ecosystem. During the Virtual Reality (VR), project research on G2A Land, new design techniques became a first in the field of VR.  The BBC recently declared 2016 as the Year for Virtual Reality as more and more innovations peek global interest in how VR can be used and applied to heighten experiences.
G2A Land features a thrilling roller coaster experience, shooting range, cinema and an underwater world. The enjoyment is increased by viewing G2A Land while wearing the Oculus Glasses for a 3D impact. G2A Land will soon be available as a free download. http://www.g2a.com
G2A CEO and Co-founder Bartosz Skwarczek said that it was a great honour to be amongst winners of the Stevie Award. "G2A is humbled that our work and new projects are being seen and appreciated and that the hard work of G2A teams is being noticed by international judges."
Jacqueline Purcell, G2A Head of Global Public Relations said: "This year there were more than 2100 Stevie entries that were submitted by organizations in 36 nations. We were delighted to receive this award. It is an amazing success for G2A Land."
G2A Global PR Representative, Katarzyna Szymczak-Skalska accepted the awards on behalf of G2A's Virtual Reality Project Team, 450 hardworking G2A staff and all gamers around the world. "Every day in every way G2A serve passionate gamers and these passionate gamers taught us what they want for a great customer experience."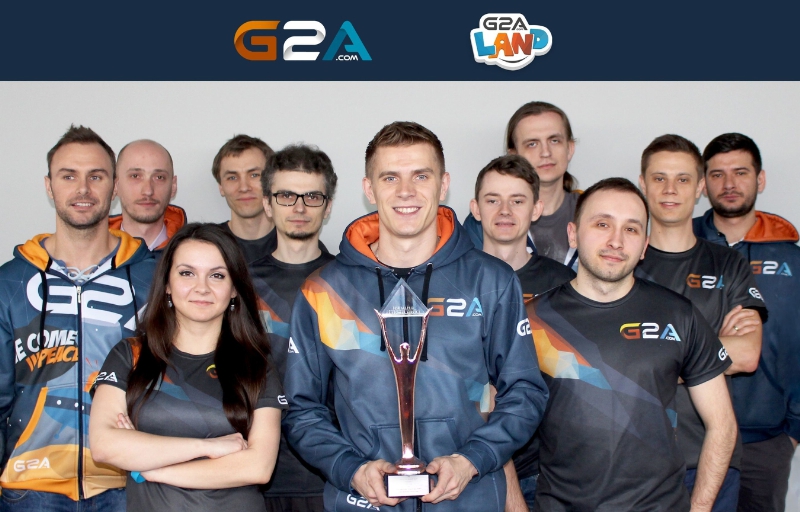 The Stevie Awards are the world's premier business awards. They were created in 2002 to honour and generate public recognition of the achievements and positive contributions of organizations and working professionals worldwide.  The Stevie Awards have become one of the world's most coveted prizes. http://www.stevieawards.com
The G2A VR team are now developing new projects such as the Gotham VR application which will soon be available around the world for fans of Virtual Reality.