It's common knowledge that there is money to be made when buying property abroad. Well, as long as you know what you're doing and are smart about what and where you buy, there is. Over the past decade or so, buying property abroad has become more and more popular.
Of course, there's a lot more to investing in property abroad than meets the eye. It's not as simple as finding a property within your budget and buying it; there's a lot more to it than that. With that in mind, that's why it's so important that when it comes to buying property abroad that you are sure it's a good investment. To help you determine that, here's everything that you need to know: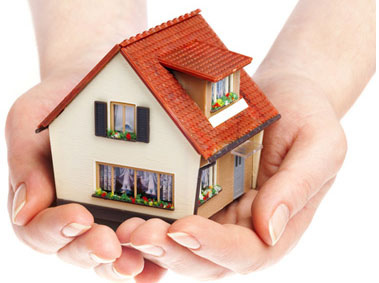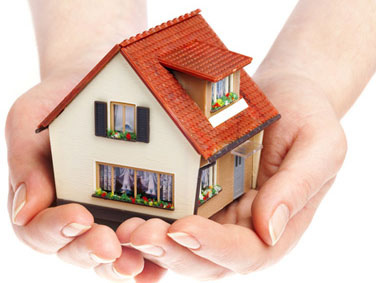 Be wary of dodgy dealers
There are, sadly, a lot of people abroad who will take advantage of foreign buyers. That's why when it comes to buying property abroad, it's important to be careful of who you deal with. It's always best to view and buy properties through an agency, rather than via a private sale. As this gives you protection from dodgy dealings. Take your time to research various properties and the estate agents dealing with them, to ensure that the sale is legitimate.
Location is everything
Whether you're hoping to find a property that has rental potential or can be used for holiday lets, the location is everything. Whether you're buying property in France or Spain, getting the location right is crucial. If you want to buy a property that can be used for holiday lets, it's best to opt for somewhere that's close to a beach town or a large city. For rental potential, properties in areas with good transport links, lots of jobs, and a range of local amenities is best. Don't make the mistake of buying any old property because it's cheap, as location is the key to success with property investment.
Property tends to be cheaper
A major pro of buying property abroad is that it tends to be a lot cheaper than at home. This means that if you choose to buy overseas, you'll get a lot more for your money. For the amount that would buy a small flat here, in many foreign locations, you can get a one or two bedroomed house. It's smart to buy abroad because your money will go a lot further. However, it's important to understand that because you're not a resident, there may be costs that come with buying property. Before you put down an offer, it's a good idea to research what these might be, so that you are aware.
It's more difficult to manage your property
One downside to buying abroad is that managing your property is a lot more difficult. It can also be a lot more costly as you either have to hire someone to manage it for you or fly out every time that there is a problem. While the income you can make from owning property abroad, it's important to take into account management and repairs costs. This will give you a better idea of how much your income potential could be.
To round up, buying abroad is a good investment, as long as you know what you're doing. It's crucial to buy through a reputable company; it's also important to pick the perfect location. There are downsides to buying abroad, but the pros definitely outweigh the cons.