New partnership between McDonald's UK and leading Enterprise Mobility Management (EMM) expert SOTI enables rollout of customer-facing experience initiative.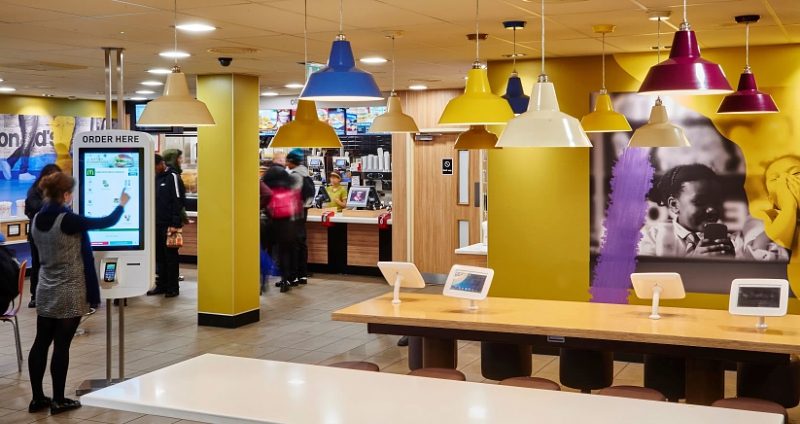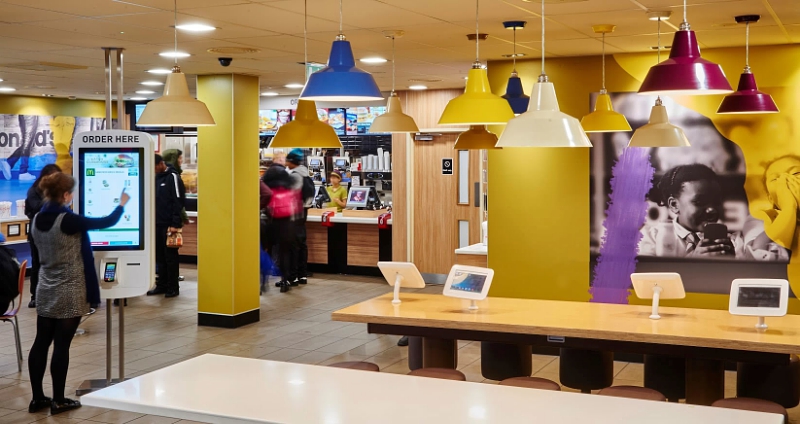 As part of McDonald's' ambition to provide the 'Experience of the Future' for its customers, it commissioned SOTI to supply the software for tablet computers to enable people to play games, use social media or browse the web in their restaurants.
Feedback from McDonald's customers who have visited restaurants fitted with the tablets show the project has been very popular.
The Samsung Galaxy tablets have been fitted in restaurants owned by McDonald's and franchisees. After a successful trial, which took place in 2015, the company is currently installing tablets in the majority of its UK restaurants.
Doug Baker, Head of IT Restaurant Solutions and Service at McDonald's UK said, "The tablets form an important part of our new customer experience initiative, which is part of our overall 'Experience of the Future' programme. We pride ourselves on listening to our customers and trying to provide new and innovative experiences.
"Technology has an important role to play in all walks of life, including our customers' eating out experience, so the changes we're making as part of the 'Experience of the Future' programme bring us closer to the way people live their lives today. We pride ourselves on listening to customers and providing an outstanding experience; innovations such as tablets help provide this experience and have been extremely popular with customers."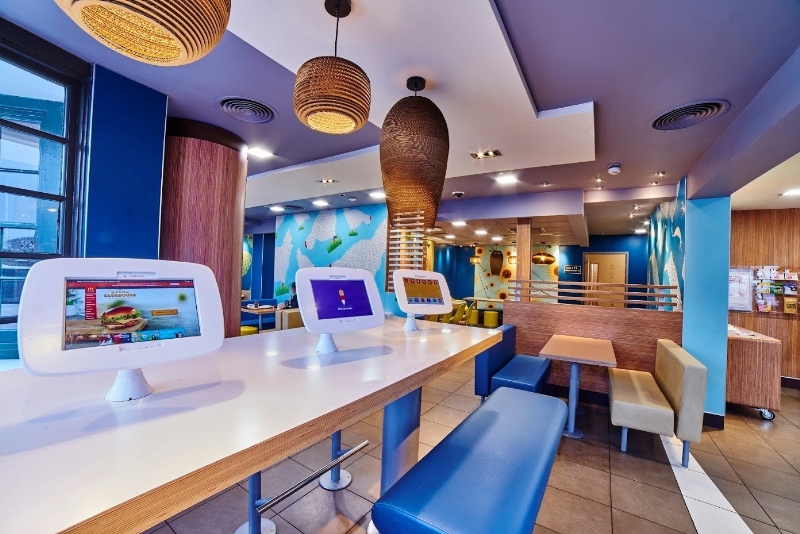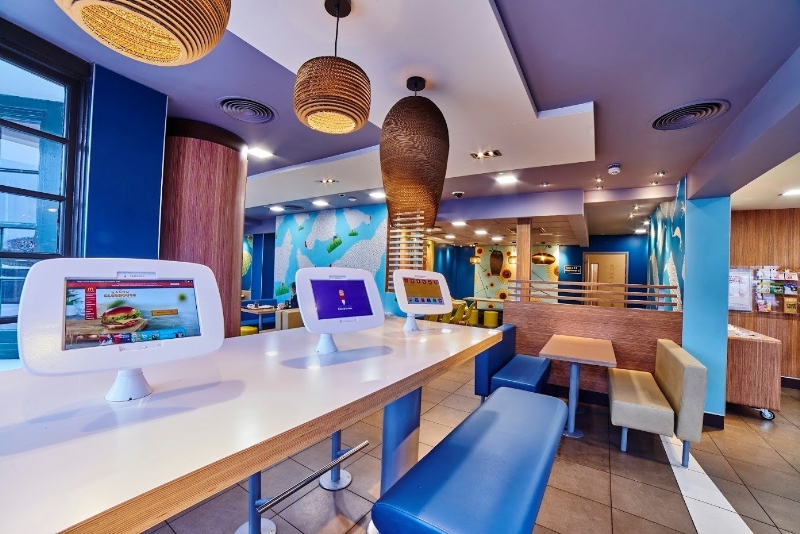 Nassar Hussain, Managing Director Europe and South Africa at SOTI said, "This initiative highlights the increasing trend toward retailers like McDonald's utilising modern technologies to provide differentiated, personalised customer experiences. Our partnership with McDonald's in the UK showcases an innovative, trend-setting approach to engaging customers through connected devices. There is growing praise from customers as the project continues to be rolled out across the country, and we are proud of this global first for McDonald's and SOTI."
The McDonald's 'Experience of the Future' programme represents the biggest investment and operational change in its 41 year history in the UK. The changes embrace intuitive digital technology, introduce contemporary interior designs, and enable a more enjoyable and personalised experience for every customer.
---
About SOTI Inc.
SOTI is the world's most trusted provider of Enterprise Mobility Management (EMM) solutions, with more than 15,000 enterprise customers and millions of devices managed worldwide. SOTI's innovative portfolio of solutions and services provide the tools organizations need to truly mobilize their operations and optimize their mobility investments. SOTI's flagship product, MobiControl, allows enterprises to enable, optimize and secure their mobile workforce across all platforms to support corporate-liable and Bring Your Own Device (BYOD) policies. SOTI extends secure mobility management to provide a total, flexible solution for comprehensive management and security of all mobile devices and connected peripherals deployed in an organization. For more information, visit .