The 2017 Land Rover Discovery Sport is the car that never forgets thanks to the world-first integration of Tile's advanced tracking app. The premium compact SUV is the first vehicle to incorporate the pioneering technology in addition to enhanced new design, convenience and safety features.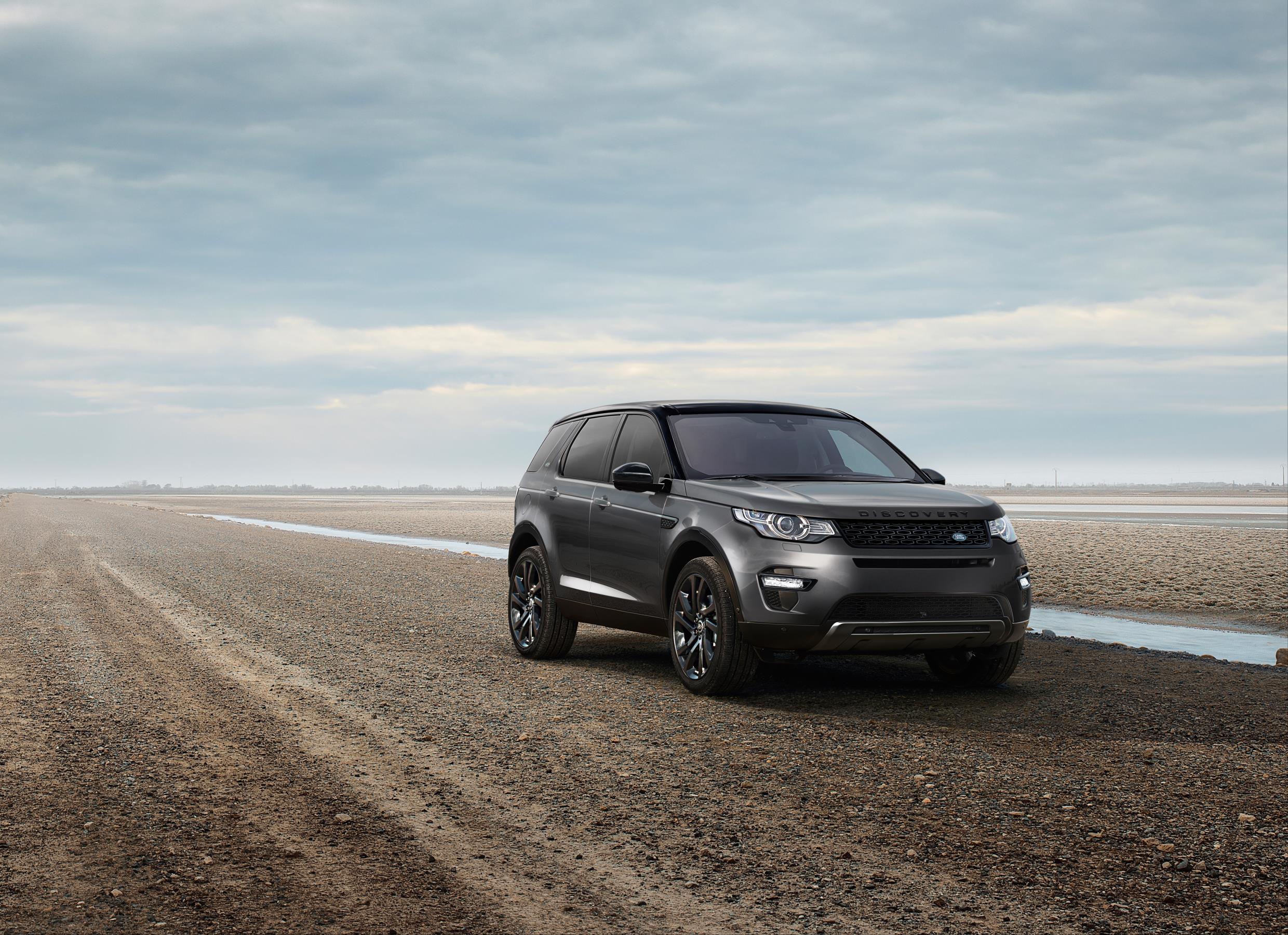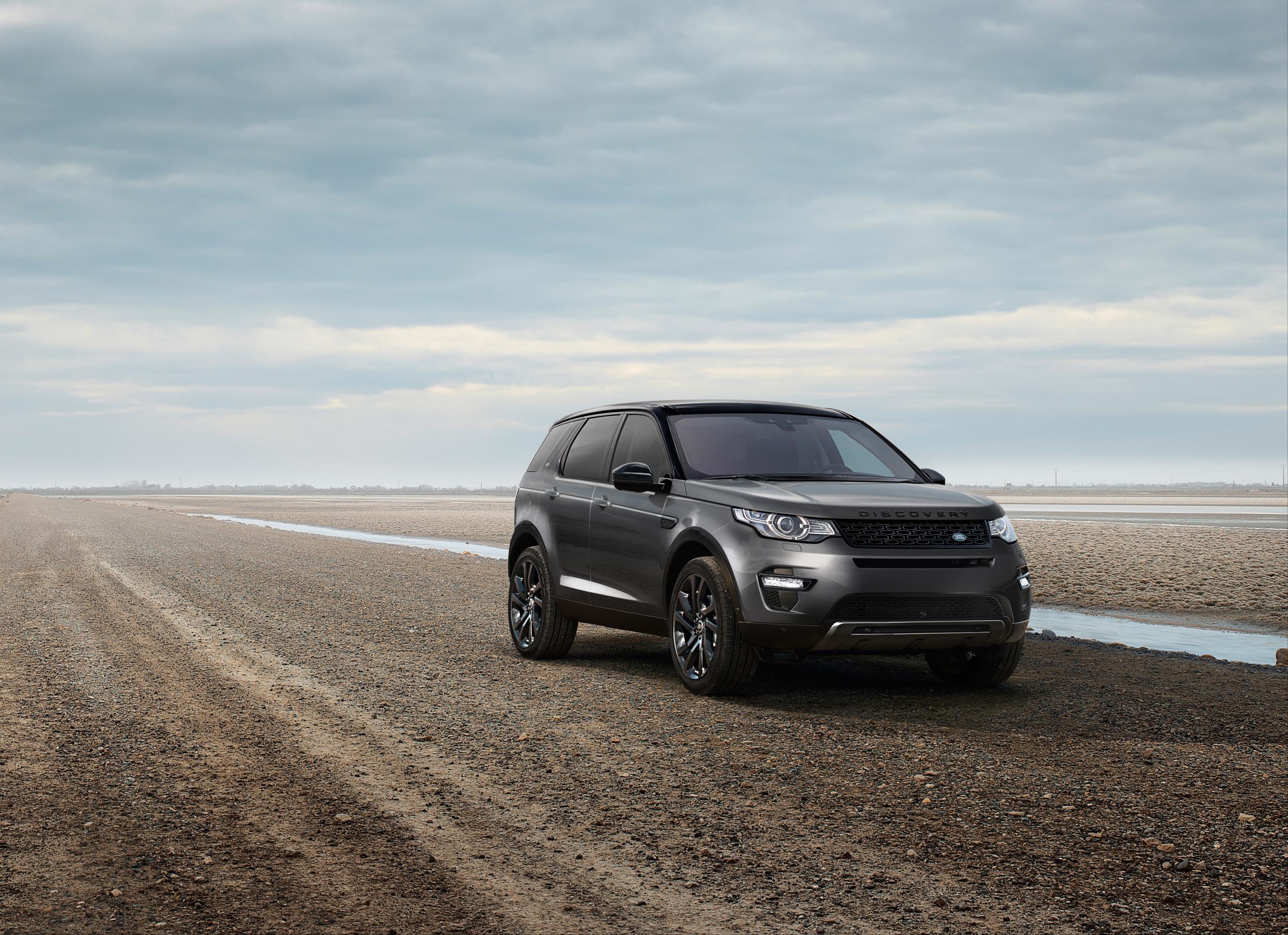 The rush to work or the school run can often result in important items being left behind, but the new Discovery Sport is designed to make forgotten wallets and missing bags a thing of the past. The app uses Tile tags, tiny Bluetooth trackers that can be attached to important items and used to track their whereabouts using smartphone technology.
With the average person spending 15 minutes a day searching for lost items*, the unique in-vehicle app promises to put an end to this wasted time. Once the app is initiated using the central touchscreen, customers are alerted if specified items are not inside the vehicle and are even able to get on-screen directions to their last known location.
Peter Virk, Jaguar Land Rover's Director of Connected Technologies & Apps, said,  "Losing your wallet or leaving your child's sports kit behind isn't just an inconvenience. The realisation you've mislaid something important can be a cause of distraction. Our unique partnership with Tile means customers can check the status of tagged items using Discovery Sport's touchscreen, so forgotten items will be a thing of the past."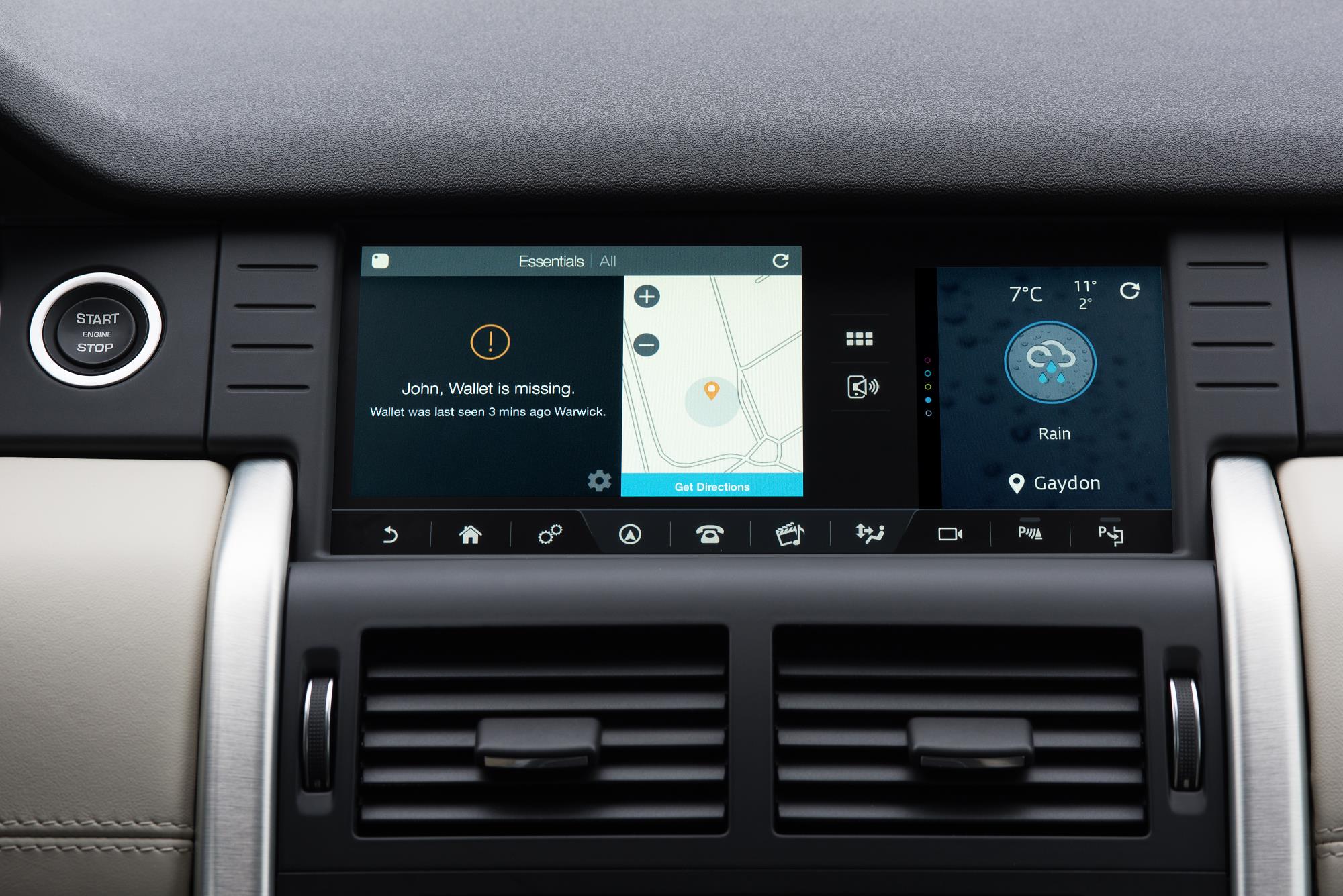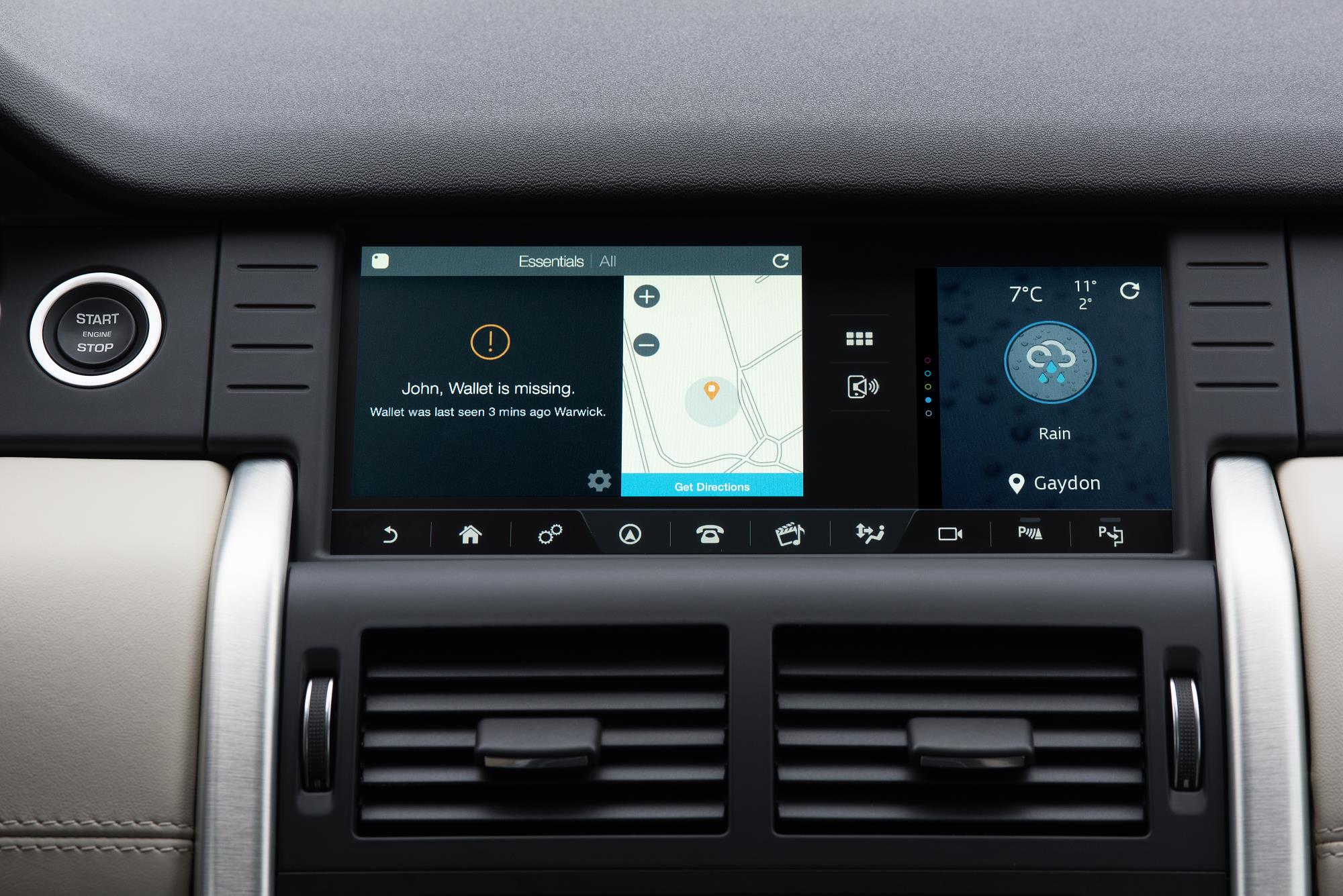 Jaguar Land Rover is the first automotive company to integrate Tile with its in-car entertainment system. The partnership allows customers to establish a list of 'Essentials' using the vehicle touchscreen, which are always checked when the app is initiated. If items are lost inside the vehicle, customers are able to sound a 90-decibel alarm on the Tile tag, to help locate them.
Mike Farley, CEO of Tile, said, "We're really excited to be partnering with Jaguar Land Rover. We believe this integration will provide many benefits such as improved assurance and peace of mind about the whereabouts of essential items, helping drivers save time before they embark on journeys. Having increased the number of Tiles in circulation from two million to over five million in the last six months alone, we are confident of the extensive advantages this will bring to Jaguar Land Rover customers globally."
The Tile smartphone app is compatible with both Android and Apple platforms and the number of items that can be tracked is limitless.
Premium Design Enhancements
New for the 2017 Discovery Sport is a Graphite Pack which comprises a Dark Atlas colour finish to the grille, bonnet script and side vents, a Corris Grey contrast roof and Narvik Black mirror caps. The Graphite Pack is available as an option on SE and SE Tech derivatives and includes a new 19-inch wheel option.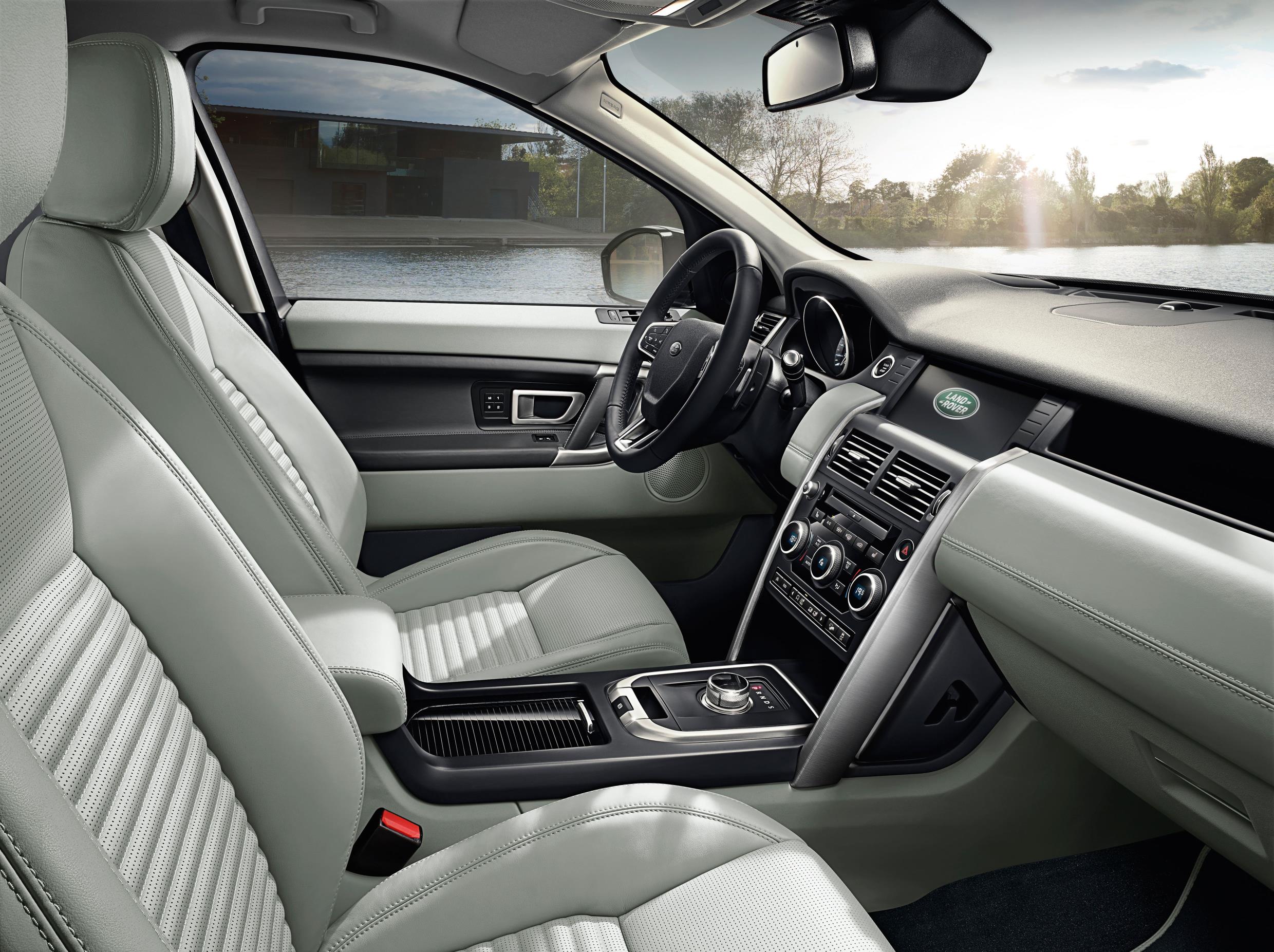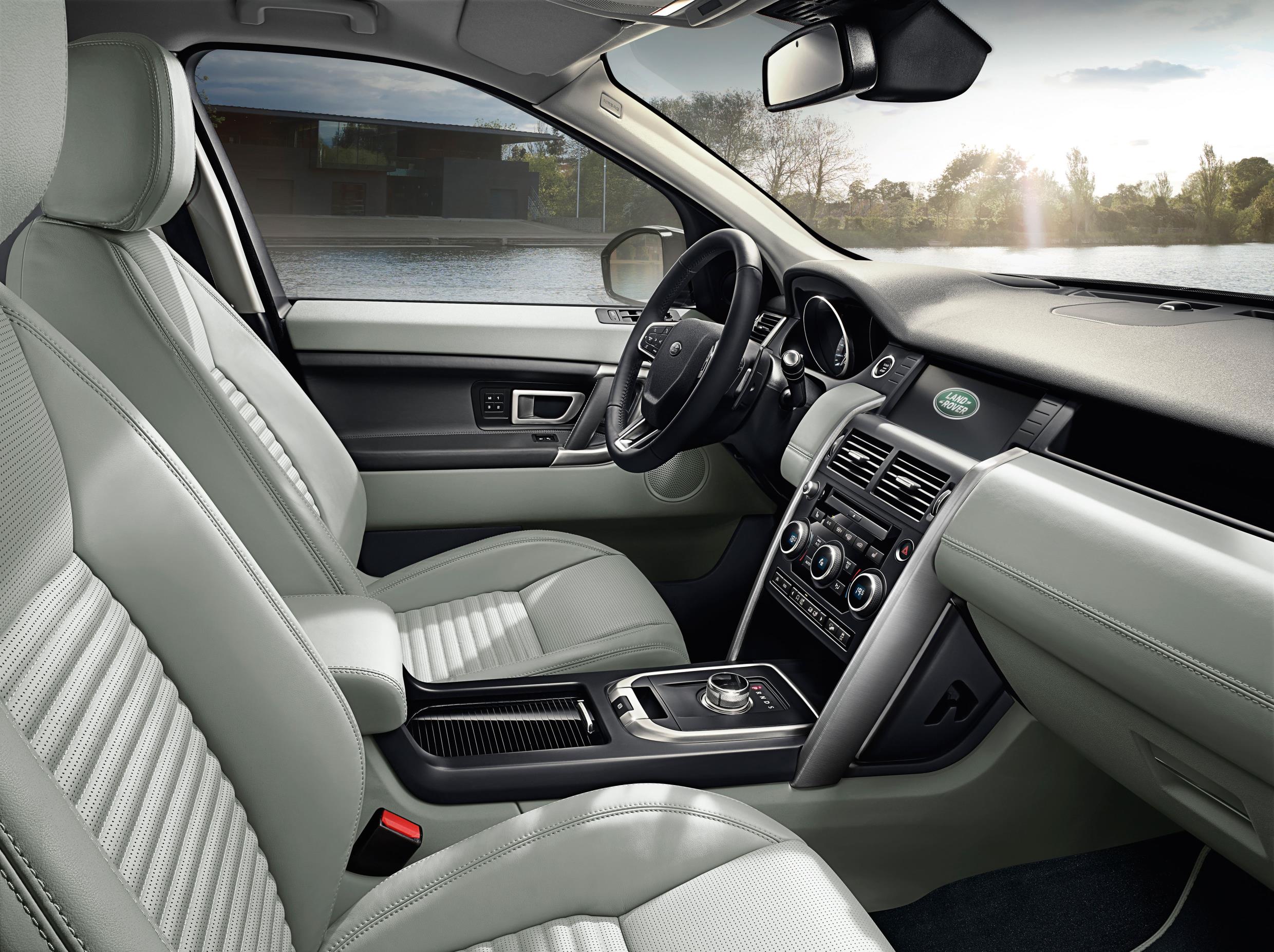 Gerry McGovern, Chief Design Officer, said: "Our customers want their vehicles to stand out and expect a wide range of personalisation options. With its polished finishes the additional Graphite Pack gives our compact SUV a uniquely distinctive appearance".
New 2017 Discovery Sport is also available in four new body colours: Silicon Silver, Farallon Black, Carpathian Grey and Aruba metallic finishes. The premium compact SUV is manufactured at Jaguar Land Rover's award-winning Halewood plant in the UK and is on sale now with prices starting from £31,095.
Cutting-Edge Convenience Technology
Jaguar Land Rover's updated InControl Touch Pro infotainment system is at the heart of the technological additions. The new set-up provides a larger 10.2-inch touchscreen and intuitive menus, replicating the look and feel of smartphone apps and allowing users to swipe and pinch, just as they would on a tablet.
The screen does not require any 'hard' buttons and provides a super-wide 21:9 format with higher resolution than the standard 8-inch touchscreen. In addition, the increased pixel-count provides superior clarity when using the dual-screen option, ensuring neither driver nor passenger sacrifices screen quality.
InControl Touch Pro's state-of-the art capability is delivered through a combination of a super-fast access 60GB Solid State Drive (SSD), which is around 100 per cent faster than a typical hard disc drive (HDD) and is the first automotive use of Intel's high-performance Quad-Core computing and graphics processor.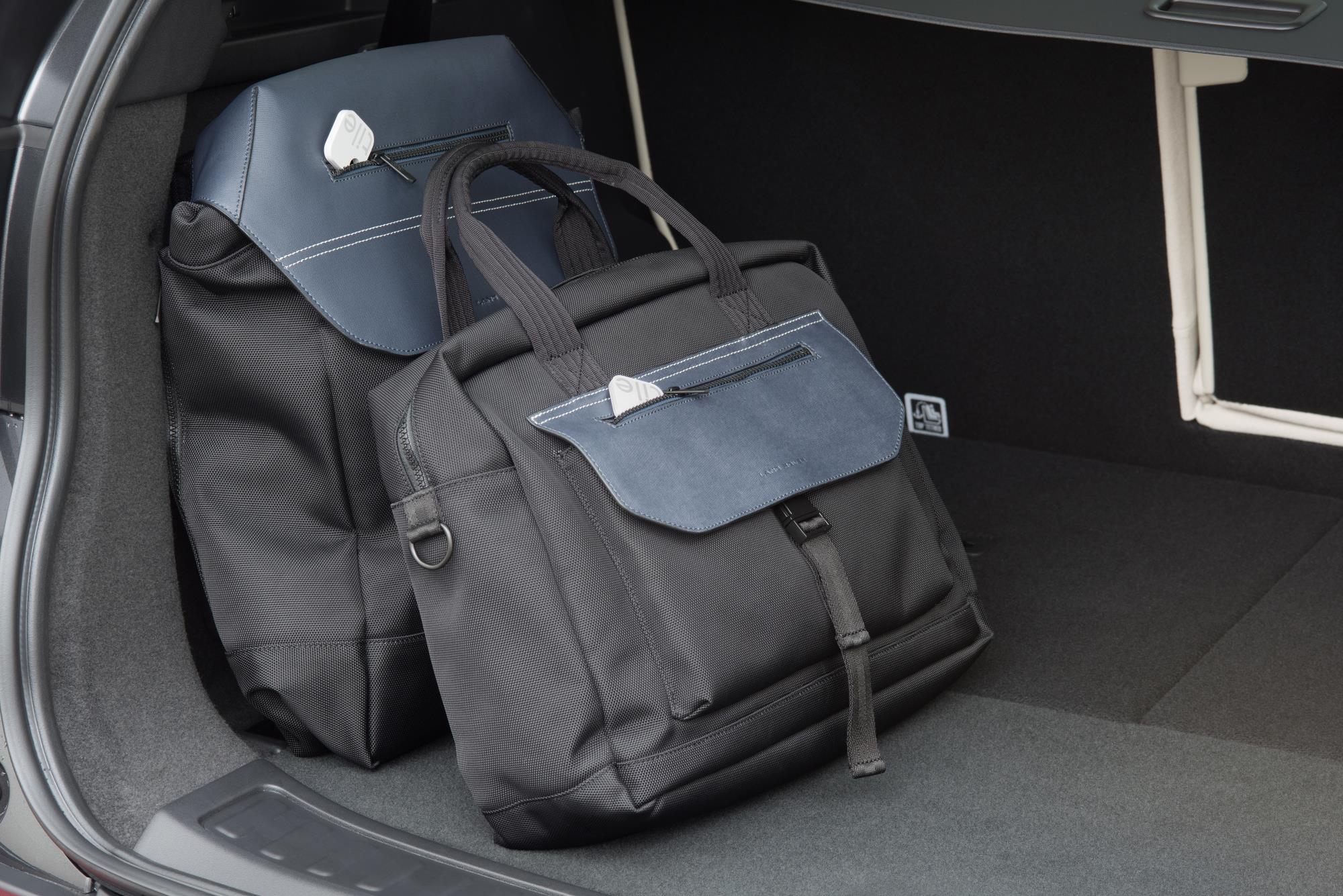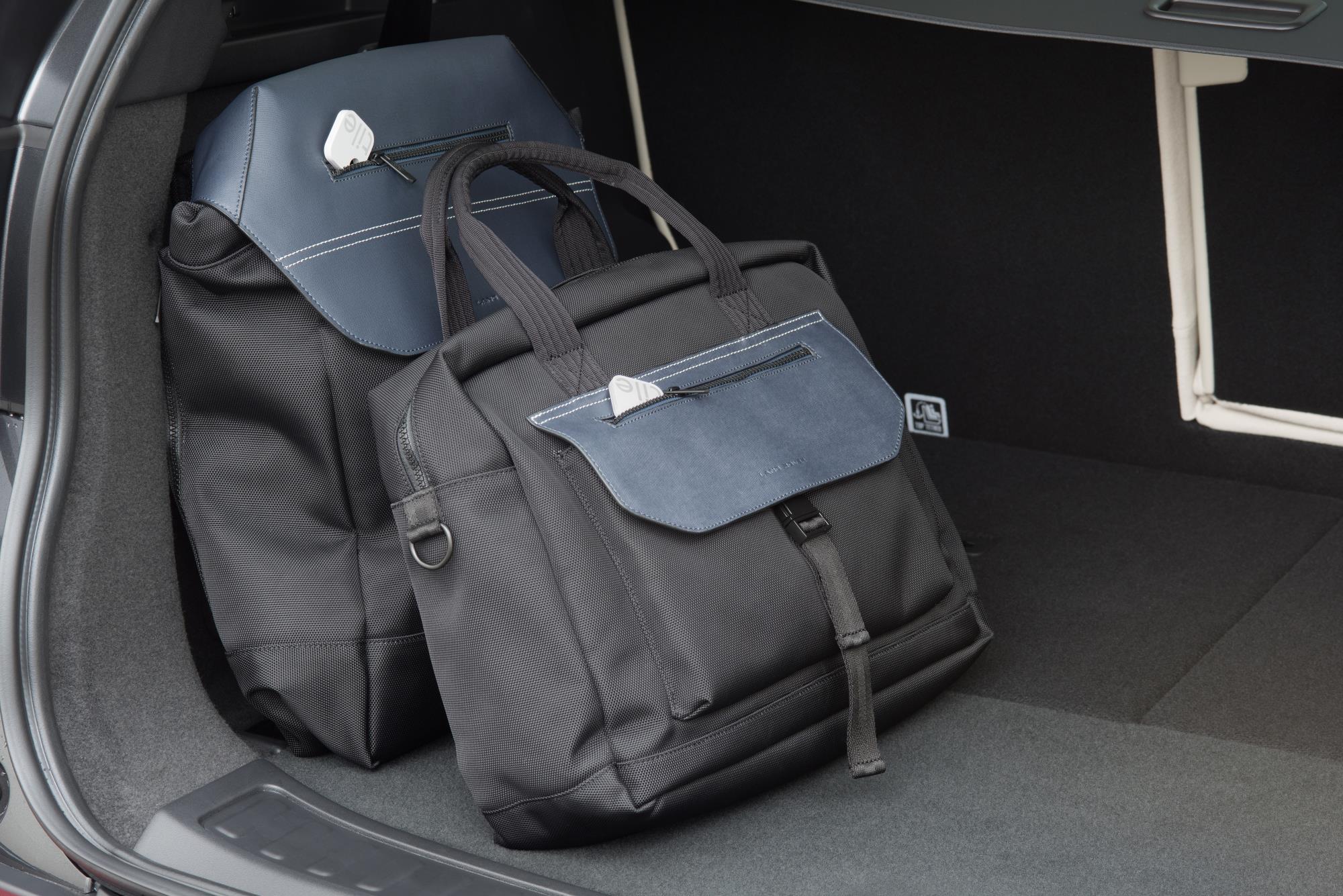 Advanced Safety Systems
Complementing the enhanced design, convenience and technology features fitted to the 2017 Discovery Sport is a trio of new safety systems.
Driver Condition Monitor alerts the driver via visual and audible warnings if it detects signs of drowsiness. The vehicle algorithm, which continuously monitors driver inputs looking for signs of fatigue, helps to ensure safe driving.
Intelligent Speed Limiter helps drivers to keep to the speed limit. The system takes advantage of the Traffic Sign Recognition feature to detect changes to the prevailing limit. When a change occurs, the driver is prompted to accept the new maximum speed limit. Once accepted the vehicle will automatically begin to slow the vehicle to the required speed.
Lane Keep Assist uses the forward-facing camera on the vehicle to detect lane markings. If the driver begins to veer out of their lane without indicating, the vehicle will gently counter-steer to ensure it does not leave its lane unintentionally.
The updated Discovery Sport is available to order now in the UK from £31,095 on the road.