Through law enforcement actions such as "Operation Hang Up," which dramatically increased tickets issued for texting while driving, New York is taking action to curb distracted driving which is a major contributor to the rising number of auto accident injury and vehicle damage insurance claims in the state, according to the Property Casualty Insurers Association of America (PCI).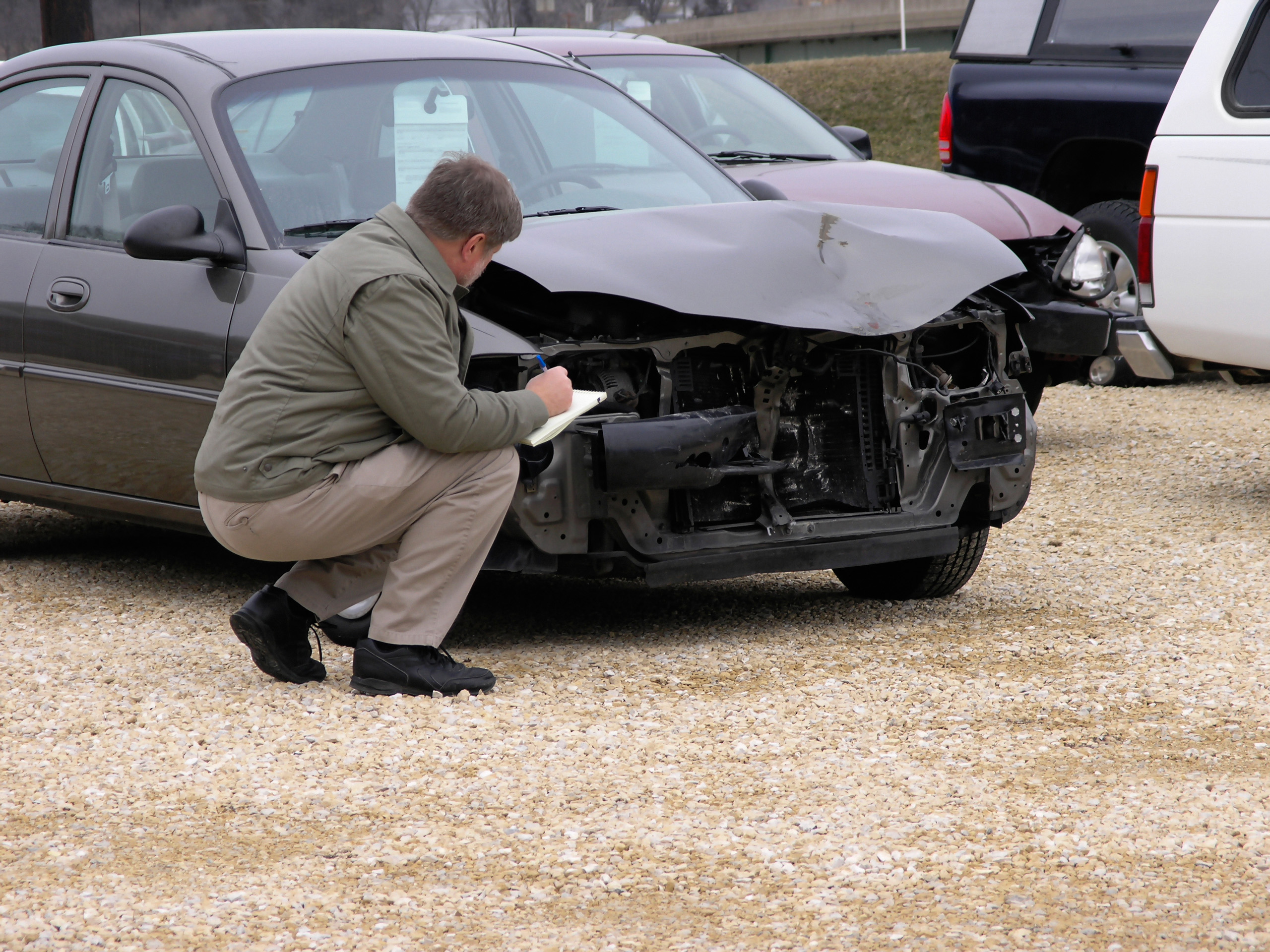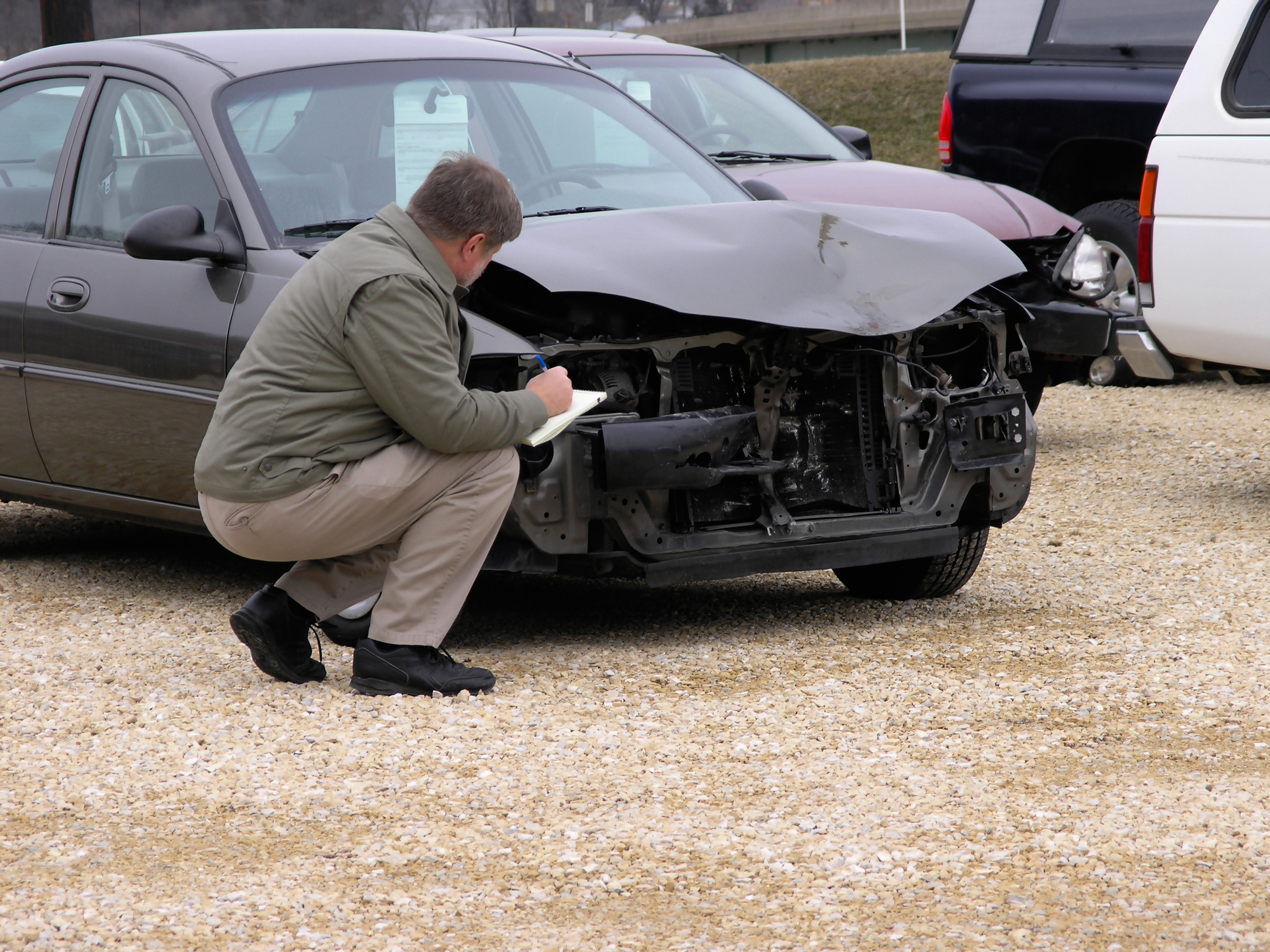 "The 840 percent increase in tickets issued over a five year period highlights that texting while driving is a widespread problem that will take a coordinated strategy combining education, personal responsibility and enforcement to resolve," said Kristina Baldwin, vice president of state government relations for PCI. "Texting only represents one of a laundry list of distractions. Drivers should keep in mind that navigation systems, eating and drinking as well as grooming can all serve as distractions that compromise safe driving and lead to crashes."
Over the past several years New York has experienced an increase in the number of auto accident injury and vehicle damage insurance claims, surpassing the countrywide average by more than two and a half times. Compounding this acceleration in the frequency of auto accident claims is the rising cost to repair vehicles. Since 2013, New York has had the fourth highest increase in claim costs.
"Unsafe driving behaviors lead to more accidents and with rising repair costs that could impact insurance costs," said Baldwin. These trends make it even more important for everyone to exercise good judgment in their driving activities while we strengthen laws on distracted driving, and expand crash avoidance technology in new cars. Together, this can make our roads safer and lower our insurance costs."
---
PCI promotes and protects the viability of a competitive private insurance market for the benefit of consumers and insurers. PCI is composed of nearly 1,000 member companies, representing the broadest cross section of insurers of any national trade association. PCI members write more than $183 billion in annual premium, 35 percent of the nation's property casualty insurance. Member companies write 42 percent of the U.S. automobile insurance market, 27 percent of the homeowners market, 32 percent of the commercial property and liability market and 34 percent of the private workers compensation market.