Avis Car Rental and Aeroflot have announced a partnership within the Aeroflot Bonus loyalty program. To celebrate this new alliance, all Aeroflot Bonus members who rent with Avis between May 4th and August 31st, 2016, will be awarded 6,000 air miles, depending on the length of rental period.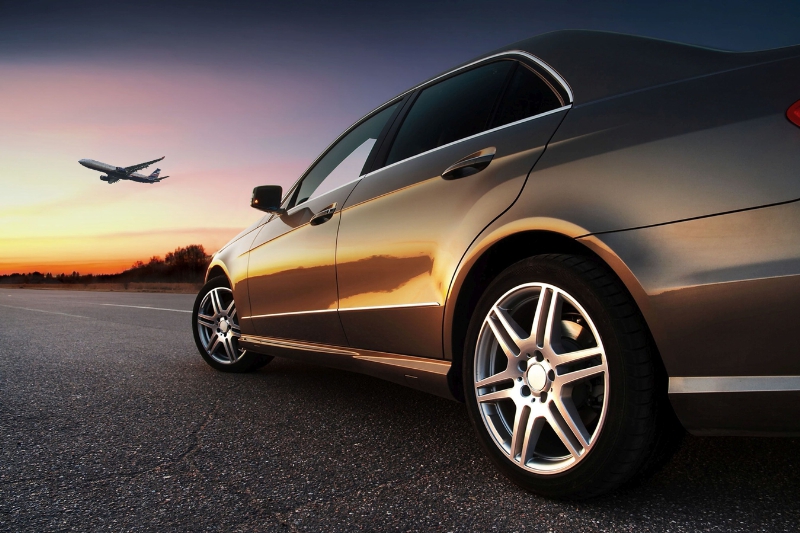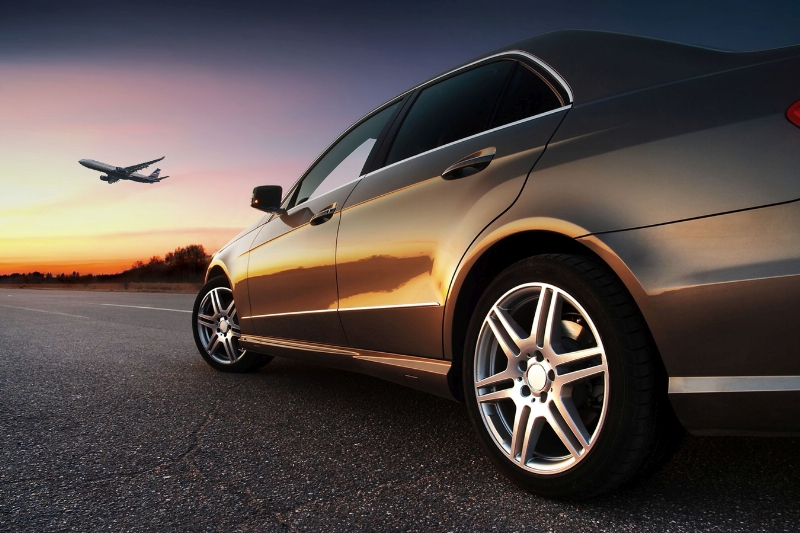 Following this introductory offer, all Aeroflot Bonus Program members will get up to 1,500 miles and a discount of up to 15% for Avis rentals worldwide.
"We are delighted to announce our partnership with Aeroflot – the largest Russian carrier," said Julia Kemp, Director of Leisure and Partnerships, Avis Budget Europe, Middle East, Africa and Asia Pacific. "Members of the Aeroflot Bonus program can now experience Avis' world class service and fleet, giving them that extra peace of mind on their travels."
One of the world's best known car rental brands, Avis offers a global reach and an unrivalled customer experience. With a network spanning more than 165 countries, Avis boasts a fleet of modern, well-maintained vehicles to suit every driving enthusiast.
The Aeroflot Bonus Program is the largest frequent flyer loyalty program in Russia and CIS countries. Currently the program has more than 5 million members. Members of the program earn miles for flights with Aeroflot Group and SkyTeam Alliance companies. The number of miles depends on the rate and the distance of the flight. Miles can be spent on a premium ticket, upgrade or exchanged for the numerous awards offered by the program partners.
Avis and Aeroflot will provide regular communication to all members with offers and rewards as part of the partnership benefits! Look out for the latest in-flight magazine offers on board Aeroflot flights, regular monthly newsletters and much more.
---
About Avis
Avis Car Rental operates one of the world's best-known car rental brands with approximately 5,500 locations in more than 165 countries. Avis has a long history of innovation in the car rental industry and is one of the world's top brands for customer loyalty. Avis is owned by Avis Budget Group, Inc. (NASDAQ: CAR), which operates and licenses the brand throughout the world. For more information, visit http://www.avis.com
About Aeroflot
Aeroflot is Russia's leading flagship carrier and member of the SkyTeam global airline alliance. Aeroflot and its partners serve 1,057 destinations in 179 countries worldwide. In 2015 Aeroflot carried 26.1 million passengers (39.4 million passengers as Aeroflot Group including subsidiaries).
In 2015 Aeroflot was named by SKYTRAX as the Best Airline in Eastern Europe for the fourth time and for the first time was   ranked among TOP – 10 airlines with Best Airline Cuisine according to Global Traveler.
In 2016 Aeroflot has been awarded an official four-star quality and service ranking from the leading independent authority on airline quality, Skytrax. Aeroflot operates the youngest fleet in the world among major airlines, numbering 171 aircrafts. Airline base of Aeroflot is International Sheremetyevo airport, Moscow.
Aeroflot is among the global leaders in aviation safety. The Company's European Community Safety Assessment of Foreign Aircraft (SAFA) Index, which is the main globally recognized safety parameter, is comparable to global peers. The first Russian carrier to enter the IATA Operational Safety Audit (IOSA) register, renewing its registration for the fifth time in 2013. Aeroflot has successfully passed the IATA Safety Audit for Ground Operations (ISAGO) and is fully ISO 9001:2008, ISO 14001:2004 compliant.