DarkMatter, an international cyber security firm headquartered in the UAE, will be addressing the requirement to add resilience to digital infrastructure in order for Dubai to achieve the ambition of becoming the smartest city in the world by 2017.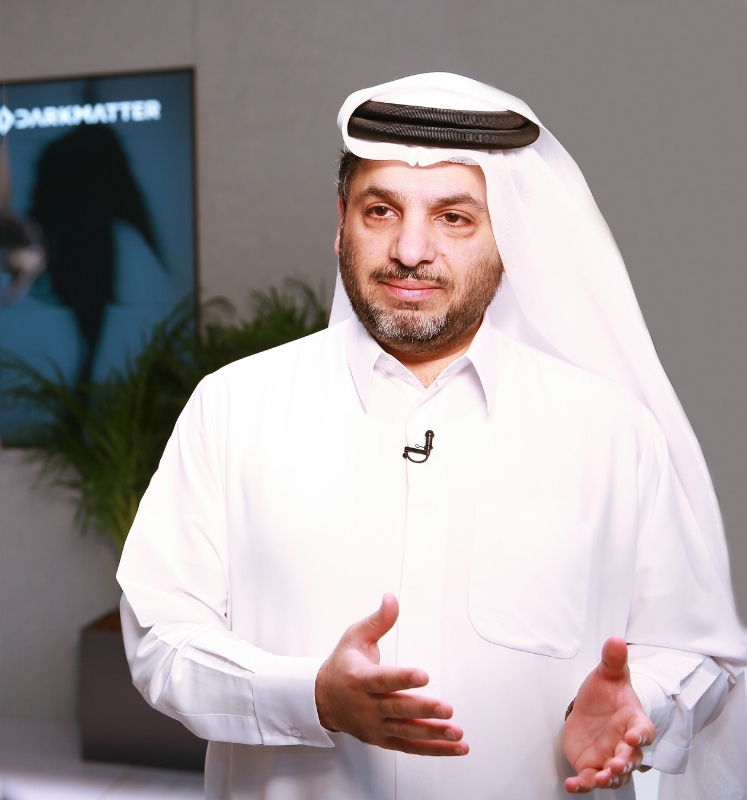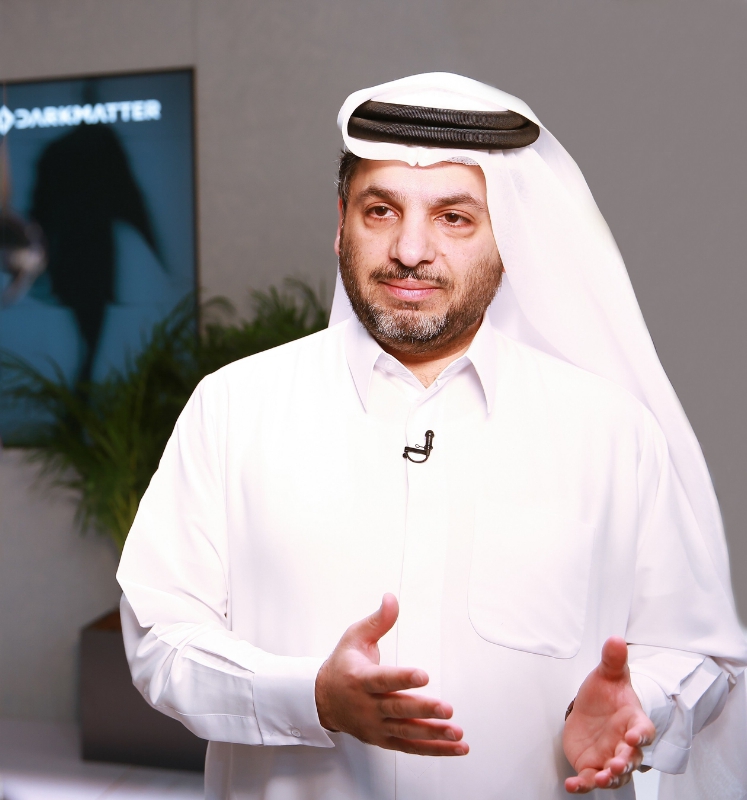 During his featured talk at the forthcoming .Gov Awards gala event taking place in Dubai on 18 May, 2016, DarkMatter CEO, Faisal Al Bannai will emphasise the absolute necessity for robust cyber security defences in order to permit the normal functioning and ultimate prosperity of nations, businesses and individuals.
The awards are designed to recognise best practice in smart government and the .Gov publication aims to provide its readers with both the inspiration and information they require to realise governments' vision of creating an e-society.
The UAE has received global recognition for having cities that are amongst the 'smartest' in the world, and Dubai is seeking to become the smartest city on the planet by next year. What lies at the heart of this massive effort is the attainment of happiness for the country's citizens, residents and visitors and the role of the government in converting aspirations into actuality cannot be overstated. Digitisation is a key enabler in achieving this goal and needs to be made resilient to cyber attack.
According to Juniper Research, from 2013 to 2015 cyber crime costs quadrupled, and it is forecast there will be another quadrupling from 2015 to 2019. Last year the research company predicted that the rapid digitisation of consumers' lives and enterprise records will increase the cost of data breaches to US$2.1 trillion globally by 2019, increasing to almost four times the estimated cost of breaches in 2015.
Faisal Al Bannai commented, "If information and data is the life-blood of modern, digitised societies, then government agencies and digital network infrastructure providers are its physicians and pharmacists. That is to say, we are very much the custodians of whether digitisation may be used to uplift the quality of life for all stakeholders, or alternatively witness it resulting in a calamitous system failure that threatens our way of life."
Faisal Al Bannai continued, "Given the central role played by digitisation in delivering prosperity to modern societies, safeguarding this infrastructure and the data transmitted over it is one of the single most important undertakings of our time. An end-to-end, perpetual, pro-active, and informed approach to cyber security is imperative, and I am in no doubt that the key differentiator between cities and nations that succeed in the future compared to those that do not will be their level of cyber security resilience."
DarkMatter is the founding Cyber Security Innovation Partner to the .Gov Awards, and is looking forward to recognising and applauding the tireless efforts of innovative government entities and individuals within them to create and secure the digital platforms on which society may scale new heights.
Already a trusted partner to the UAE Government and other leading entities, DarkMatter is staffed by tier one international cyber experts who develop, manage and deploy the most innovative technologies. Solutions adhere to the company's Cyber Security Life-Cycle, which incorporates a four-stage approach involving planning, detection, protection and recovery, and reinforces its secure business solutions.
DarkMatter is leveraging this experience in the wider market as it looks to serve regional and international clients. The company provides a complete portfolio of cyber security solutions and services to organisations that have sophisticated security requirements, from governments and infrastructure operators to large corporations.
---
About DarkMatter
DarkMatter is a company that is transforming the cyber security landscape by providing a complete range of state-of-the-art services and solutions to governments and commercial clients. Its end-to-end expertise extends to:
Governance, Risk and Compliance
We work with public and private entities in all verticals to audit and assess their performance against regulatory standards, helping identify gaps and meet obligations.
Cyber Network Defence
Our elite team of cyber experts, engaged across all competencies and functions, tasked with identifying and responding to the most advanced threats, threat actors, and cyber attacks.
Managed Security Services
We offer a remote monitoring remediation and resolution service that puts the full capabilities and resources of the DarkMatter organisation at the service of our MSS teams. Whether you need a SOC built and operated from scratch or you need assistance in upgrading what you currently have in place, DarkMatter can provide assistance.
Secure Communications
DarkMatter's Secure Communications Suite protects fixed and mobile voice, video, chat, email, file sharing, data communication, as well as device management across various platforms and operating systems.
Infrastructure and System Integration
This area underpins our professional services offering for governments and corporations, providing applications, services and solutions that ensure our clients remain at the forefront of cyber security.
Smart Solutions
We offer a comprehensive security suite of services comprising elements of protection for both homes and businesses: The Connected and Secure Home & Office; Technical Surveillance and Countermeasures; Mobile Peace of Mind; and Trusted Hardware supply.
Staffed by global experts and headquartered in the UAE, DarkMatter provides peace of mind through consulting and project implementations that are scalable to clients of any size and that address any domain of cyber security threat or risk. As a trusted partner to governments and critical infrastructure entities, the firm also works with leading global companies operating in the field of electronic and cyber security.
Agile and innovative, DarkMatter takes a comprehensive approach to helping its clients navigate the complex and ever-evolving world of threat and risk mitigation strategies, tools, policies and systems.