As predicted by the Road Haulage Association, the focus of migrants intent on reaching the UK is moving to other, smaller, French ports.
Commenting, RHA chief executive Richard Burnett said: "It is apparent that migrant activity is growing as the weather improves and our predictions that an increase in security at Calais would simply push migrants further afield has become a reality. It also appears that Dieppe – about half-way between Calais and Le Havre – is becoming the new migrant magnet. Instances of human traffickers using other French ports is also increasing."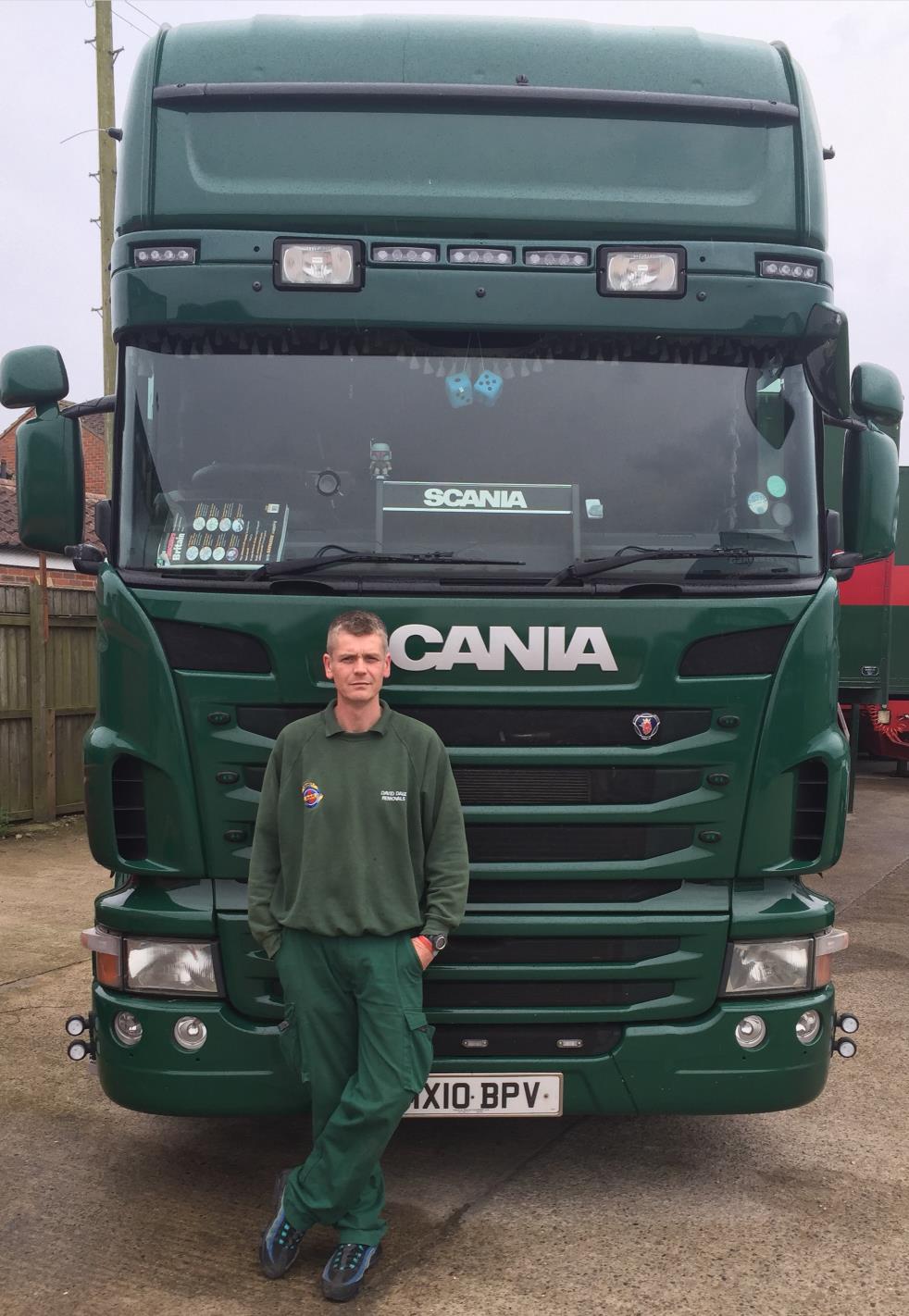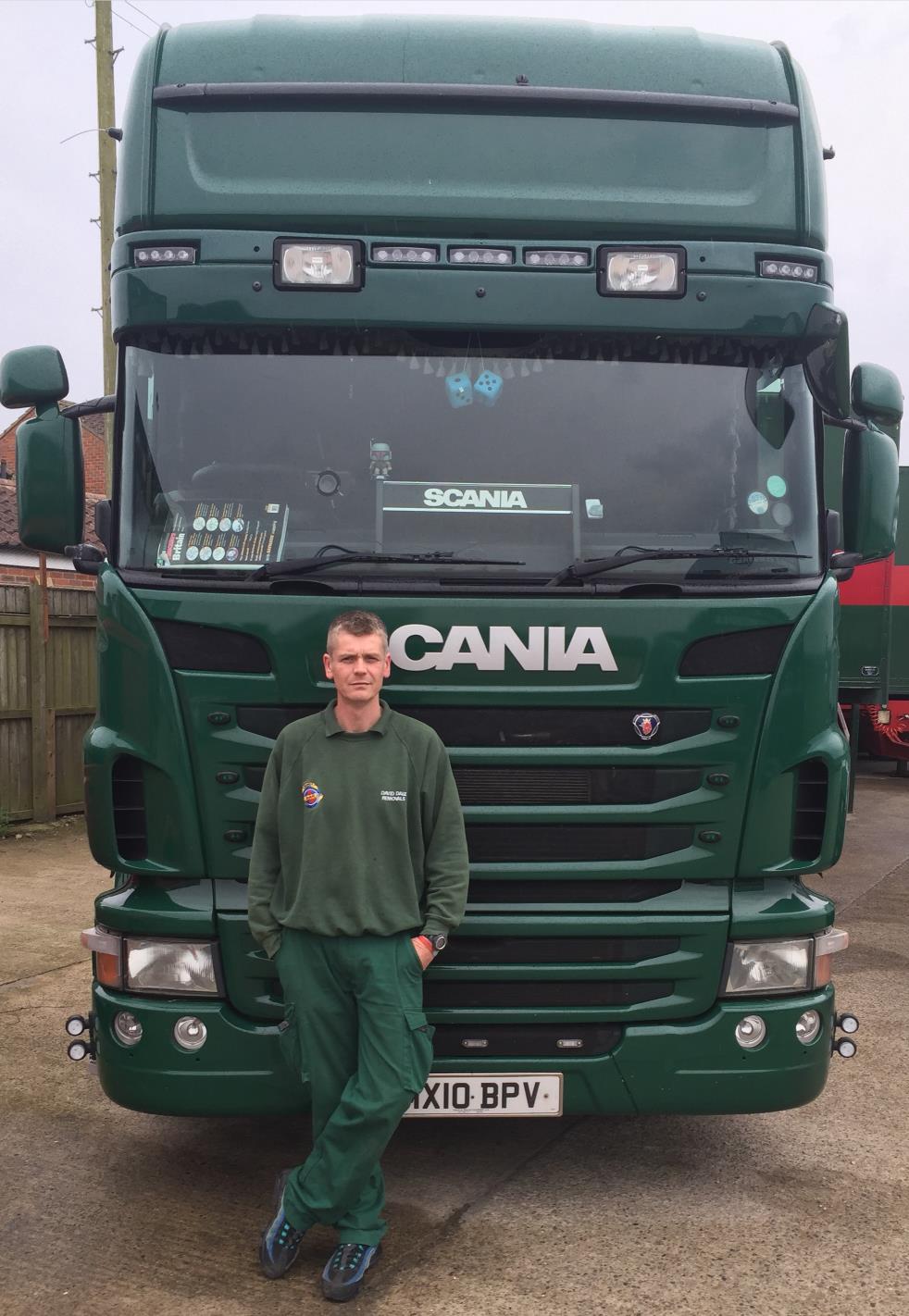 Today the RHA received a report from one of its members, Neville Dale of David Dale Removals. His words give a clear view of the current situation:
"Once again I am gob-smacked! They are everywhere. I have seen them scaling the fence at Dieppe. Just to make it even more difficult, we are now not allowed to park in the Port of Dieppe after leaving the ferry late at night. We now have to run outside of the port to park up and then you are wide open to them."
"This and other reports we are now receiving clearly show that the migrant situation is far from under control," Richard Burnett continued.
"It is essential that security, regardless of the size of the French port in question must be increased. The lives of hauliers remain under threat and the issue must be tackled. If this does not happen, and quickly, the whole situation is in real danger of spiralling out of control."