Land Rover today announces a partnership with British consumer electronics company Bullitt Group to develop a bespoke smartphone and range of accessories.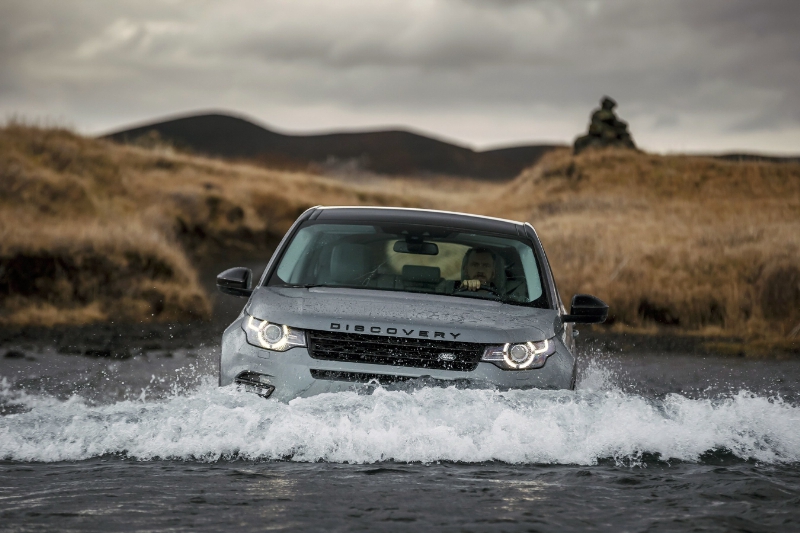 Bullitt Group, one of the fastest growing and largest privately-owned technology groups in the UK, is partnering with Land Rover to define and develop a groundbreaking portfolio of mobile devices and peripherals which will take the brand into a new and exciting commercial terrain.
With a combination of durability and elegance, the new range will be designed to be an active lifestyle partner, aimed at people who like to take on new challenges and go 'above and beyond' the ordinary. The portfolio will launch in early 2017 and will embody the core values of the Land Rover brand, featuring some truly innovative capabilities and technology.
Lindsay Weaver, Director of Licensing and Branded Goods at Jaguar Land Rover, said: "Incorporating iconic Land Rover design and innovative technology into the mobile phone sector with Bullitt Group presents an exciting challenge and fantastic opportunity to take the brand into a new dimension.
"An engineering and design team from Jaguar Land Rover Special Operations will be assigned to the partnership and subsequently deliver a number of bespoke applications tailored to Land Rover brand and product values."
Bullitt Group CEO Peter Stephens said: "We're delighted to have formed a partnership with Land Rover and to be helping them inject their brand values of cutting-edge design and durability into the mobile phone market. We're confident the new range of products will perfectly encapsulate everything that Land Rover represents, appealing to those who already love the brand and providing an introduction to those who are yet to discover it."
The portfolio is now under development by Bullitt Group, working directly with Jaguar Land Rover Special Vehicle Operations Group. The Jaguar Land Rover Special Vehicle Operations team are responsible for designing and engineering high specification vehicles, bespoke commissions and heritage products. The team will be applying its award-winning work and expertise to the forthcoming range to ensure that Land Rover's world-renowned quality and design is at the heart of this new portfolio.