Many business owners don't believe that their business can do much good for their local communities. They see it as something that only the really big businesses can do. After all, they're the ones with the huge profits, right?
Wrong. Here are some of the things that even smaller businesses can do to help their communities.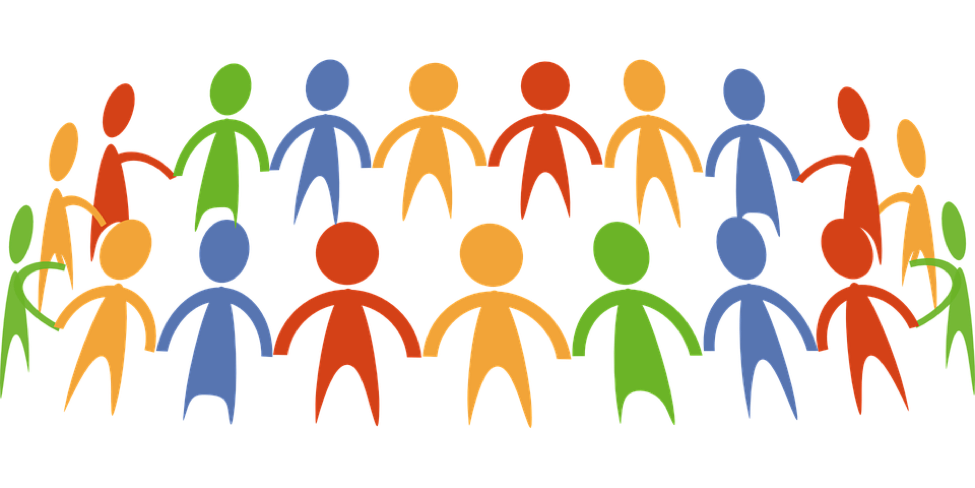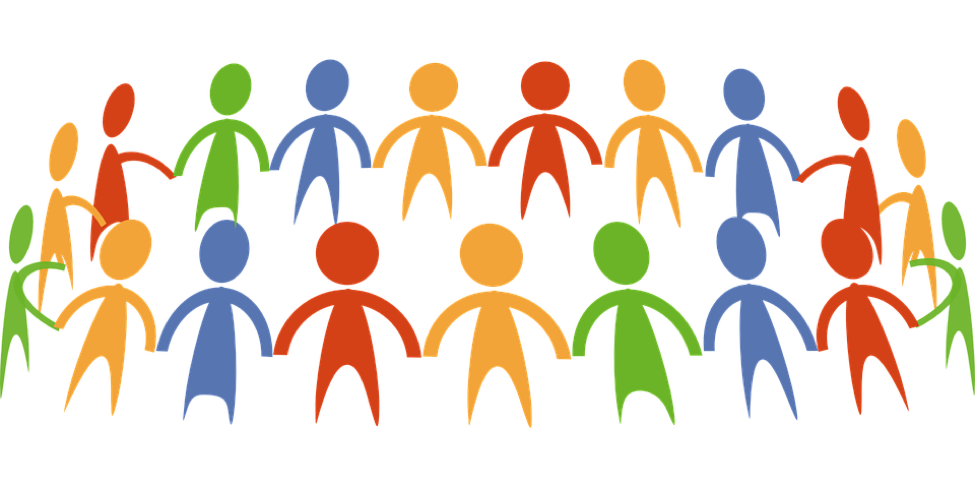 Research local problems
It's important that you know as much as possible about the city in which your business is situated. All cities have their problems. Many businesses are located in affluent business areas of the city, and many business owners tend to keep their view fixed on those areas. But there are will be areas of the city where people have dangerously low incomes, or have to suffer high crime rates. If you gain an intimate knowledge of your city and its problems, then you're better equipped to help when the opportunity arises.
Start thinking about the environment
One of the biggest concerns that people have about businesses is their effect on the environment. If there are any environmental activists in the area, they will be concerned about your practices. And, to be fair, they have every right to be concerned! It's important that we look after the planet, after all. Do your part by investing in greener practices. Recycling and reduce paper usage is a good start. Using a sustainable energy supplier like Cogeneration is another step in the right direction.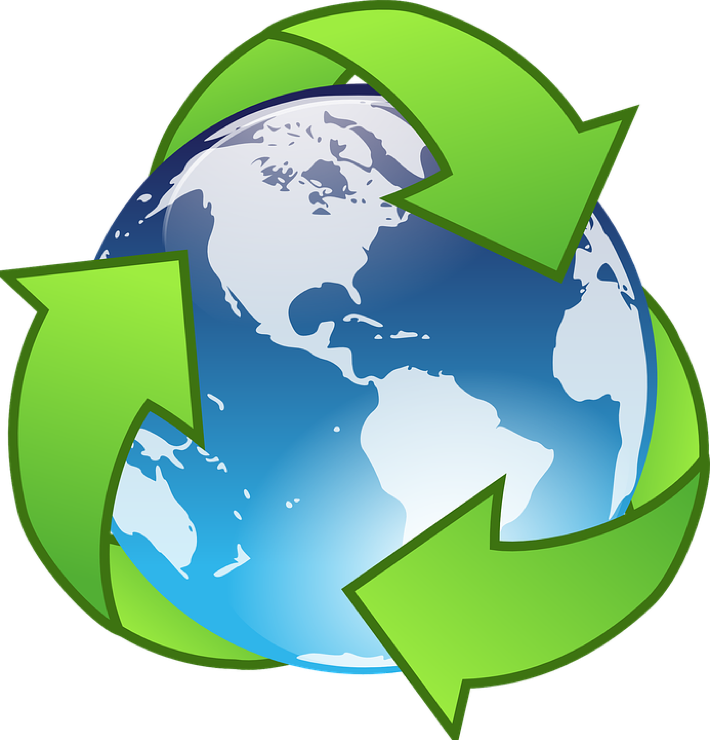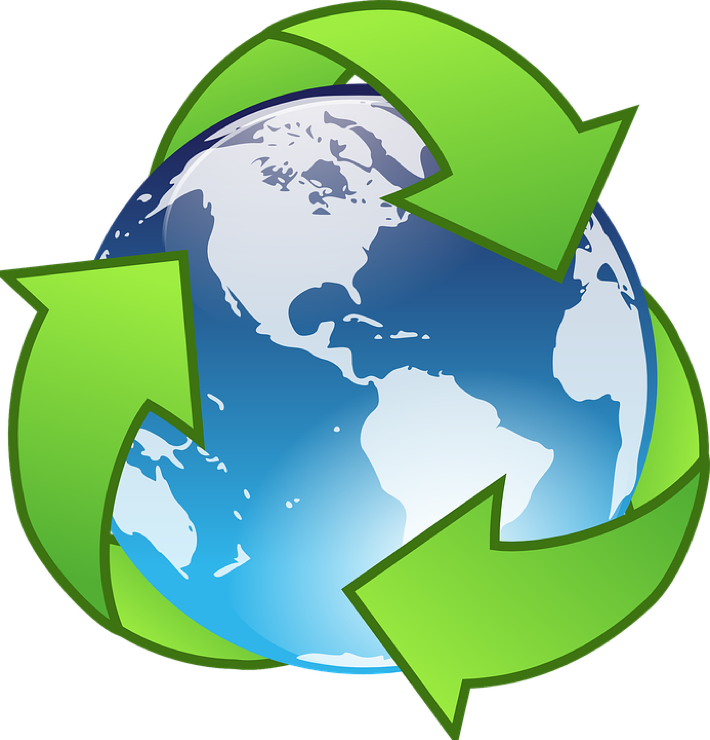 Pixabay
Support a charity
There are several ways in which you can do this. If you run a physical store, you can have charity collection boxes placed at tills to encourage customers to donate to charity. You can also sell particular items of which a portion of the proceeds go directly to charity. If you're in ecommerce, you can include a donation option in the checkout process. You may even want to donate a fixed percentage of your overall profits directly to charity. Make sure you let people know that this is the case before they make their purchase. It should be advertised on your homepage or at the front of your store.
Participate in local events
This may tie largely to charity support. If there is a charity event happening in your area, see if there's something you can do to help. Perhaps members of your company are willing to volunteer at the event. You could help fund the event, or supply it with some food if you own a food business. Even if it's not a charity event, it's worth looking into. Any community-driven non-profit event, such as a children's sports tournament, is worth investing in.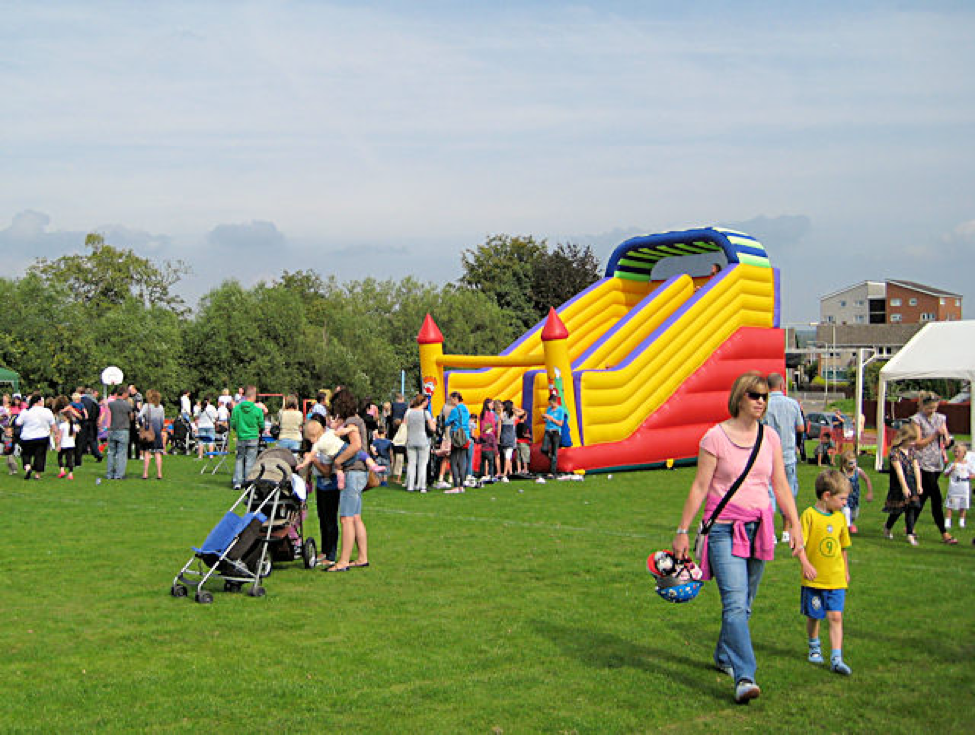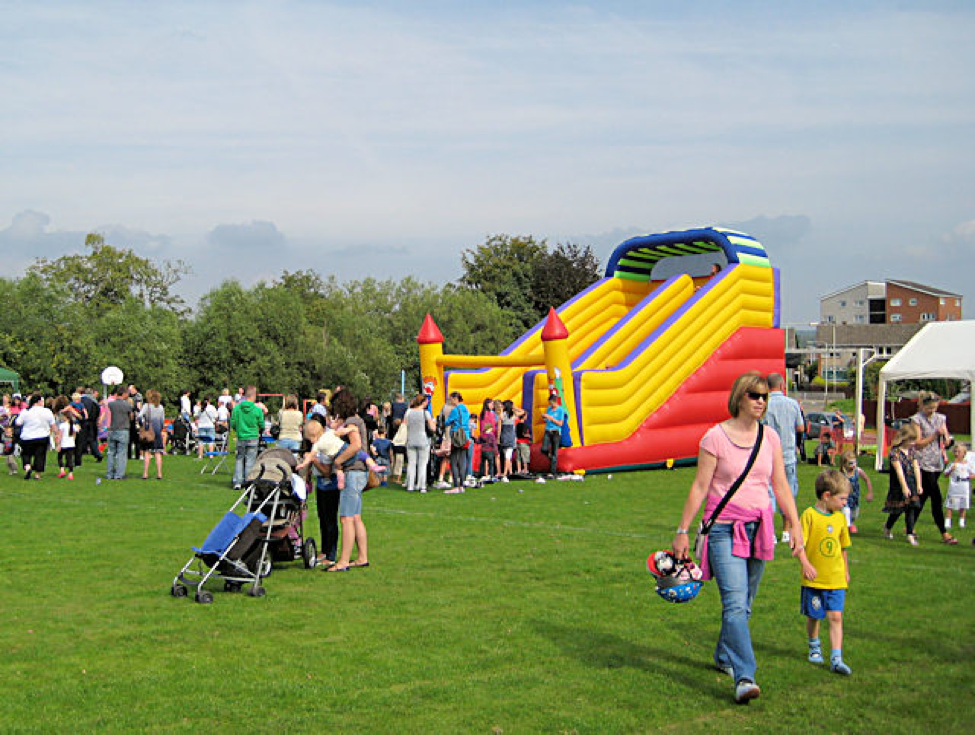 Geograph
Get resources from local businesses
All small businesses are worried about being overtaken by bigger ones. It's always a shock to a community when a trustworthy local business shuts down to due custom flooding towards a big-name competitor. This could even be something you have to worry about yourself! If you ever need something for your office, check other local businesses first. Giving them your loyal custom will help foster stronger community spirit in everyone.