We've heard a lot about outsourcing in recent years. It's proving to be an excellent way for small businesses to control their costs while focusing on what they do best. Many small businesses are coming to realise that they don't have to do everything themselves. It's just easier and cheaper to get somebody else to do it. It used to be the case that businesses held back because they didn't want to have too many supplier relationships. But the digital age has removed a lot of those frictions. It's now easier than ever to outsource. So what are businesses outsourcing the most in 2016?
Payroll And Taxes
If there was ever a drag on small business, it was the cost of doing payroll and taxes. But now small businesses are outsourcing this task. Most outsource this to some kind of software that calculates their payroll and taxes for them. Still others use a payroll company to manage that aspect of their business. Both options are designed to prevent small business owners from pulling their hair out. Payroll and taxes can be a nightmare. So this is something that most companies are avoiding in 2016.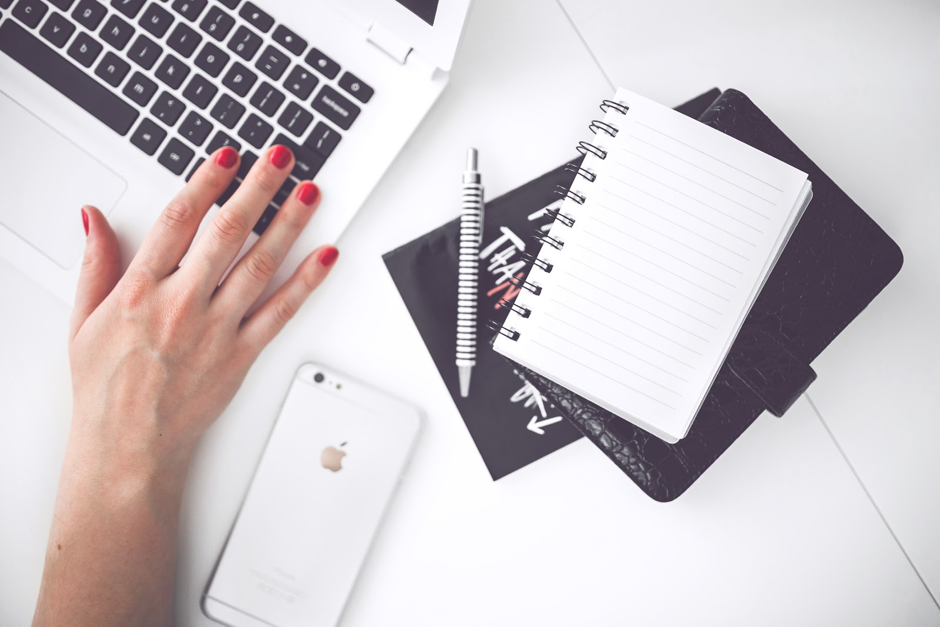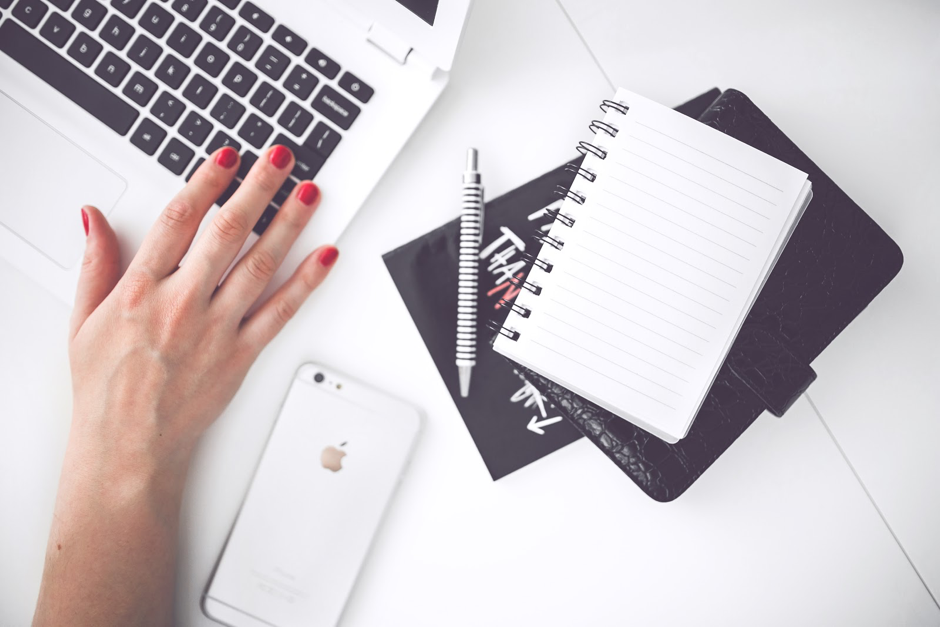 www.pexels.com
Employment Law And HR
Employing people isn't just expensive from an administrative perspective. If not done correctly, it can be costly from a legal standpoint too. If small businesses don't follow employment law to the letter, they can end up facing expensive tribunals. Many, therefore, are choosing to outsource. For instance, with Ellis Whittam you can outsource employment law and HR. Services like these help to improve employee morale and avoid costly litigation.
Marketing
Small businesses don't usually have the contacts or the resources to do their own marketing. They need the help of people who are already well-established in an industry and have made links. Now more and more companies are looking to outsource marketing.
It's mainly being driven by the fact that marketing isn't a core competency of the vast majority of enterprises. They might have a great product, but they don't necessarily know how to convey that message to consumers. But it's also being driven by the fact that doing your own in-house marketing is expensive. Employing all the people that you need with the skills you need costs a lot of money. And that's why most small businesses would rather do their marketing through an agency.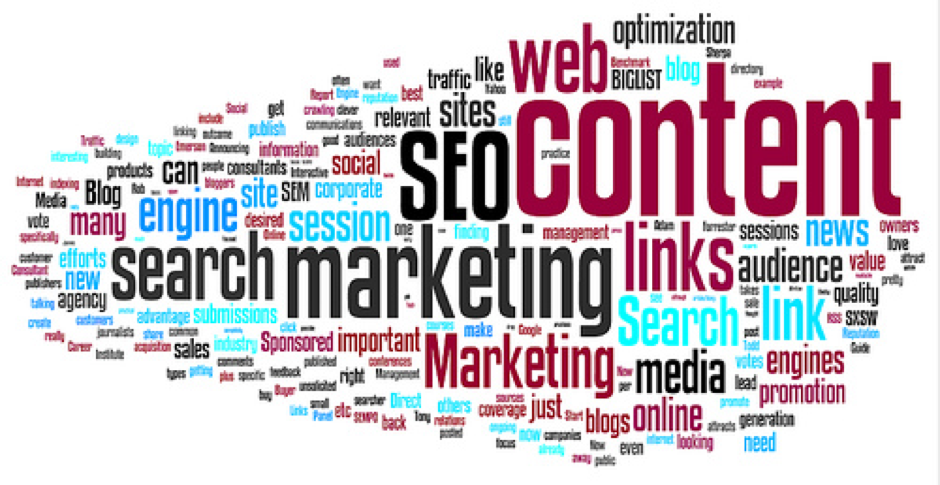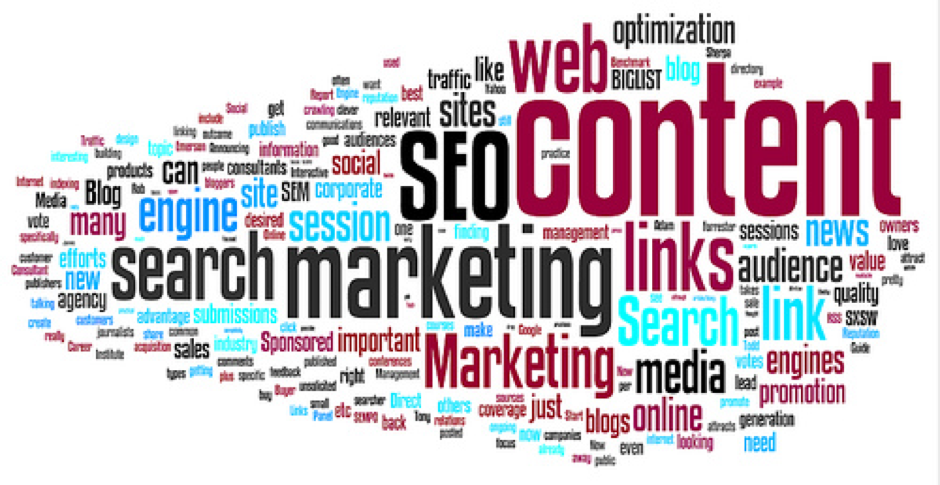 www.flickr.com
Data Entry
Data entry is a chore for anybody. But if your business is heavily reliant on data, it can be a monumental drag on your time and money. That's why so many businesses now outsource their data entry to professionals. Data entry isn't something that comes naturally to a lot of people. And firms that don't do their own in-house data entry right often suffer the consequences. Doing it properly requires a keen eye for accuracy and ability to do it at speed. Most businesses fall short of the mark.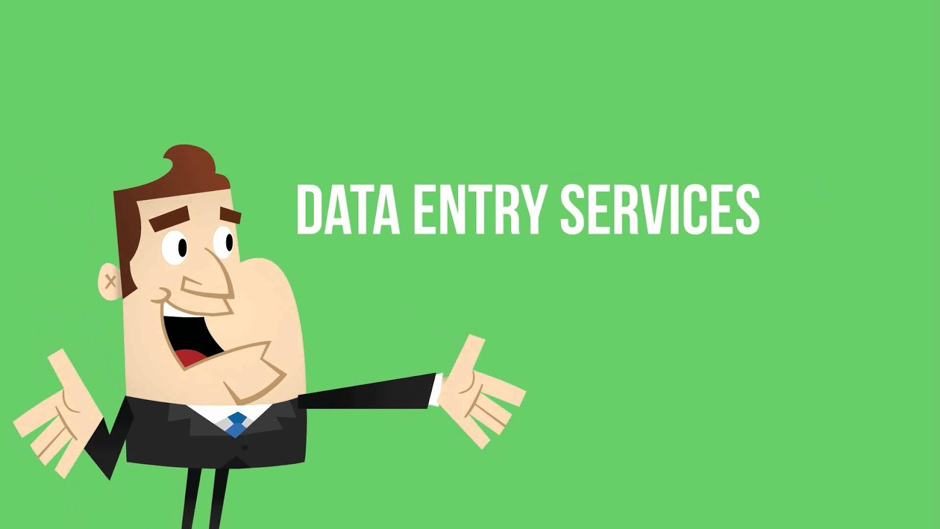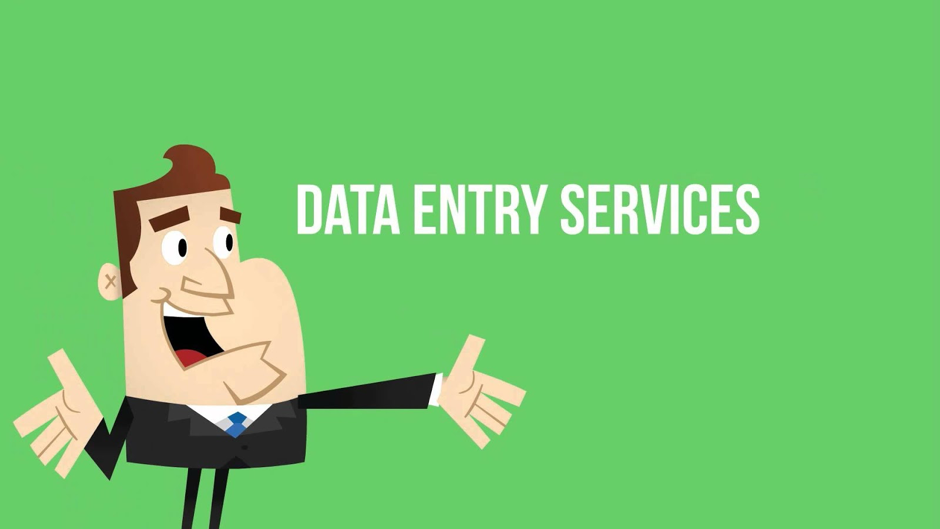 www.youtube.com
The Stuff They Don't Like
Lastly, a lot of businesses are just outsourcing the stuff they don't like. We've seen the reemergence of concierge services in recent years. And it's being driven partly in the B2B sector. Businesses want to get rid of routine tasks so that they can get on with the creative stuff they enjoy.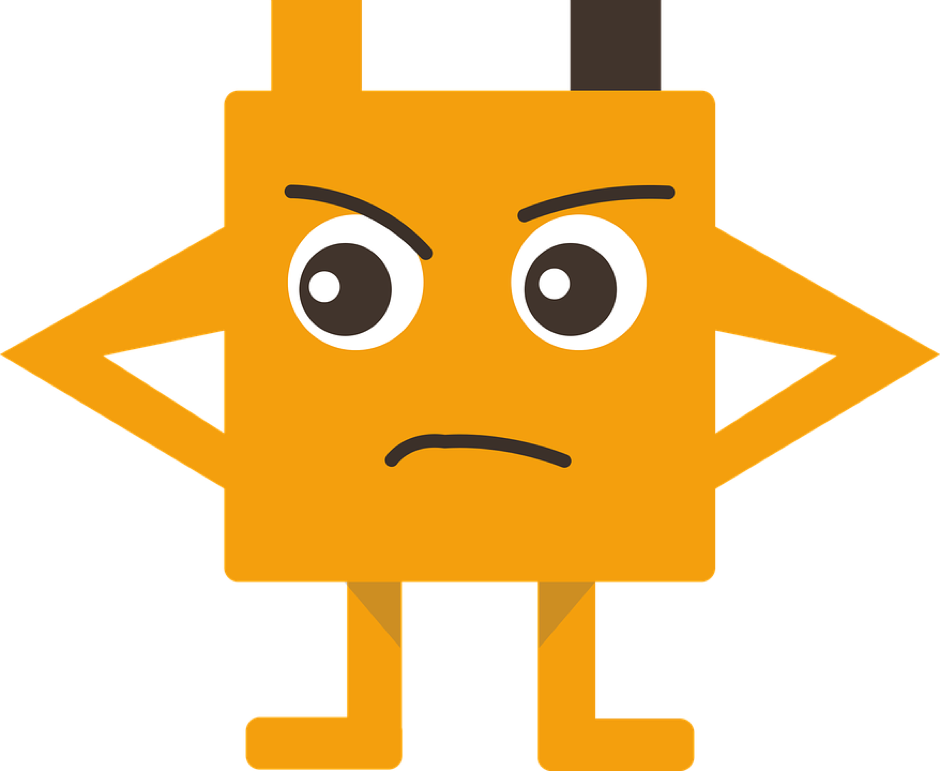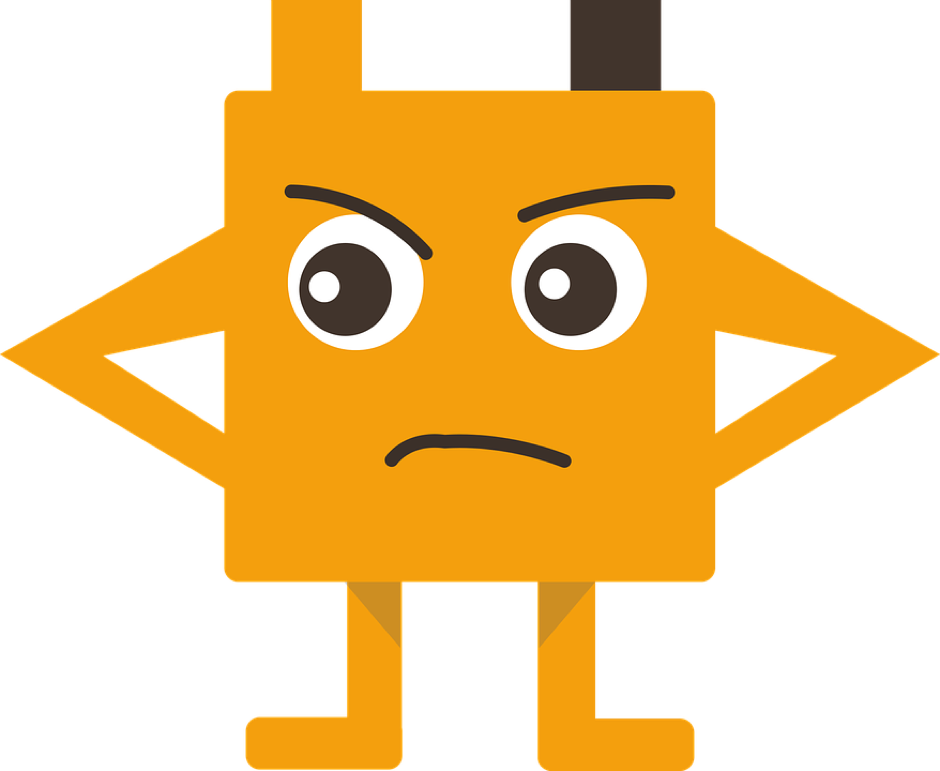 pixabay.com