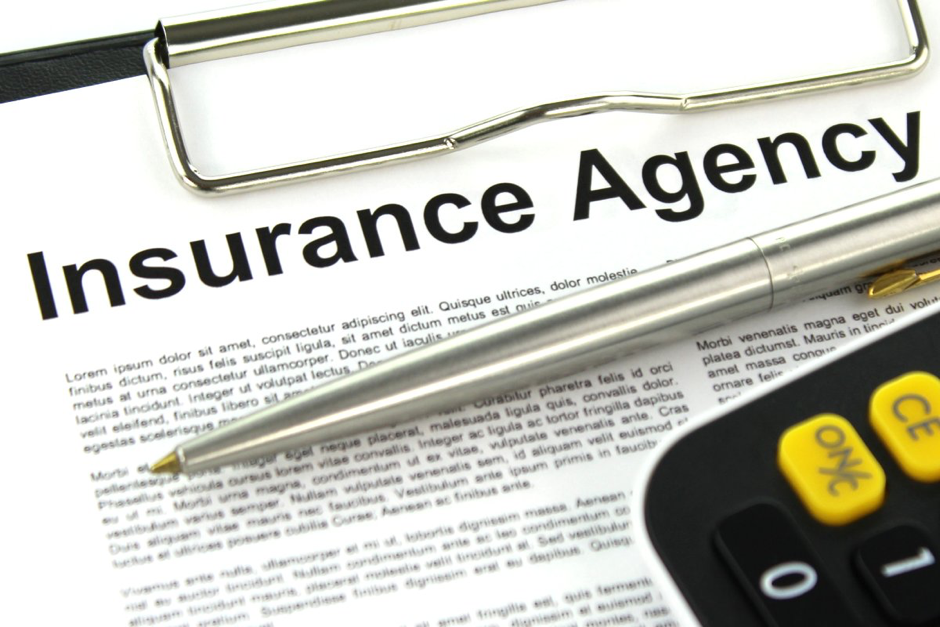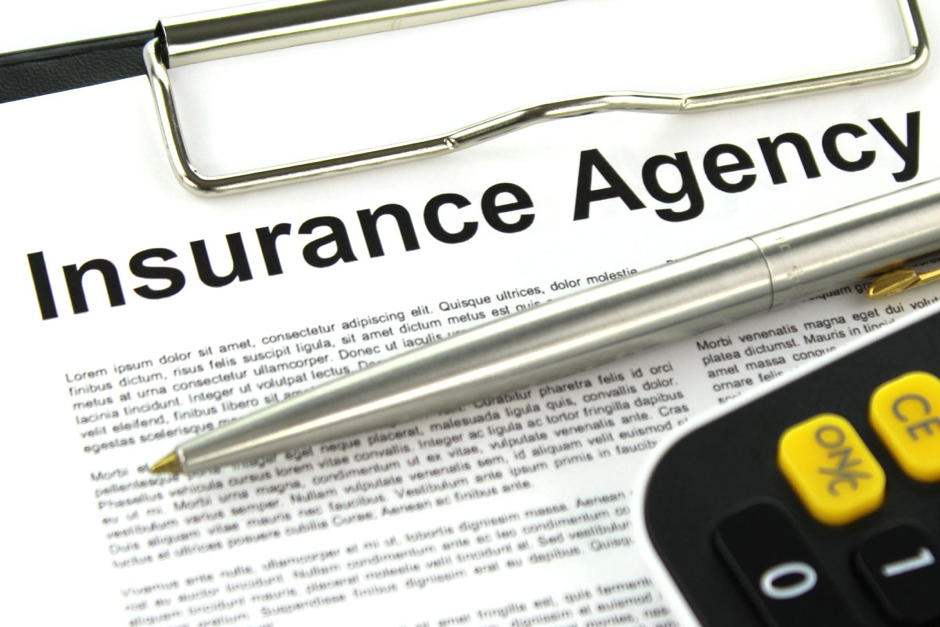 The insurance sector is easily one of the most attractive for new entrepreneurs to jump into. Aside from offering potential riches, you can help clients in their business and personal endeavors. From a business perspective, it's good to know that there will always be a need for this type of service too.
As with any type of business, though, you can't expect to wing it. It's imperative that you conduct strategic planning and follow a winning blueprint. While a lot of the intricate details will need to be discovered firsthand, these tips should go a long way to helping you along your journey. Let's get started.
Choose A Field
Insurance is a very broad term, especially from a new agency's perspective. Therefore, narrowing your field is probably the most crucial step that you'll take in the early preparations. After all, it will direct the entire future of your venture.
Once you've found the perfect solution, you need to know that you are ready to work in this arena. It could mean gaining a property and casualty license. Or it might include understanding the regulations in another chosen field. Either way, you cannot skip this step. With these basic elements in place, you'll be ready to tackle the rest of your challenge.
Build A Winning Team
You could become the greatest insurance agent ever. However, you'll still only gain limited results with one pair of hands. Even if it's simply hiring HR staff, it's imperative that you get the recruitment process right.
The core principles of running an insurance agency need the support of those other staff to succeed. Meanwhile, there's a good chance that you'll need to take on extra insurance agents as the company grows too. Employees are the driving force behind the entire company. Do not underestimate their importance for a second.
Create A Great Environment
Assembling a great team is one thing. But you also need to ensure that they've been provided with all the necessary tools for success. First and foremost, health and safety should be present throughout your office spaces. It's the bare minimum that your employees deserve.
A great working environment isn't only crucial for staff. You may use video conferencing or invite guests to your premises. Therefore, being organized at all times has to be considered essential. Above all else, though, you need to know that the whole team is pulling together in the same direction. This is the only way you'll ever gain maximum profits.
Empower Your Clients
Finding clients is hard work. In fact, it's probably the toughest challenge that your insurance agency will ever face. So if your existing clients can help you broaden your horizons, you should grab that opportunity with both hands. Referral schemes that reward them for introducing new customers could be the best marketing strategy you'll ever use.
Recommendations will have far greater success rates than your other methods. Moreover, the less time you dedicate to marketing, the more time you'll be spending on directing the business to great things.