Construction is one of the most fulfilling and rewarding industries to work in. But it is also very intensive, and you need to make sure you do well. As a foreman, your job role is to run the construction site the best way you possibly can. You're going to find that the following four points are an absolute must for anyone wanting to excel as a construction foreman.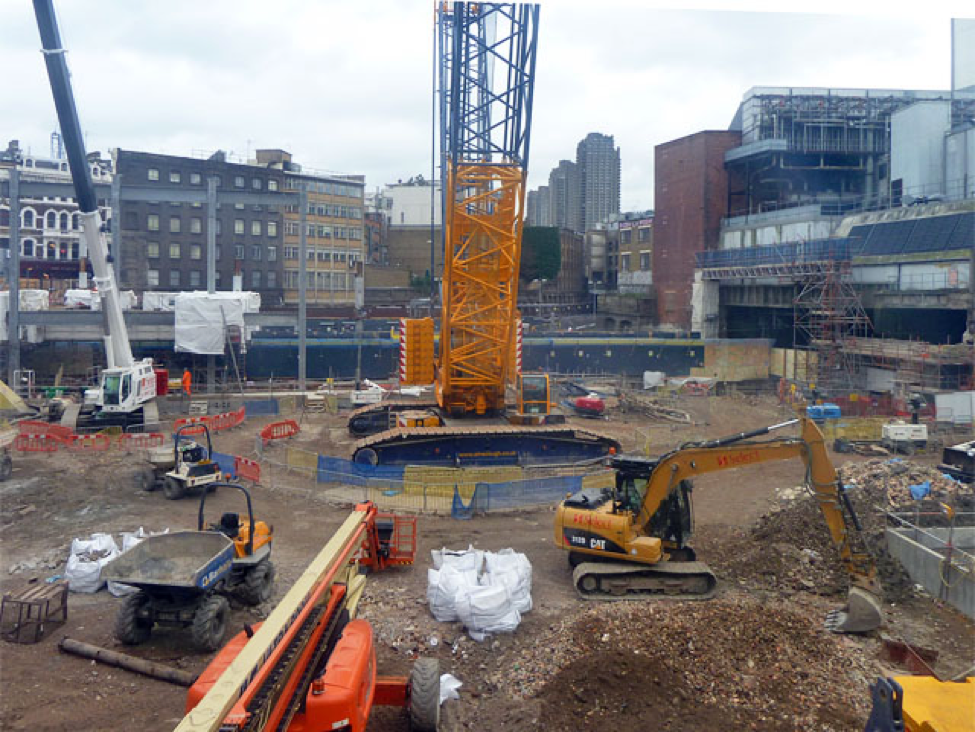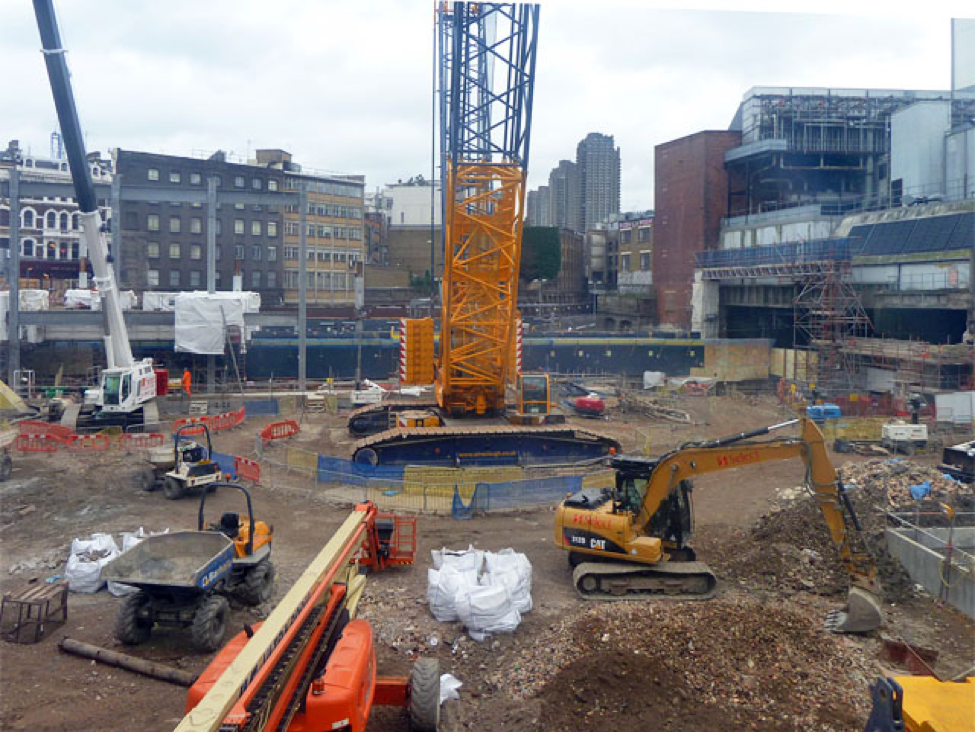 Square Pegs in Square Holes
You've heard the saying 'square pegs in round holes' to denote putting someone somewhere they should be. So, you need to take the 'square pegs in square holes' approach. The idea is to play to people's strengths as much as you can. Find out who excels at what and make sure you use them where they need to be used. This is such an important part of the process of running a building site. And, as foreman, it is your job to ensure that you use people as effectively as possible.
Efficient Machinery
If there's one thing you need as a foreman above anything else, it's efficient machinery. And, the best way to do this is to make sure you assess all the machines you currently have. Then take a look at what else you can bring in that might be an improvement. You'll find things like powerful diggers and fast working cranes a must on construction sites. And that's why you need to look at how good your current selection is. Choosing something better is really important because it will help you more with projects.
Additional Security
Safety might seem like the more pressing concern, and that is important. But, it's also crucial to make sure you have additional security methods in place. You are in charge of overseeing the construction site and making sure it is looked after. You have to secure it so that at night when it's empty you protect the materials. It's also important to ensure that those working on site feel secure and safe as well. CCTV security, gates, locks and security personnel will all help you achieve this. So, you have to make sure you do whatever is possible to make the site more secure.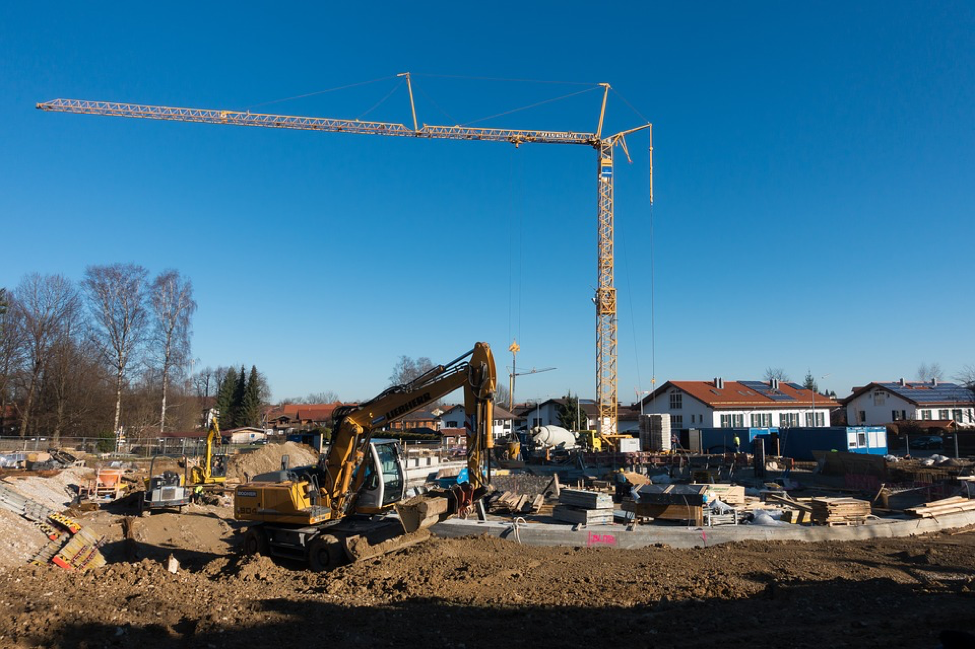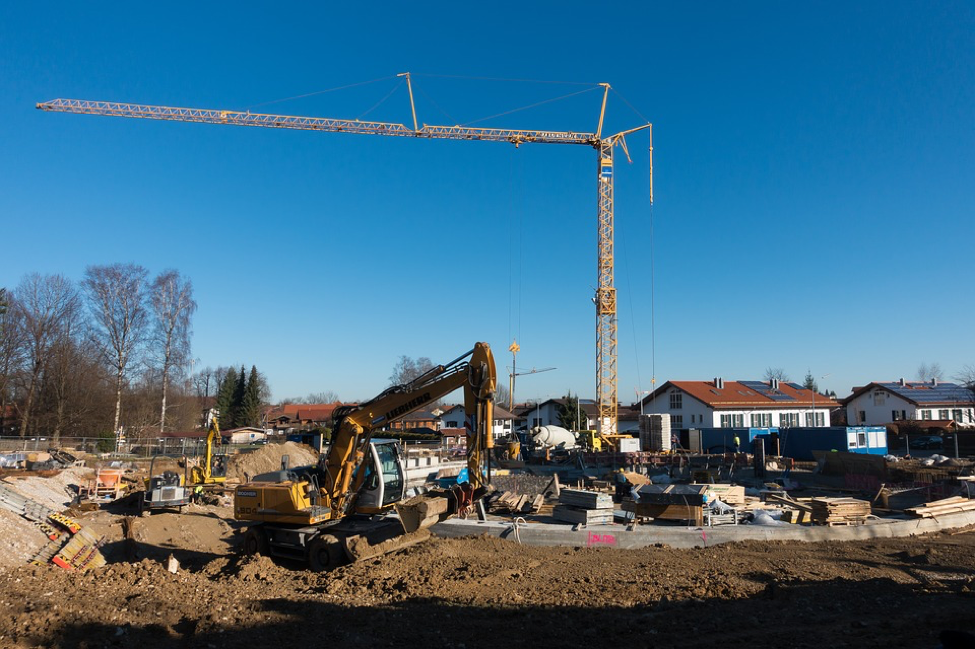 Pixabay.com
Blueprints
Blueprints are crucial when you're in charge of a building or construction site. You have to have a reference point, so you know how the project is supposed to go. It's important that you have plans you can refer to throughout the day. Blueprints count among the things your construction site just can't do without. These will help you determine whether things are getting off on the right track, or if you need to change things. Undergoing a project without referring to the blueprints is a foolhardy task. You have to make sure everyone is doing what they're supposed to be, and that you're on the right track.
As the foreman of a construction site, you have to make sure you are the right person for the job. This often will involve you having prior knowledge of the role, and will mean coming up with methods to help you run the site more easily.