It doesn't matter whether you've just started a business or are looking to revamp an existing brand. Regardless of where you are on your journey to the top, an inspired store will have a telling impact on the success of your business.
To accomplish the desired aims, you'll need to master a number of elements. But don't let this worry you. In truth, building a winning store couldn't be easier. Follow this winning blueprint, and you'll be sure to gain positive reactions from customers old and new.
What are you waiting for? Let's get started.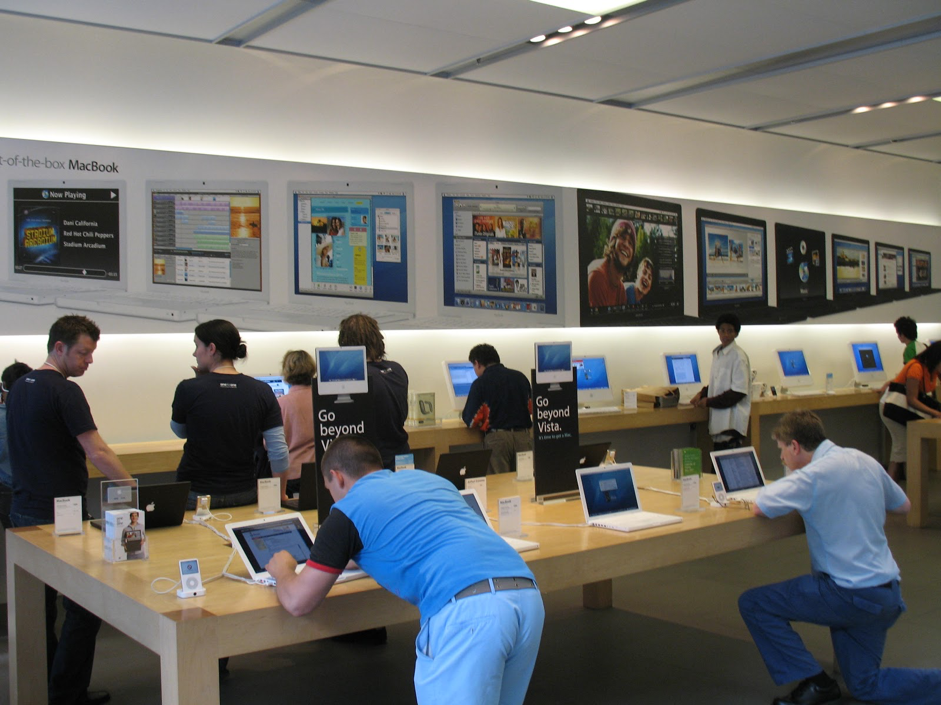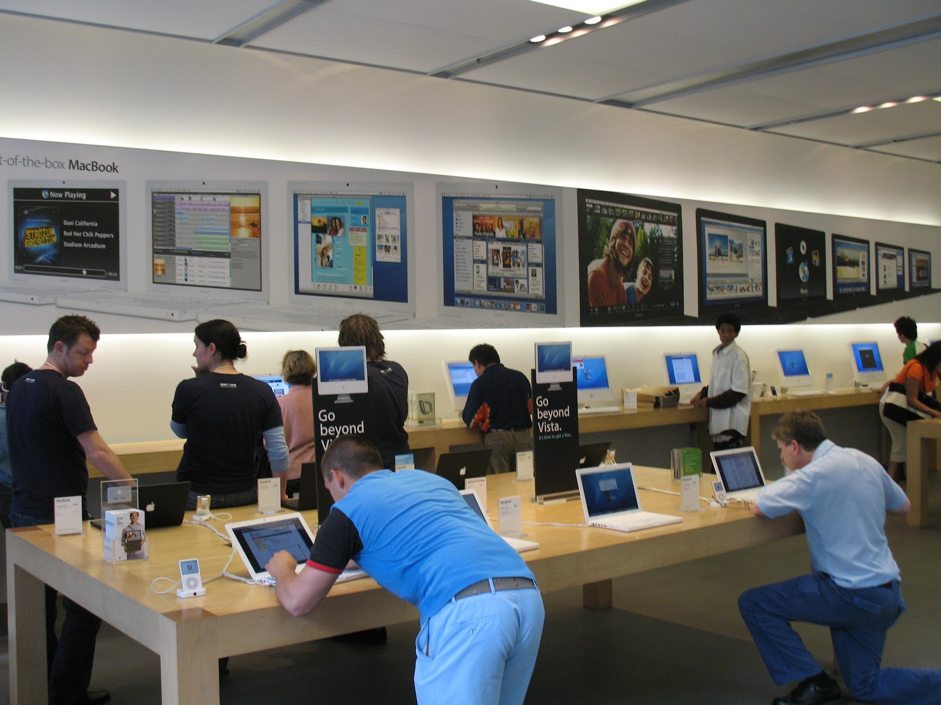 Branding
Regardless of your industry, it's safe to assume that competition is fierce. Whether it's from online or offline ventures, you need to ensure that your business is doing everything to stand out from the crowd. Smarter branding is key.
An eye-catching storefront will instantly give you a greater chance of seeing increased foot traffic. Experts at KIO Digital Signage can provide the in-store signs to keep those positive vibes flowing. If those campaigns fit in with the ethos and style of the business while expressing the message in a positive way, you won't go far wrong.
Branding isn't all about content and logos, though. Give your store added personality by investing in cool gimmicks that relate to the business. A ping pong table, for example, can work wonders for encouraging a youth audience. Do not underestimate how influential this can be.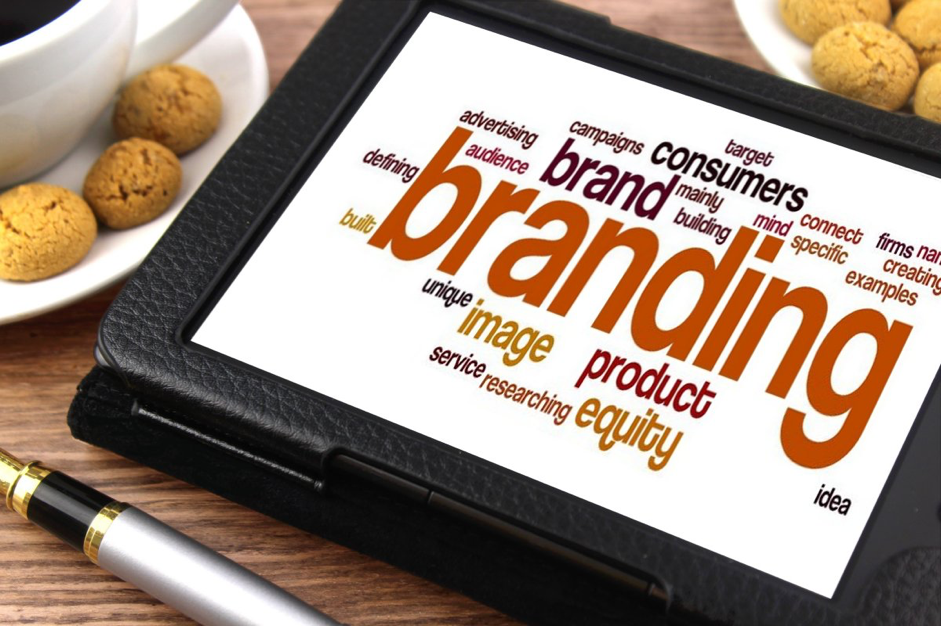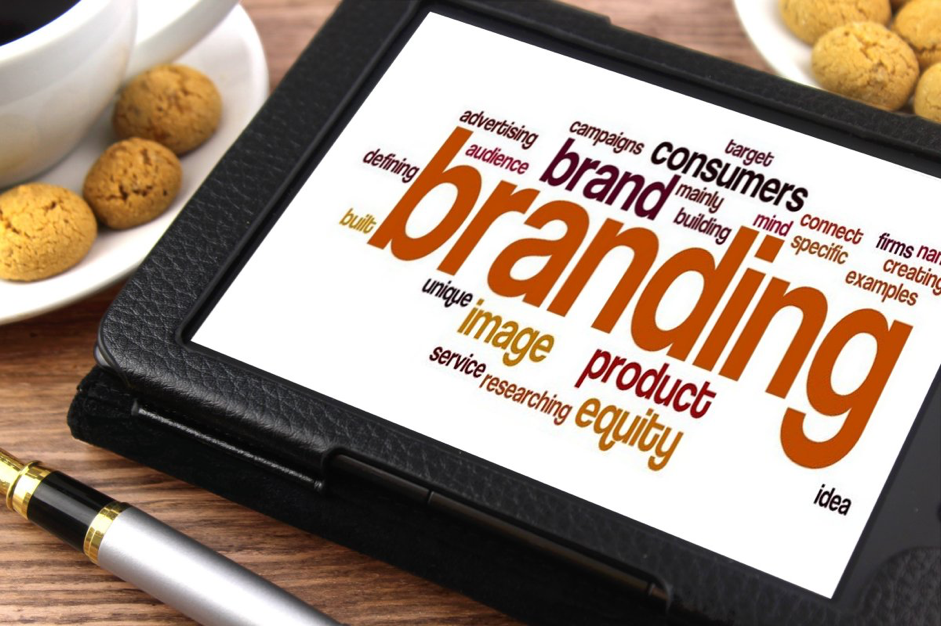 Layout
As consumers, we've all walked out of shops due to a messy or crowded layout. Even if we think the store will offer good products, we can't be bothered with the hassle. That's because shopping should be an enjoyable experience. From a business perspective, you cannot ignore this for a moment.
Setting out your store in a positive manner is crucial. There should be a method behind the placement of items. A home furniture store, for example, should move from one room to another. Clothes stores should boast comfortable fitting rooms that are located in an ideal location. Above all else, ensure that there's enough space for customers (including the physically impaired) to move.
Transaction Process
Ultimately, the customer is in your shop to make a purchase. An uncomfortable service experience could be extremely damaging to your chances of repeat business. Investing in a POS system that encourages smoother transactions is vital.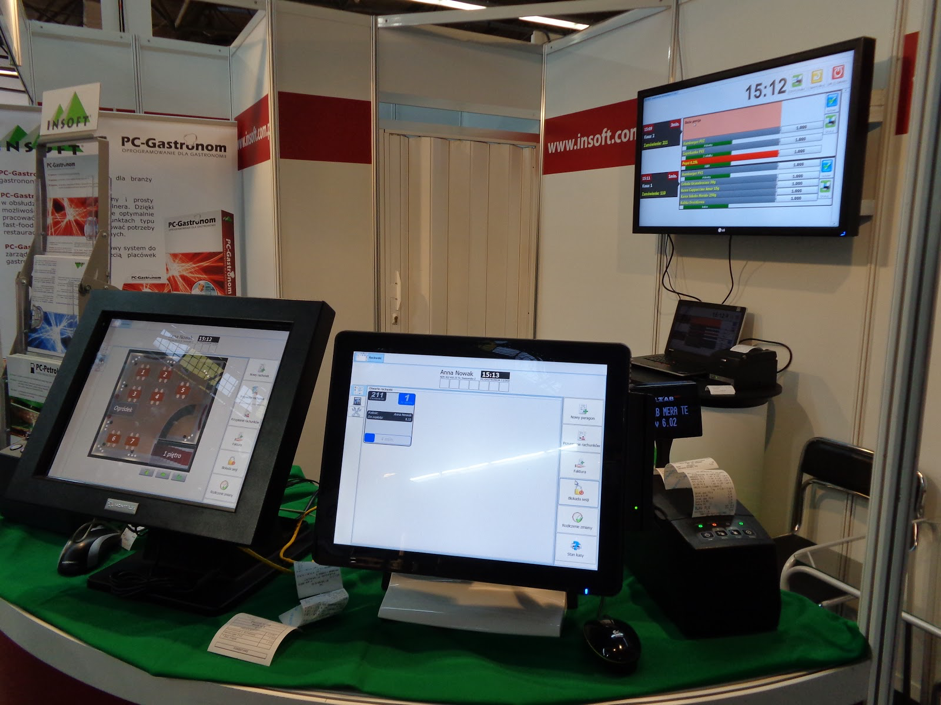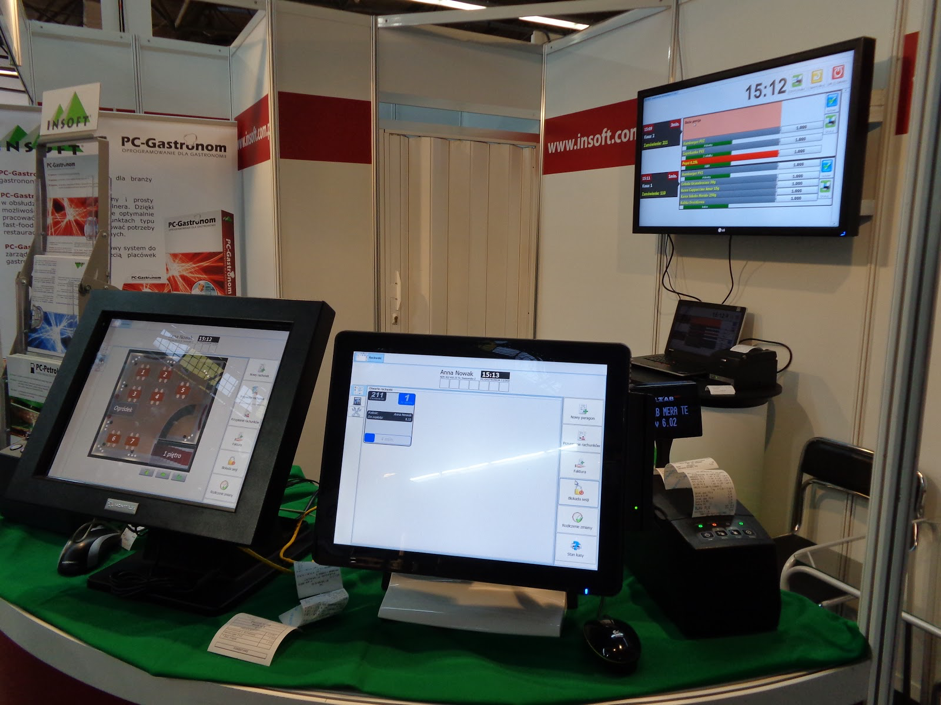 It'll make life easier for the customers and the staff. The right systems will boost the organization of your entire operation by promoting easier sales tracking.
The Team
Last but not least, you need to appreciate that the interactions between staff and customer are crucial. It's no good having the right facilities if your employees are going to scare the clients off with rudeness or incompetence. Avoid this becoming a problem at all costs.
It's important to hire the right candidates. But you also need to empower your staff by giving them the right tools and showing trust. Meanwhile, it's important that communication between the team is strong. After all, providing a consistent experience is one of the most important elements of all.
With a friendly and well-equipped team by your side, customers will learn to love your business too. Once they have an emotional investment, they'll be sure to keep coming back for more.