Business conferences can be a fantastic way to get a group of your employees or other business owners together. If there's a certain topic that you feel needs discussion, instead of holding a quick meeting, hold a conference. Conferences allow you to discuss a potential project or topic in depth.  And are also a fantastic way to build stronger working relationships. The only downside is that they can be stressful and time-consuming to organise. However, that doesn't have to be the case.
There might be a lot involved when it comes to ensuring that your conference runs smoothly, but organising it doesn't have to be stressful. To make the process of planning your first conference easier below is a list of the crucial things that are musts when it comes to planning. Jot these down as part of a to-do list and you can ensure that your conference goes without a hitch.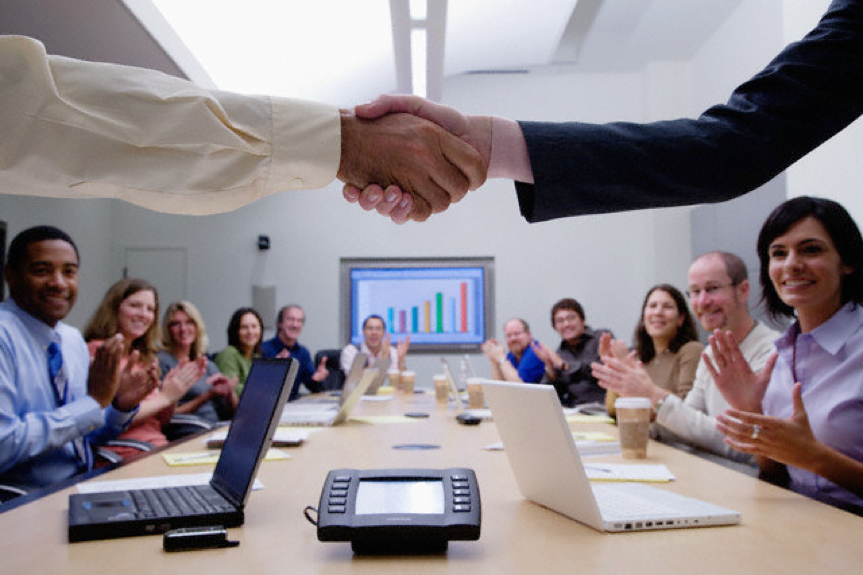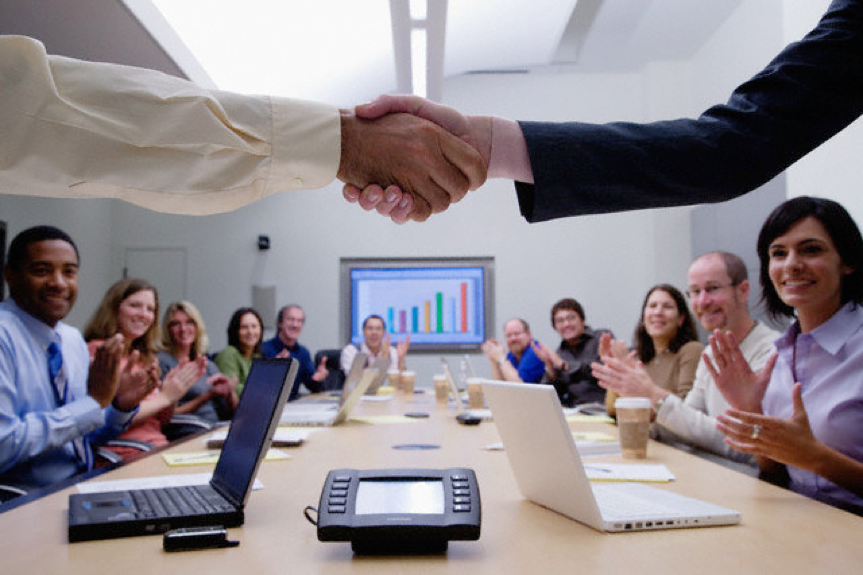 Get the venue spot on
The venue is a crucial aspect to get right. If you don't pick the ideal venue, it can have a big impact on how successful the conference will be. Look for a venue that's got plenty of transport links close by – this will make it easier for people to get to and from there. It's also important to check that any venues you consider have fast wifi on site. As this is crucial for presentations and any video calls that may need to be made. Say you've heard that Clevedon Hall for business events is very good, take the time to research the venue properly. Check that it's conference rooms are large enough for what you need them for, and also that the site offers everything that you may need.
Create an event schedule
Once you've sorted the venue, the next step is to create an event schedule. This should include all parts of the event, from the start until the end. If you're planning an overnight event, make sure that the event won't run too late into the evening. So, for example, schedule the last meeting of the day to begin no later than 4.30pm. That way, it shouldn't run too far into the evening. Make sure to schedule breaks between each meeting so that there's time to enjoy some refreshments. Talking of refreshments, make sure that there are a selection of refreshments provided throughout the day. This should include food and hot and cold drinks. Don't forget to cater any specific dietary requirements. (To find out about these, send out forms to everyone who will be attending.)
Entertainment
Obviously, a conference is a work-based event. However, if it's an overnight affair, that means that you should provide the attendees with some entertainment. You could book an area of a local restaurant so that the whole conference can go out and eat together. Or, you could book tickets to see a show, go to a comedy club, or for an evening trying out a new sport or activity. It might be a business event, but there still needs to be elements of fun to your conference.
Take note of the tips and ideas above and you can plan the most amazing business conference. Don't let it get on top of you or stress you out, plan in advance and keep check of everything that needs doing, and you'll be just fine.