It's a simple fact of life that many doctors and medical professionals open up medical practices with a lack of business nous. All those years in med school can turn you into a terrific doctor – but not necessarily an excellent business person.
With the recent news that the costs of healthcare are rising, I thought I would focus on some cost cutting basics for medical practices. That said, many of these ideas can work for any industry, so feel free to have a browse and see if you can get any inspiration!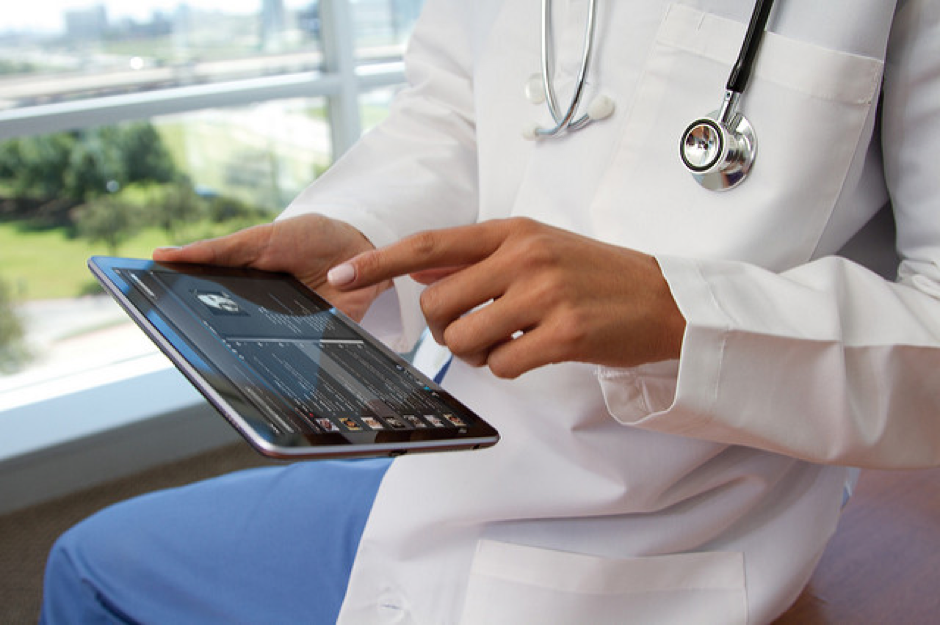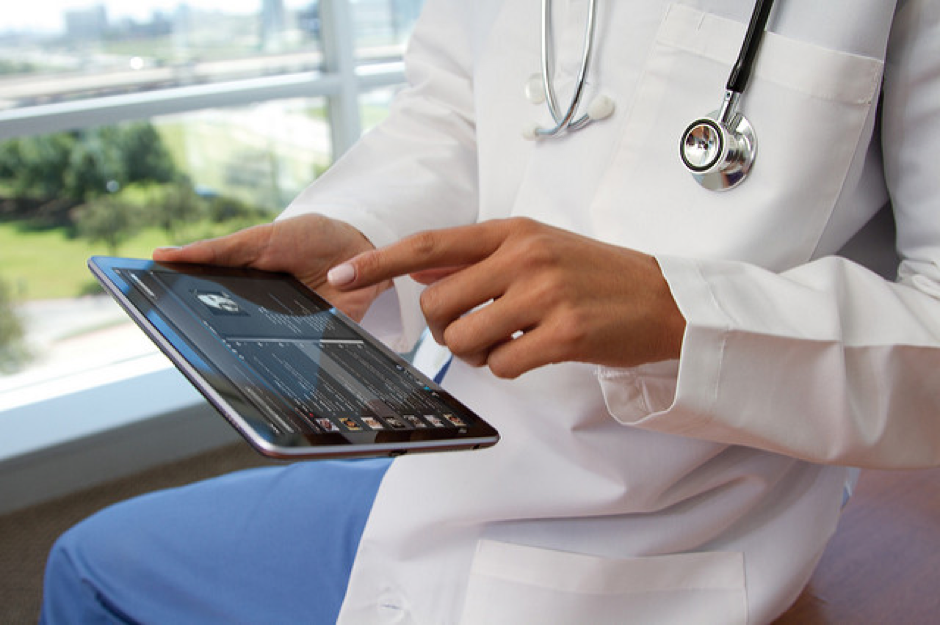 Understand the significant issues
There are plenty of common problems that occur when you start a medical practice. Understanding how the land lies will help you identify the many different challenges that can arise – and cost you money. Are you making the most of your location, for example? If not, it's likely you are paying over the odds. You also need to make sure you stay on top of your business insurance. Being in the medical industry means these will be high – but there is always a better deal somewhere if you look hard enough.
Rent space to complementary businesses
If you have plenty of room in your practice, why not start earning some money from it? There will be many other practitioners that offer complementary services to yours, and your rooms could be a perfect fit. Counselors, psychologists, alternative health professionals – the list is endless. Not only will you get some rent in return, but you can also share expenses. Utility bills, receptionist's wages, and even the cost of storing medical records are all perfect targets.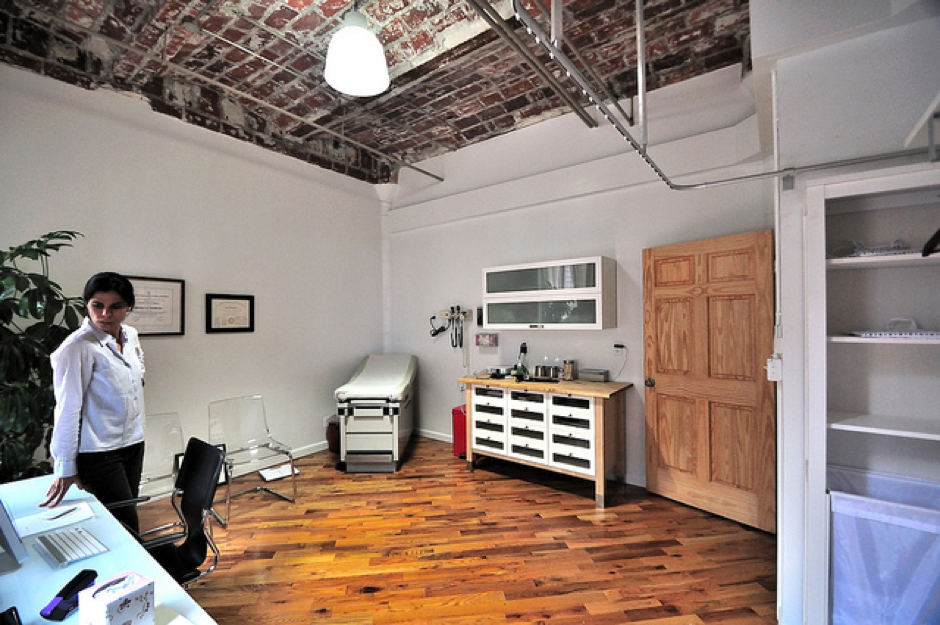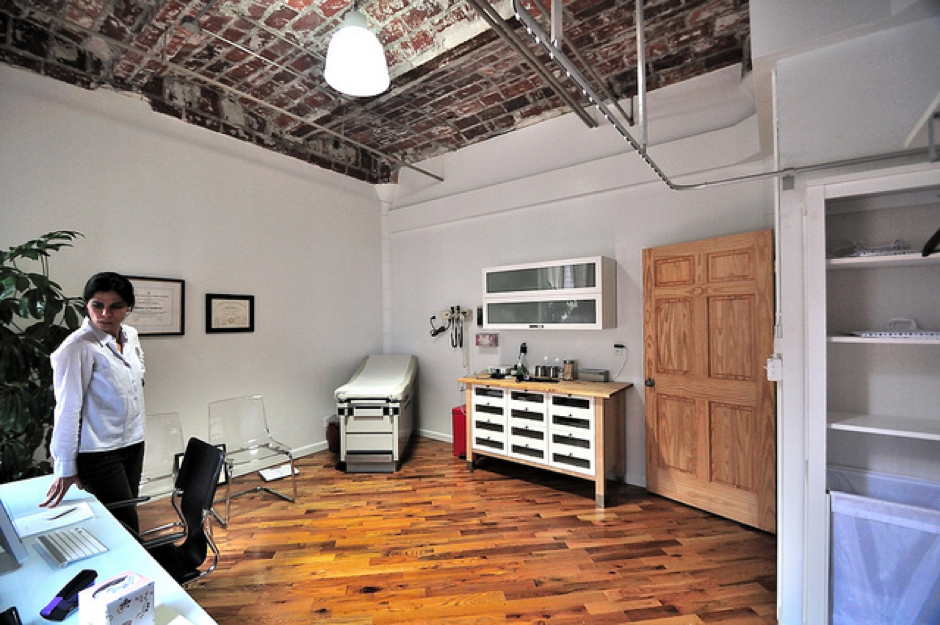 credit
Cut back on equipment costs
Medical equipment and healthcare devices are expensive – there is no getting around it. However, why pay full price if you don't have to? Your first step is to look at the used market. Let's say you need a new heart monitor for diagnostics. You could either find one from a used medical equipment dealer or approach a hospital in your locale. Hospitals upgrade their gear often, and you could pick up a bargain. But there is a problem. Now, imagine you run a weight loss clinic and need some new gear for your liposuction procedures. You will find that most of the lipo lasers for sale you find are available through brokers or re-marketers. They add on a commission charge that means you pay more.  But by going directly to a dealer, you can shave off a considerable sum.
Ask for upfront copayments and deductibles
Medical insurance should ensure you get paid. But when you consider the amount of time and resources you need for billing and collecting your fees, it's  complete waste on both counts. The answer is simple – ask for your copayments and deductibles upfront. Inform your patients and collect the money when they arrive for their treatment. Not only will you save time on billing, but you will also avoid having to hire a collection agency if they don't pay.
I hope you manage to get something out of this post – let me know your thoughts in the comments section below!