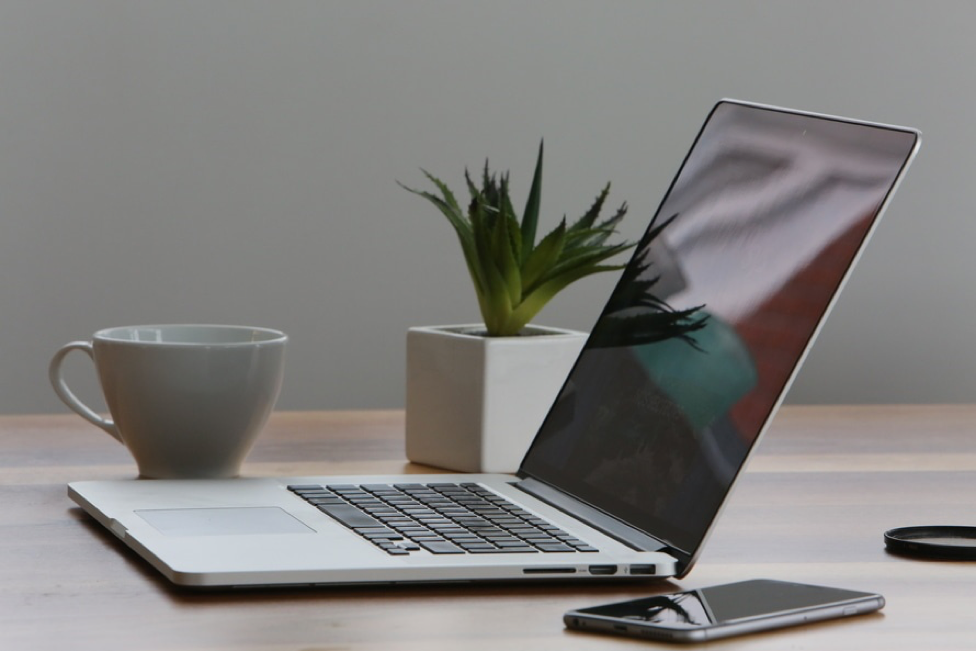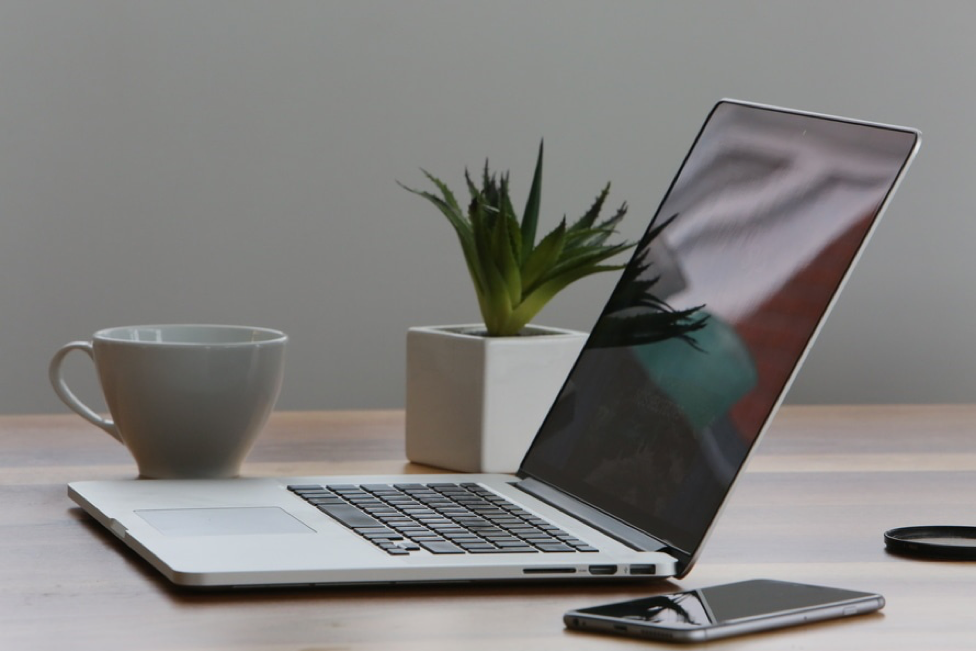 pexels
When it comes to running a business while being ethical, it can come with ideals banging heads constantly. Old ideas are clashing with new ones to be more relevant. If you are looking for ways to keep up with the 21st-century trends of running a workplace that helps the environment as well as helping keep the business productive, have a look at these.
Setup A "Virtual" Office
This is a great method if you are looking to downscale or to make the most out of your limited workforce. The process of creating a virtual office includes having answerphone services for you, hiring meeting space only when you need it, and having your mail directed to this virtual company's address. You can pay a company to do these services for you. Doing this is a chosen method for companies that run from a residential address. Having their mail redirected to a more "business" looking address helps to preserve an air of professionalism. You can have a look at https://www.hoxtonmix.com/virtual-office-london-old-street/ if the idea of a virtual office interests you.
Encourage Staff To Work From Home
Staff ask for more flexibility in their working lives. There is the pressure of home lives, and stress and anxiety are more common than twenty years ago. Giving people the option to work from home is something that can benefit employer as well as the employee. From the employee viewpoint, it means less stress in commuting to and from the workplace. They can just pitch up on their sofa with their computer and get to work. From the point of view of the employer, it can be a double-edged sword. Staff working from home means that you can delegate duties and expect them to get on with it. So, there is little interaction during the day, which leaves you to get on with running the business. At the same time, there can be less communication when it comes to work issues. Having to schedule a meeting online instead of having a private chat is a bit more effort overall.
Working from home is great when an employee is looking to recuperate while being able to keep the business running. An employee can tend to prefer working from home and so they end up becoming a full-time "home worker." That person can feel somewhat removed from the business process. It does depend on what their duties are as a staff member. If they are an essential cog in the machine, then a balance needs to be struck.
Upgrade Your Computer Hardware
Upgrading your hardware may sound counter-intuitive when it comes to going greener. But changing over to Cloud systems have many positives for reducing the carbon footprint of the business. Cloud infrastructures scale down when they are not being used, which means less power is consumed. This is great for electricity costs too! As well as this, encouraging less use of "standby" and actually shutting the computers down at the end of the day will do a lot for the environment.