There's a lot of focus on using the Internet and technology to start a business these days. But it isn't the only way to scratch out a living. If you own a van – or come across one cheap – there are an enormous array of businesses you can start pretty much right away. With a little investment and a lot of creativity, you could be earning real money from your van for the foreseeable future. Let's take a look at some ideas.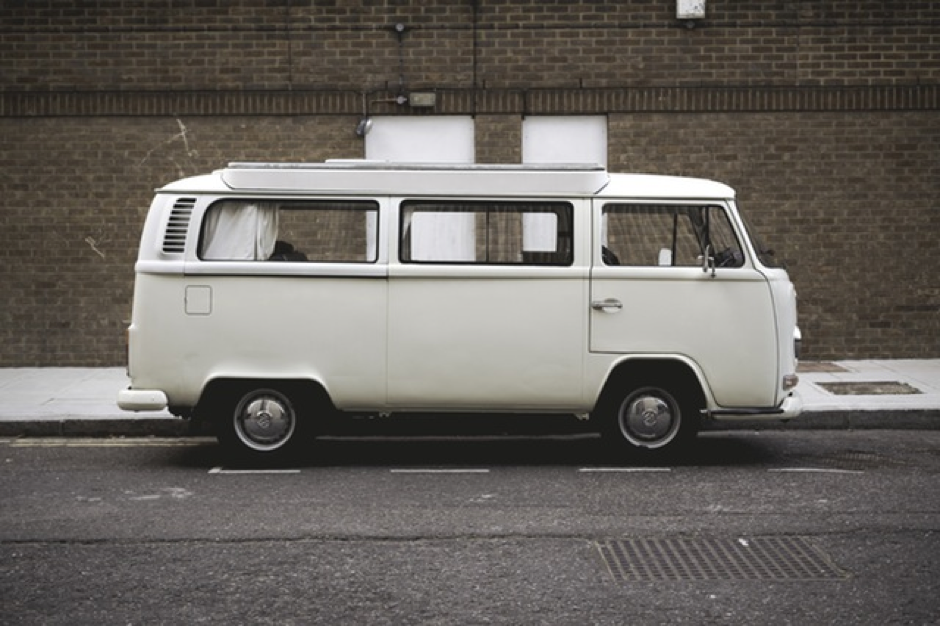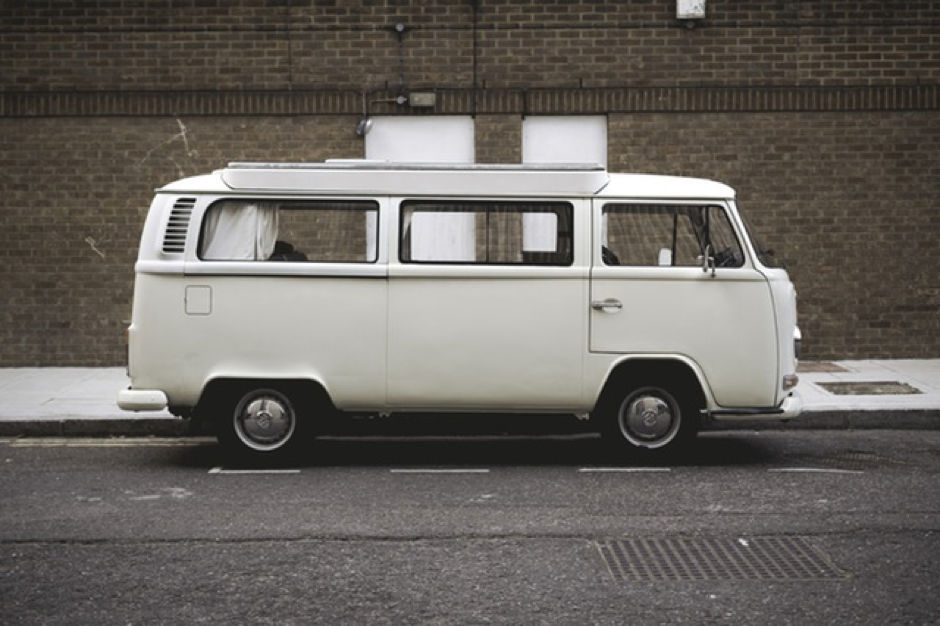 Rent it out
Vans are needed in a variety of situations by many different people. But they don't want to buy one – hiring for a day or two at a time is all people need. House clearing, moving home, transporting equipment to special events – people need vans all the time. So why not consider renting it out? You can pull in a substantial amount of cash – and eke out a little more by providing a 'man – or woman – and van' service. If you have never thought of your van as a money-making opportunity, it's time to think again.
Adapt it
You can modify your van for almost anything. Take a look around for some van storage solutions and kit it out to your needs. If you have a trade, it's the perfect place to keep your tools and equipment. You can install specialist storage and deliver flowers to people on behalf of local or national flower shops. Have any culinary skills? You could even fix it up to start a mobile catering business – as long as you get your food licenses, first.
Advertise on it
If you don't have time to spare to start a business, why not advertise for a local small business? They give you a nice little fee, and you drive around with their logo and company description on your van. It means no work for you, and you can expect extra income every month for doing nothing.
Carry things in it
Any business dealing in products needs a method to deliver their goods. So why not take advantage by turning your van into a courier service? You'll need to educate yourself about the basics of logistics to make sure it pays. But the truth is that many consumers and businesses are left completely frustrated by the big couriers, who often disappoint. If you can provide better customer service than the major players, you will soon pick up a good name for yourself.
Collect things in it
Here's something you can start almost right away. First of all, apply for a scrap metal license. Create a few thousand flyers and post them through every door in your town or city, offering to clear any scrap metal. Offer your service for free. In every town and city, there are hundreds of people who have scrap metal or old domestic appliances that are taking up room. All they need is a way of getting rid of it. You arrange a collection time, fill up your van, and take it to your local scrap metal yard. Everything you have in the back of your van will be easy profit, minus your fuel costs.
With a little creative thought, you could turn your simple van into a money-making machine. Do you have any more suggestions?