There comes a time when every business owner has to ask the question of whether to expand or not. Expanding a business is a huge task, and there is no guarantee that it will be successful. However, if it does all go according to plan, the business could become more profitable and sustainable for years to come. This can only be a good thing for you and everyone else in the business.
Funding is usually required if you are going to successfully expand a business. Getting your hands on this funding is not always easy, but there are a few options out there. It's important to go about finding funding in the correct way if you are going to carry out this expansion in a secure manner. So, here are some things that you should do and understand before looking for that vital funding.
Look for Grants
It's a good idea to have a look for grants before you go any further. There are all kinds of small business grants out there that are designed to help small businesses grow and expand. Some of these are handed out by organisations. But there are also government grants that you might be able to take advantage of. It's not always easy to get your hands on grant money, but it's something that is definitely worth trying. When you use a grant, there is no need to pay the money back. That's what makes it better than a loan for many businesses, so see if you can find any that suit your needs.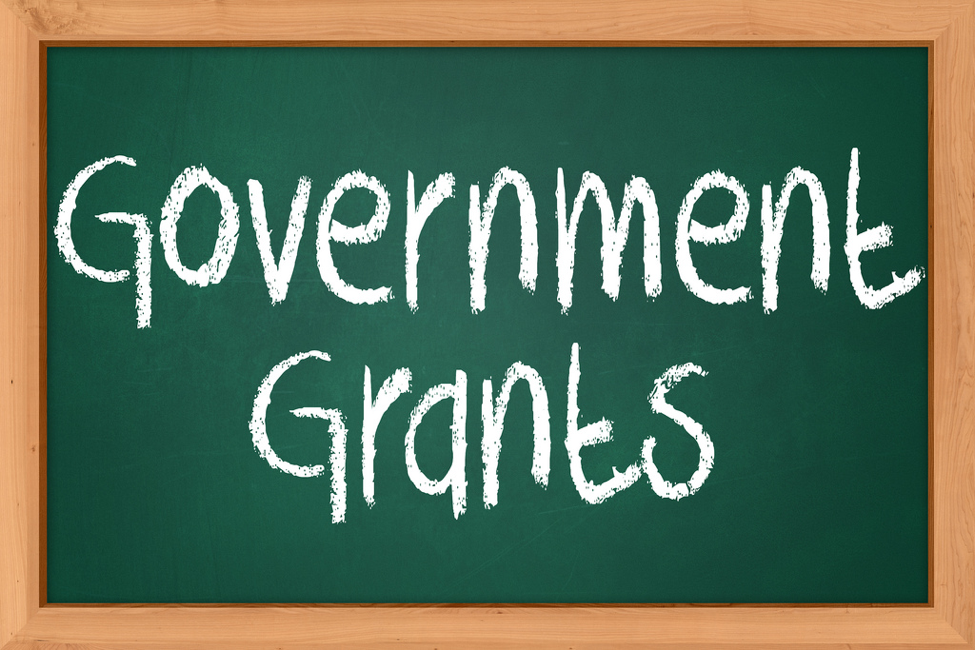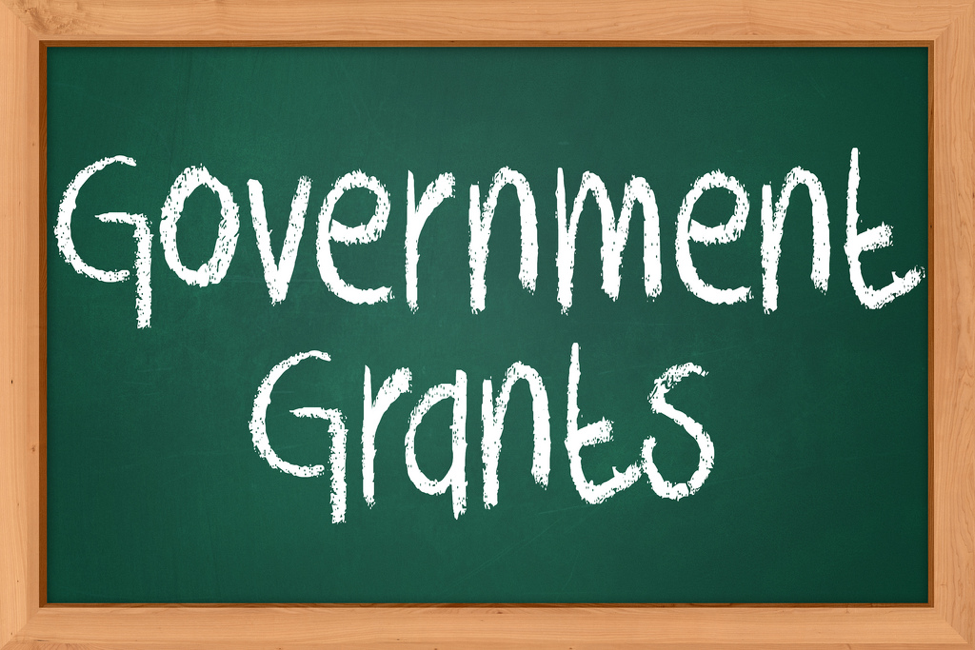 Assess the Business's Precise Needs
The business will need to expand in a particular way depending on what your business does and how big it currently is. No two expansions are the same, so you will need to assess your business's needs carefully. This includes assessing the business's financial needs. You don't want to ask for or borrow more money that you really need. It's best to keep things streamlined and use as little information as possible when it comes to this kind of thing. If you spend too much money, it will pile on the pressure and make the task much larger for you, so be careful. The expansion will have to be handled and carried out very carefully need.
Plan How the Expansion Will Lead to Increased Revenue
However you go about finding money, you will need to make sure that you spend it wisely. You need to think about how the expansion of the business will lead to increased revenue for the business. You will only be able to pay back investor or lenders if you have more money coming into the business. And that's what expanding the business should be all about anyway. What's the point of carrying out an expansion if you don't come out of the other end with a more profitable business? The expansion will have failed if you don't manage to do that, so create a plan to ensure it happens. Consider the setbacks and challenges you'll face along the way too.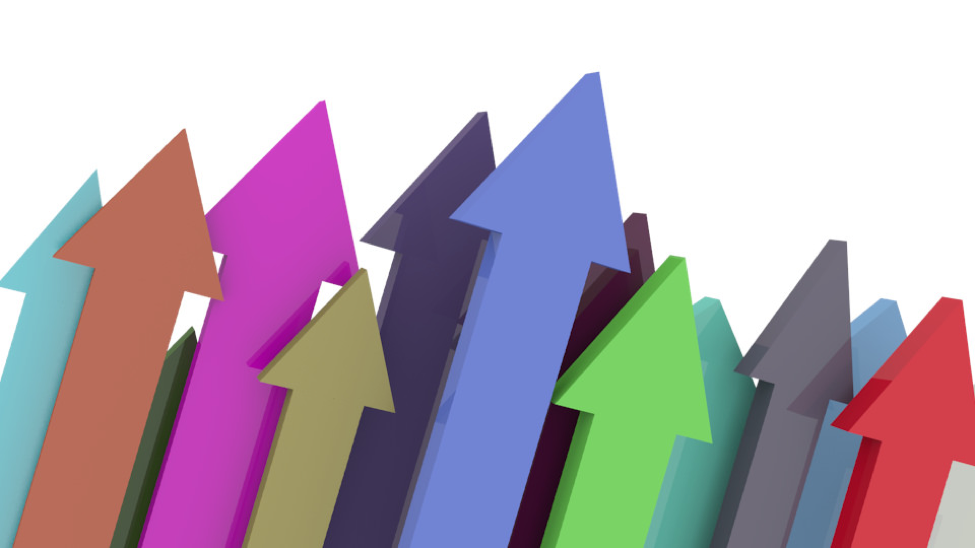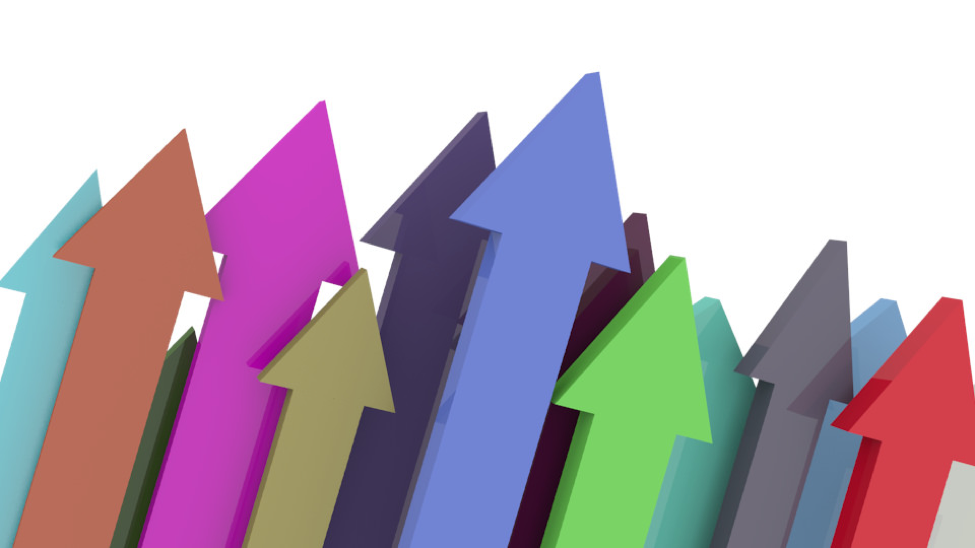 Image Source
When Borrowing, Borrow Carefully
If you decide to borrow money from a banker or another commercial lender, it needs to be done carefully. Borrowing is always risky because it means that you will be in debt for the foreseeable future. When that's the case, your business's profit margin will be narrowed, and there will be less money left over at the end of the month. So, be sure to do your research and make sure that your business will be able to deal with the debt burden. You don't want to take on too much debt because your business will be damaged in the long-term if you do. Borrowing wisely can lead to a good expansion solution, however, don't don't rule out the idea either.
Only Work with Investors You Can Trust
Some businesses choose to work with an angel investor who can provide the money needed. Some investors want to be involved in the running of the business on a day to day basis. But that's not always the case. All of these details will have to be ironed out before you close any deal with a potential investor. You should also get to know the individual before agreeing to work with them and let them investor. You need to know that you can trust them to work in the best interests of the business. When you fail to do that, you could be trapped in an agreement with someone who is a bad fit for the company.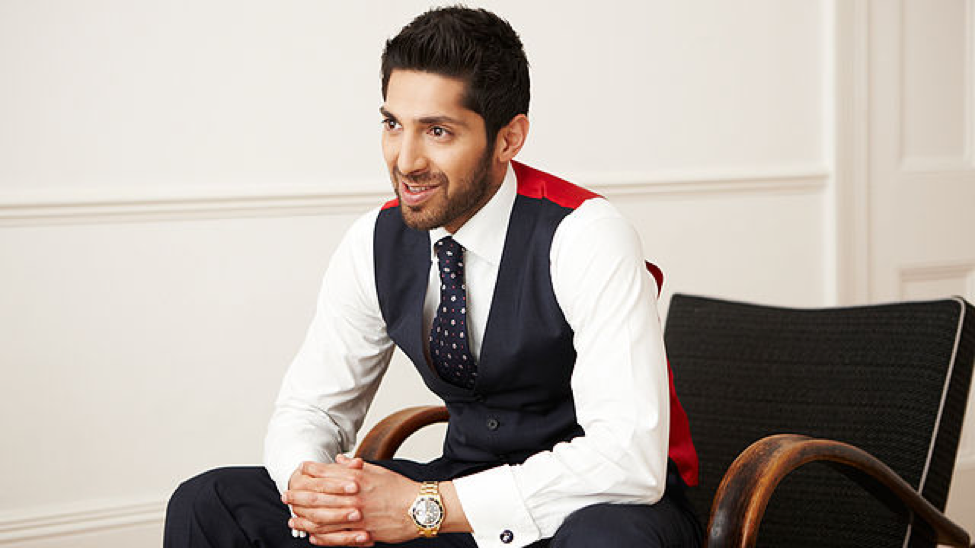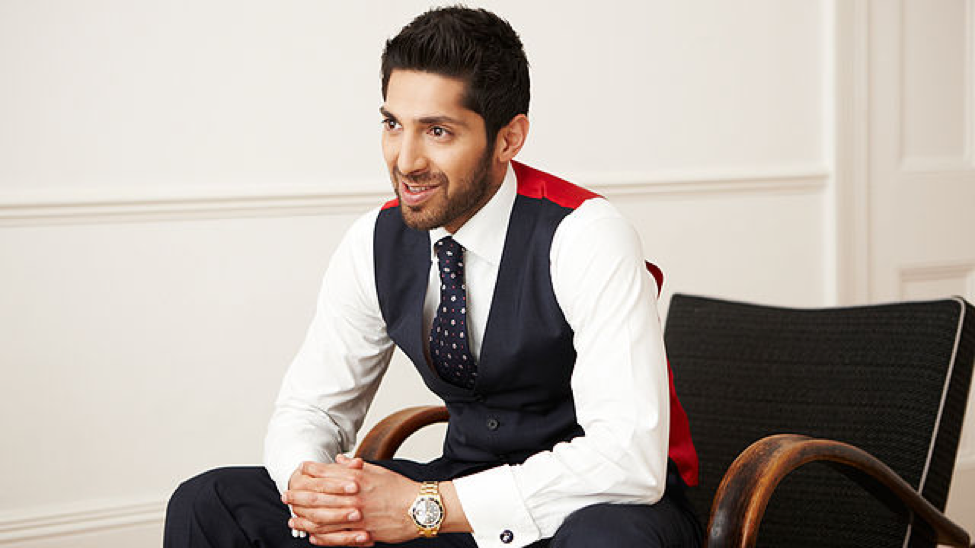 Photo Source