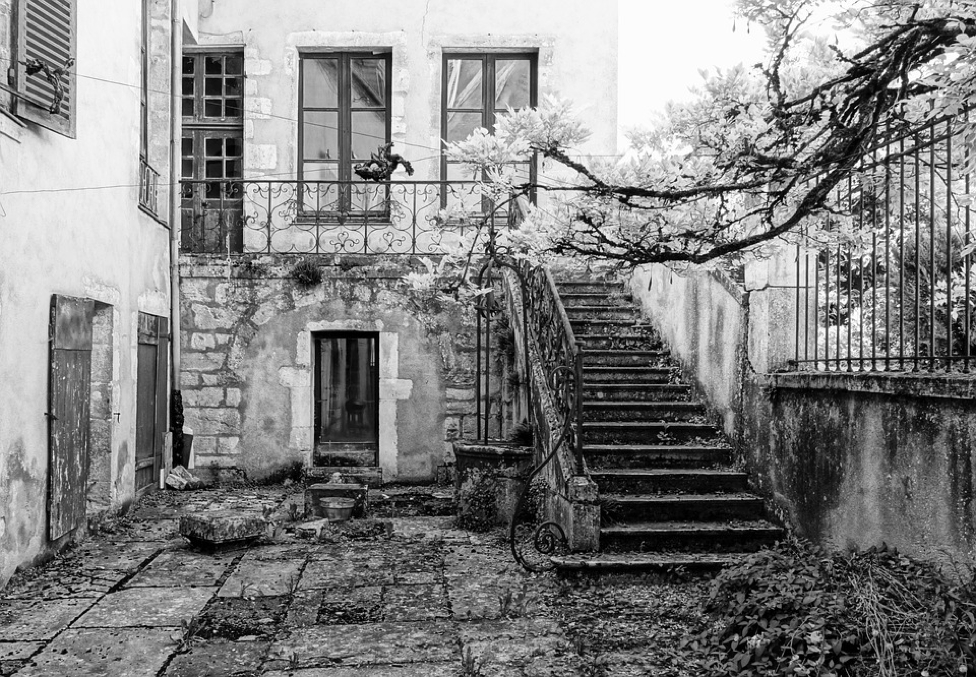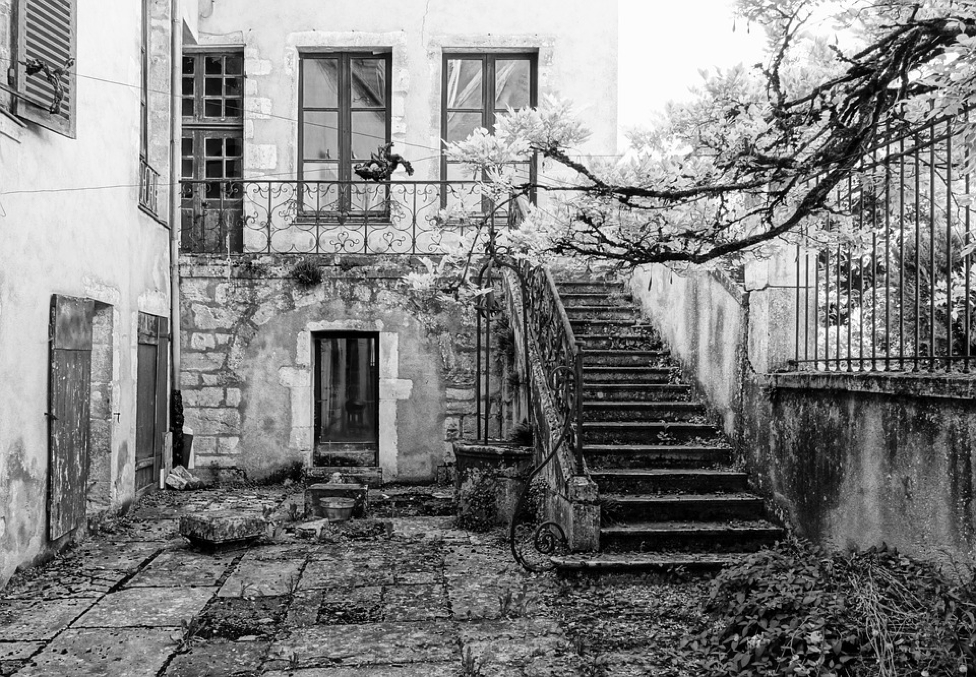 Not everyone is buying flashy new property. A lot of people are buying property that has seen better days. This is so that they can get a property cheaply and renovate it to their desire. Here's what you should consider if you're thinking of doing something similar.
Your finances are still important!
Don't go into this under the impression that this is going to be a cheap endeavour. A lot of people make this mistake. It's understandable, to an extent. Property that is a bit run-down is, of course, much cheaper to buy. But that doesn't mean it will actually be cheap. If it's in an expensive area, then you could still be looking to pay quite a high price. And the renovations aren't exactly going to be inexpensive. If you're looking to spruce the place up so it can fulfill its original function again, then that'll be pricey enough. But if you're actually looking into a conversion? Then there's no way it'll be cheap!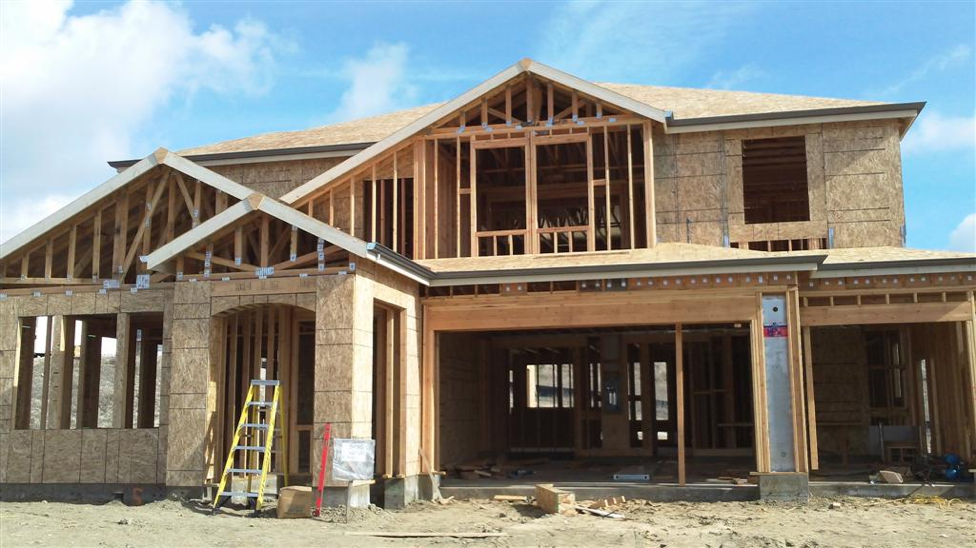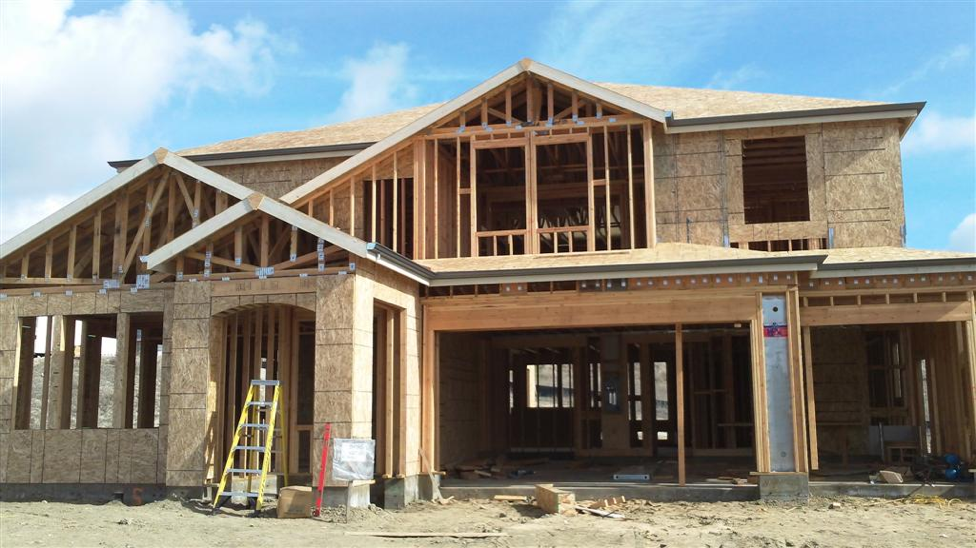 Wikimedia
Still, taking this route is likely to the be cheaper than buying a new property that's fit for your purpose. You've just got to make sure you plan your budget just as carefully as you would with a new property, if not more.
Finding the right property
So how exactly do you find this sort of decrepit property? It's not exactly something you see advertised with fervour by estate agents. It's unlikely that during your previous accommodation searches that you found something extremely run-down. This may make the search for this sort of property seem harder than it actually is.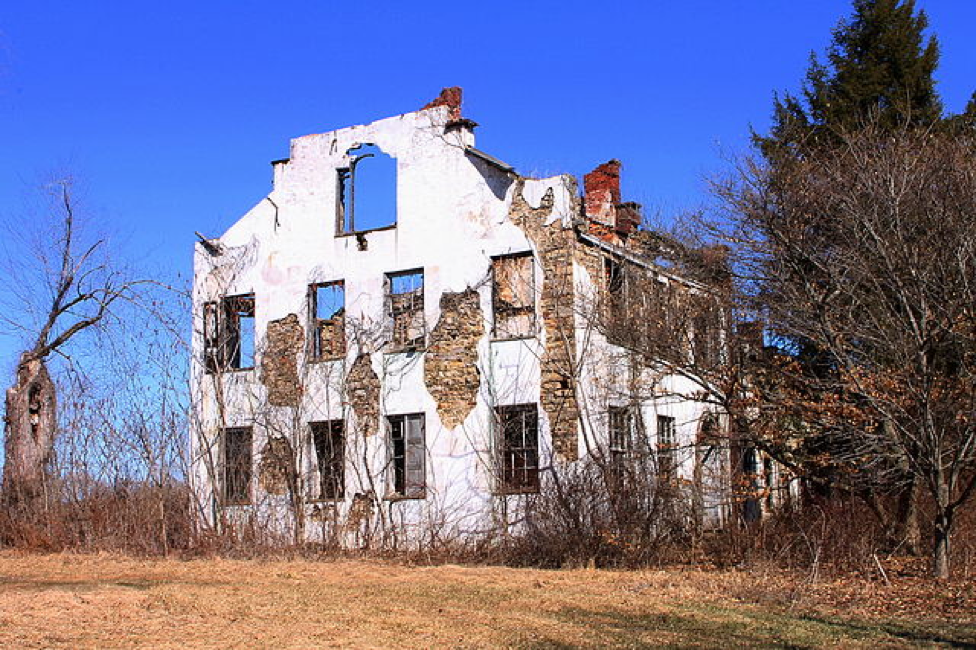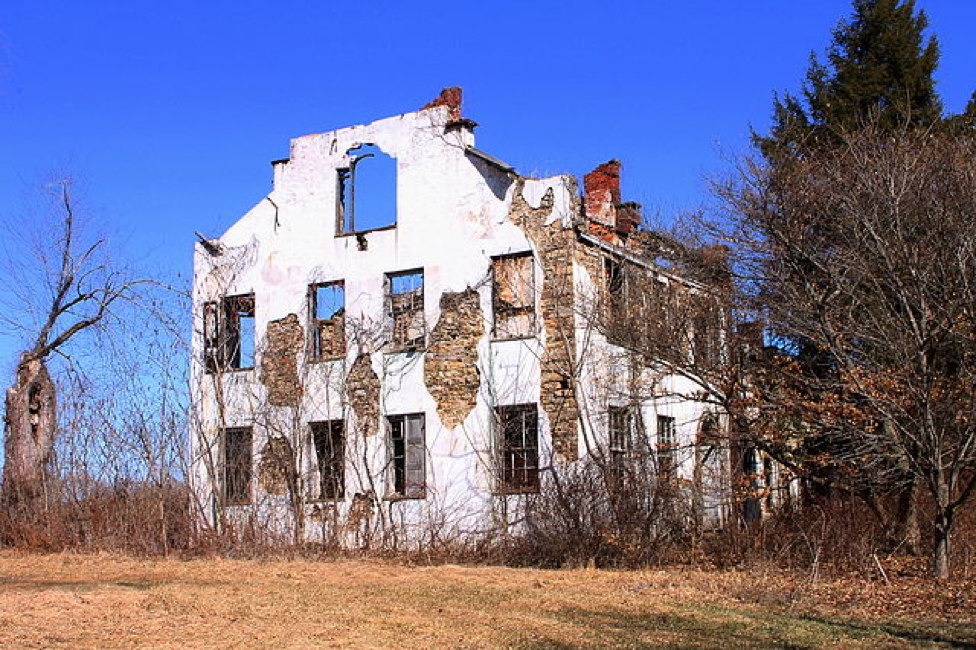 Wikimedia
The market for renovation has been increasing in the last few years. While estate agents don't usually advertise them a lot, these guys do sell these sorts of property quite often. It's best that you work directly with one of them and outline your needs to them. They should have the right kind of property in their hands eventually.
Renovation or conversion?
A run-down property is always a waste of potential. Of course, you can always take action that will bring its potential back. But there are a couple of ways you can go about this. You can renovate it with the intent of restoring it for its original purpose. Let's say you've purchased a decrepit, abandoned hotel. You could, of course, restore it and turn it into a new hotel business. This makes sense, and would certainly be the easiest way to go about things.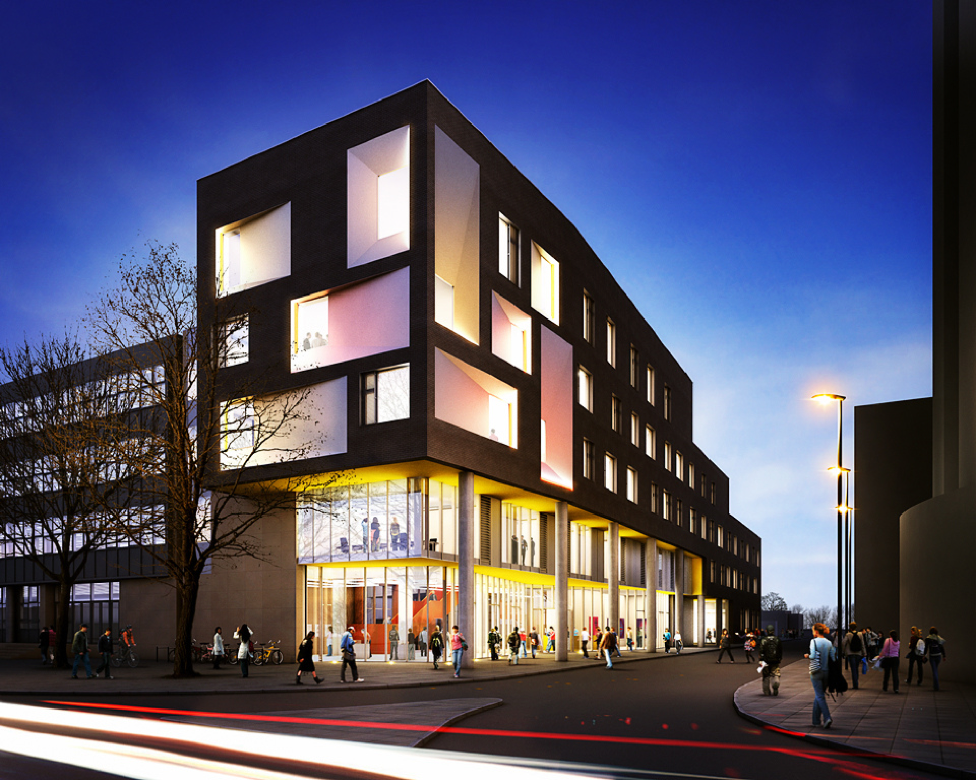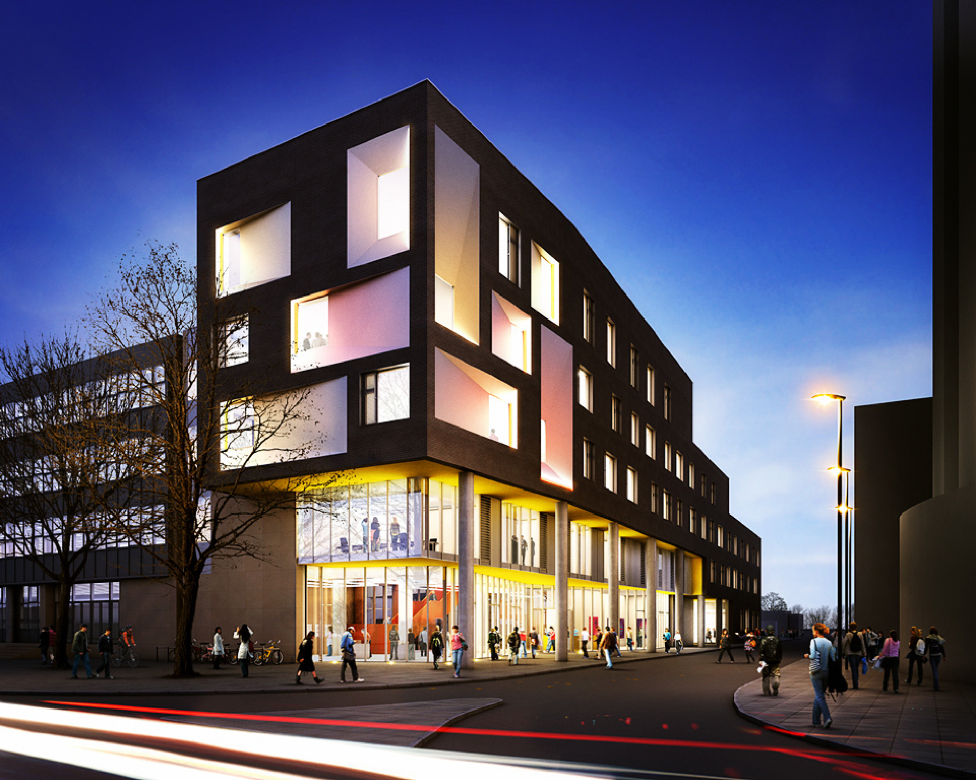 Flickr
But what if the property was a waste of potential because of the purpose it originally served? What if there's something you could do with it that would be even more lucrative? Take a look at what Andy Pilley did in Blackpool. He took a run-down hotel and turned it into a set of holiday apartments. This could be the right path for you, too!
Permits
So the property you're looking to buy is pretty run-down. But that doesn't mean it doesn't still hold some local cultural value. You don't want to buy a property only to find that the locals are going to bombard you with protests for trying to convert it. There may even be some form of protection from the town council against renovations. Make sure you research the given property thoroughly and speak to the council if you're unsure.