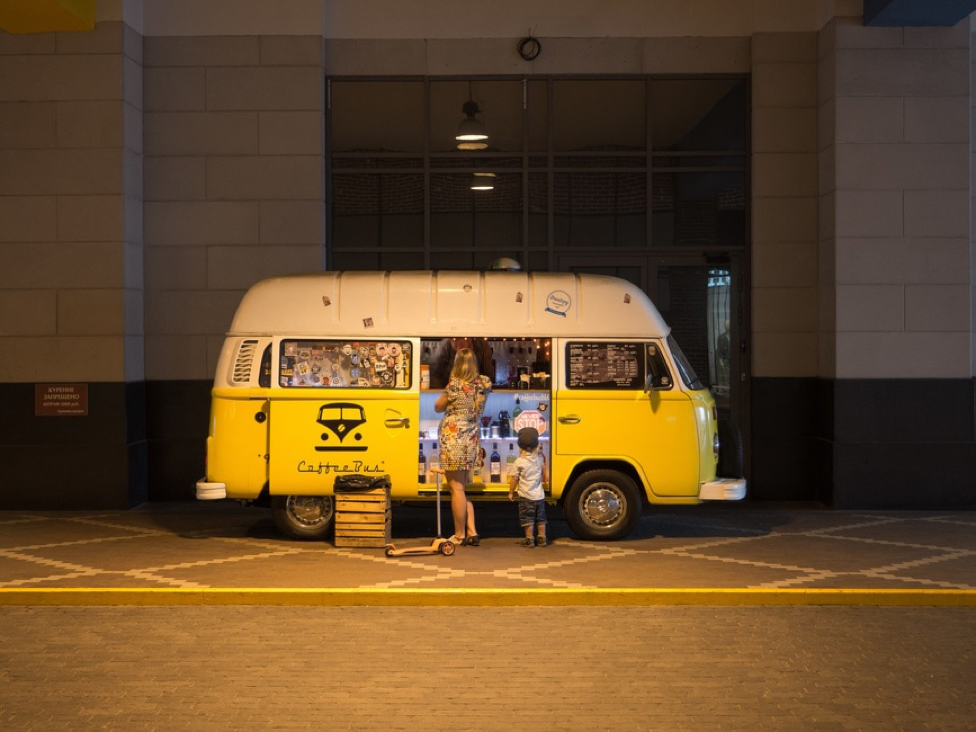 In business there is always room for creativity. Even something as seemingly simple as setting up a mechanical business, like garages etc. you can apply a sense of creativity to it to make it appear more appealing to customers. You may think that the two do not go hand in hand but they can and it will add a new angle to your business. With running a business comes issues about finances but there are always to make your business appeal and stand out from the typical mechanics or garage.
The first thing about running an auto shop is that your layout should take priority. The way you need to lay out your auto shop is from the point of view of safety. It should always be at the forefront of your mind when it comes to running an auto shop. This is because of the potential dangers and risks that come with working on heavy machinery. Having adequate safety clothing, such as safety goggles, welding gloves, a floor jack with matching jack stands and a fire extinguisher are all musts. As well as this, having the appropriate safety signs and items like flexible bollards will come in handy.
When it comes to the layout of the repair shop, try to layout the space according to zones. By this, I mean having one area for tear down work, one for cleaning up and one for tool storage. By working in terms of the zones there is an order to your layout and your shop will look generally a lot cleaner.
As the layout can communicate either a haphazard approach or a well-oiled machine this is something that you should start to think about.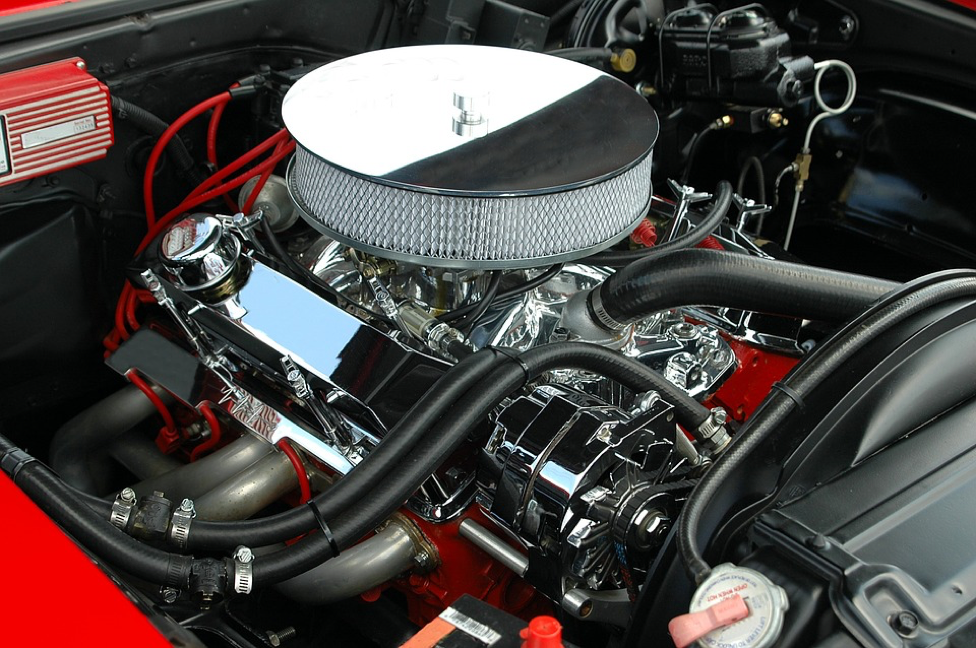 https://pixabay.com/en/car-engine-motor-clean-customized-1548434/
In addition to creating a pleasing shop layout there are some things you need to do when it comes to your customer service. as you may have experienced yourself when putting your car into an auto repair shop that you may wonder how long it will take to get the car back. One way to bypass this is to give a guarantee. Tell them how long it will take within a specific timeframe. This will give them trust in your abilities and will make them more likely to come back to you in the future.
Another issue people have when it comes to working with the mechanic, is trust. One way to do this is to create a statement of ethics which describes your stand on providing trustworthy and honest work. Stating that you are providing a reliable service and that you are not trying to pull the wool over anybody's eyes. Loyalty will be a thing you will need from your customers, so why don't you reward that loyalty?  It will make them feel more appreciated by you and will make you more personable to them giving your business a more friendly image.
To run a mechanical business effectively requires trust from the customer and also a dedication to the customer on your part. People walk in with distrust almost instantly, so you need to go some way to get back that trust.