In five years, the tow truck business has grown and for five years in the future, it's expected to continue growing even further. As our society relies hugely on cars, there will always be a need for the emergency services to help drivers when they can't help themselves. It can be a very profitable market to get into, but you have to make sure you're ready. Below, we'll look at how you make sure you're properly equipped for the job.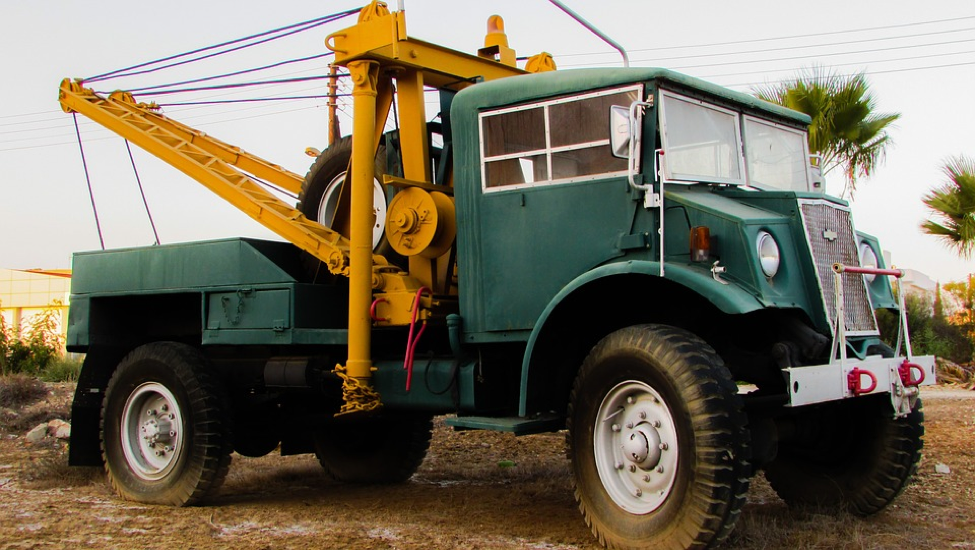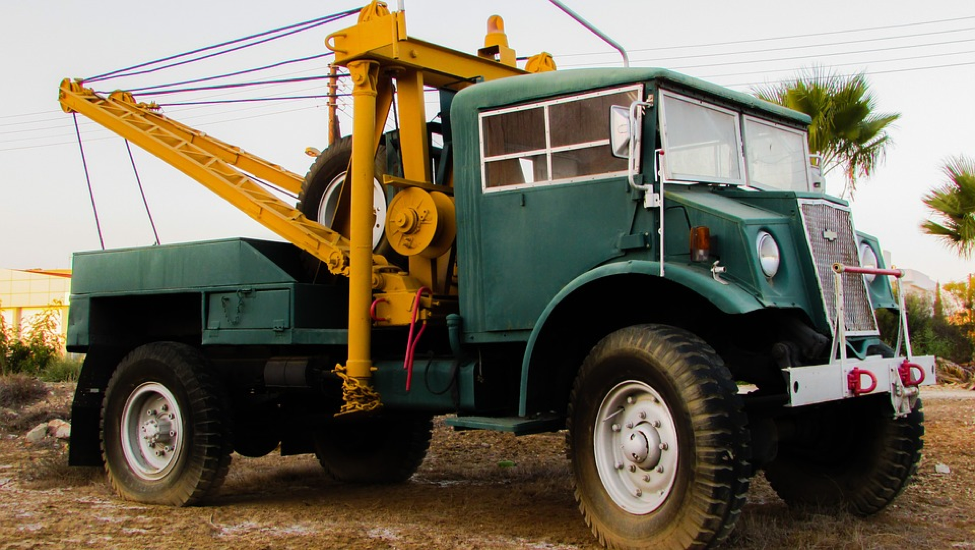 Getting qualified
Not everyone can be a tow truck driver. There's a lot of preparation you have to do. You have to contact agencies like local towing and recovery boards or the department of motor vehicles, as well as registering the business. Protecting the business through general liability insurance, property insurance, and auto insurance is a step you must take as well. Remember that you have to contribute to workers' comp if you're taking on employees as well.
Outfitting your vehicles
You're going to need a proper tow truck with the power to recover vehicles of all kinds. It's better, overall, to buy a proper tow truck rather than trying to fit a chain tow to your existing truck. In particular, flatbed trucks do less damage to vehicles, which your customers will appreciate. If you need to source parts, consider using scrap yards and used auto goods stores to cut down on the costs of getting your first trucks set up. You need to also consider that towing can be a dangerous business. You need to proper safety gear like dashboard lights to make sure your vehicle is visible on dark nights.
Equipping the business
It's not all about the hardware you use, but the software as well. As you spend a lot of time on the road, having the admin done quickly and efficiently is important. As is the record keeping. Towing software makes it easier to receive orders and invoice them, to manage fleet inspections, maintenance, and expenses. It can even produce reports that get sent to your email wherever you are. So you're never left without the important business data you might need on the road.
Finding a niche
The towing business is set to grow, but that doesn't mean it's going to be easy. You need to have something that sets you apart from the competition. If you're lucky, a location with few emergency vehicle services could be near you. Otherwise, you should consider looking into providing services for specific markets. The public sector and private sector are both full of opportunities. Towing on university campuses, schools, for events, in estates and communities. These are all viable options. They don't have to be the only service you provide but can be just the perfect niche to hit a market that isn't already cornered. You might also be willing to offer breakdown services to the average consumer.
After you've got all of the above sorted out, it's all about the marketing and getting the word out there. We wish you the best of luck for your towing business.