In the fall of 2014, two years ago, a podcast was released weekly. This podcast would become the pre-cursor to the Netflix smash-hit Making A Murderer and would pursue the same goal. Justice.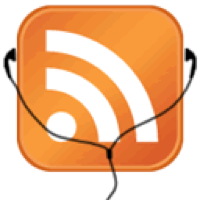 Serial documented the death of Hae Min Lee and the arrest of her previous beau, Adnan Syed. This became worldwide news.
The first season of Serial is described as follows: 'A high-school senior named Hae Min Lee disappeared one day after school in 1999, in Baltimore County, Maryland. A month later, her body was found in a city park. She'd been strangled. Her 17-year-old ex-boyfriend, Adnan Syed, was arrested for the crime, and within a year, he was sentenced to life in prison. The case against him was largely based on the story of one witness, Adnan's friend Jay, who testified that he helped Adnan bury Hae's body. But Adnan has always maintained he had nothing to do with Hae's death. Some people believe he's telling the truth. Many others don't.'
The producer of Serial, Sarah Koenig took it upon herself to chase Adnan's cause. Adnan Syed's first trial was written off as a mistrial, but on the second attempt, despite his plea of not guilty, Syed was sentenced to life in prison
Whilst Koenig didn't declare herself as a supporter of Adnan Syed, she did look into the reasons why he was trialed. Was the anti-Muslim sentiment at the time of the trial something that locked him behind bars? The prosecution declared that Adnan was ready to be smuggled to Pakistan and that Lee's death was a traditional honour killing performed by Syed. This sentiments and case arise only because of Syed's race and the circumstantial evidence is pinned on him as a result. Two plus two may have added up to five and it may have damned Adnan Syed. This case put forward by the prosecution doesn't exist if Adnan is white.
Many believe that Adnan Syed had incredibly bad luck as the circumstantial evidence pinned him down. There were too many variables in his case. Witnesses came out and criticised his character, whilst others leapt to his defense. The entire case was split 50/50 and it didn't help that Syed's felony lawyer, Cristina Gutierrez was unable to defend him efficiently.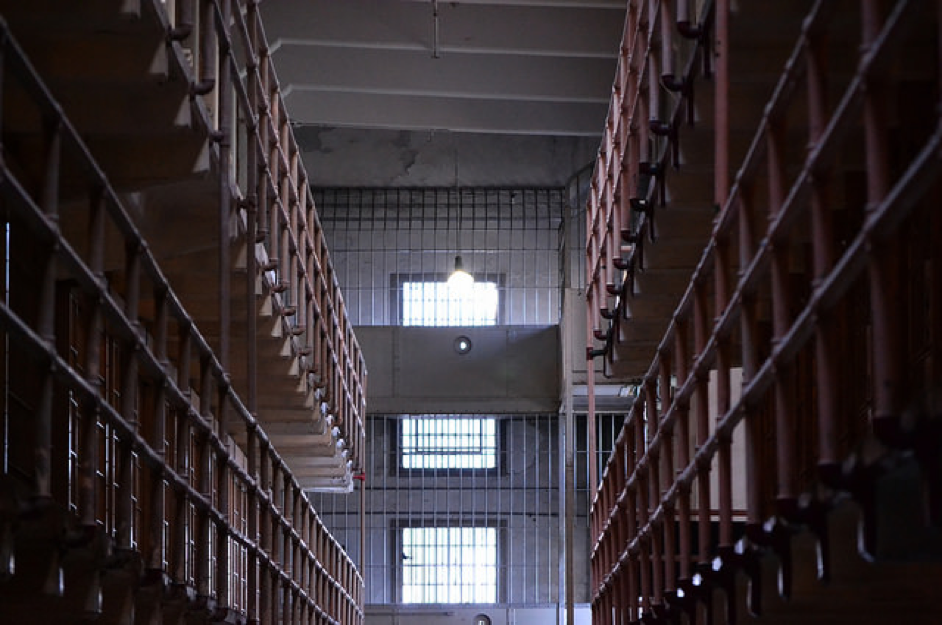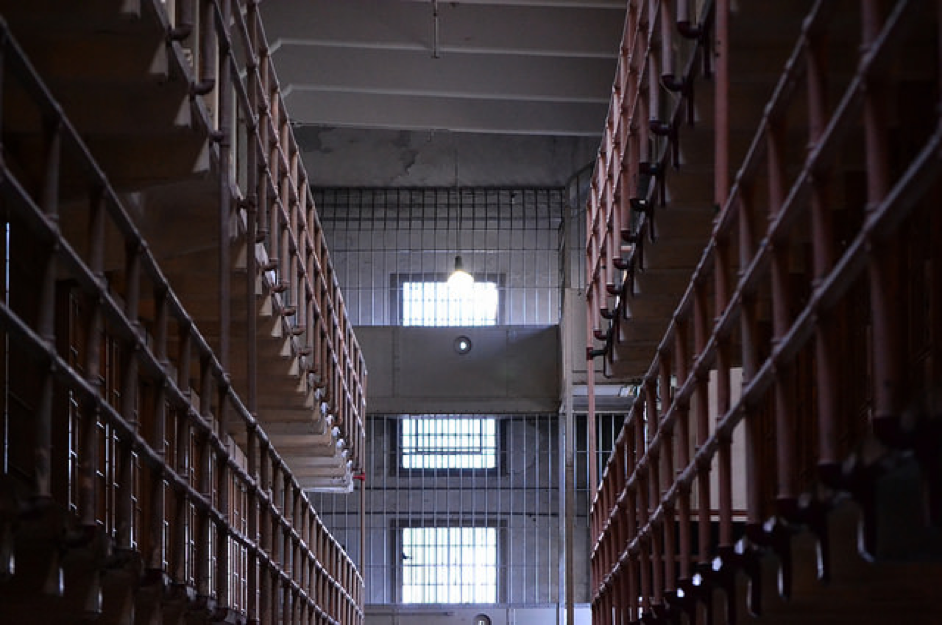 (Image Source)
Thanks to the success of Serial, Syed's conviction was overturned and he will be granted a new trial. No matter the outcome of this, Syed has been given a fair chance and if he is fairly found innocent or guilty, then at least this case can be put to bed knowing that the right man was arrested. A whole new world opens if Syed is found innocent, though, as Hae Min Lee's killer will still be out there.
What Koenig did for Syed is what should be done for every citizen of the world. No matter the crime committed, everyone is entitled to a fair trial and Koenig and Serial opened up the dark world of the American justice system for everyone in the world to see.