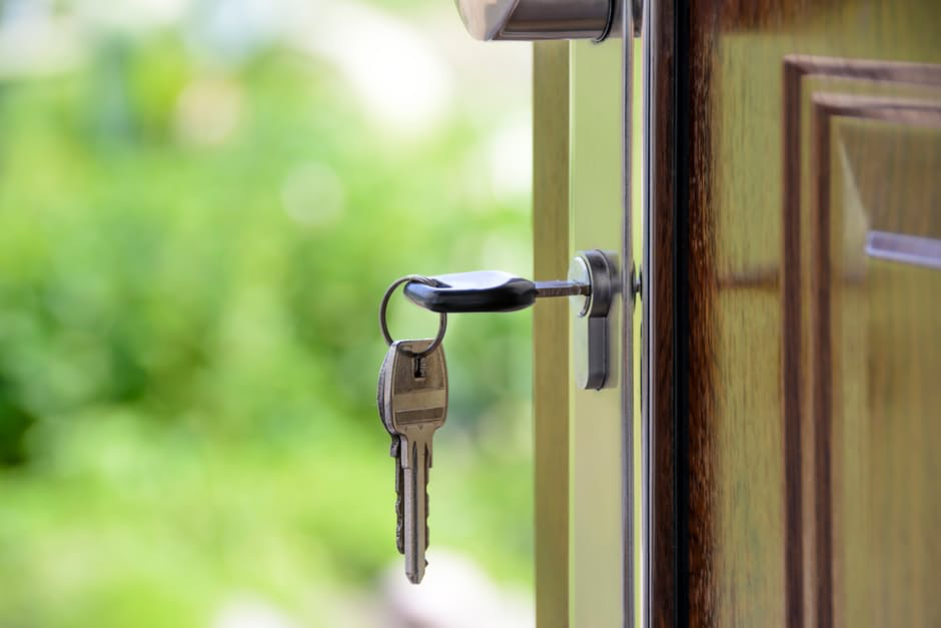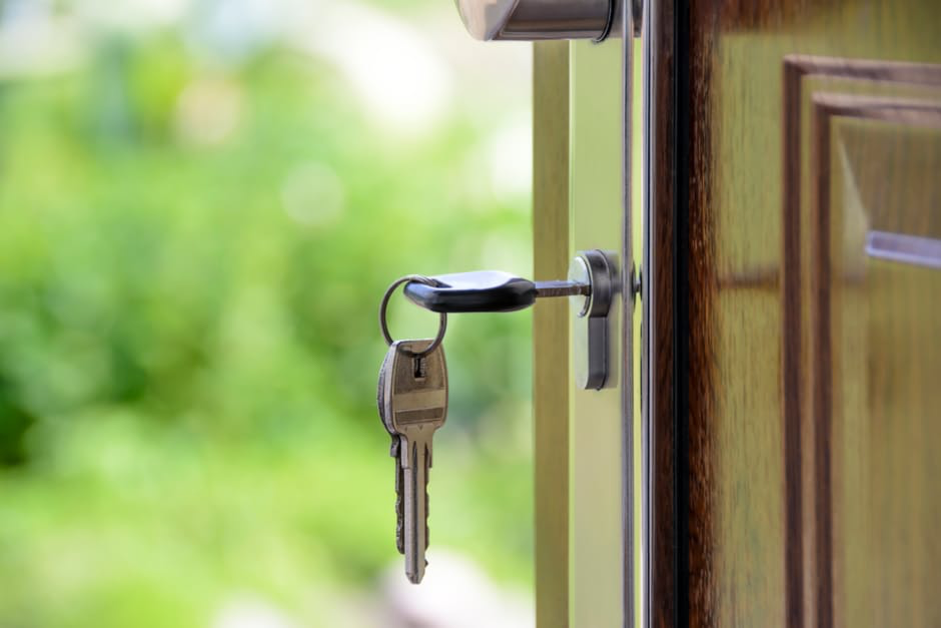 Buying a home is the dream for most young adults. It's a place that you can truly call your own; somewhere you can put down roots and make happy memories. When you have your own home, your money is being put to it's best use. Unlike renting which doesn't help you in the long run, when you put money into your own property you're increasing it's value and have a solid investment for both now and the future. But buying a house has become harder than ever. In most cases, you need at least five percent of the properties value that you want to buy. And since the average house price in the UK is £216,000 this means you'd need a deposit of almost £11,000 at that's at the very least.
Think About Your Credit Score
If you're starting with less than perfect credit, work out how long you have left for defaults and ccjs to 'drop off' your credit report. These will take six years in total, and if you apply with adverse credit like this, you're likely to either get refused outright or pay a much higher interest rate. In the meantime, there are steps you can take to improve your credit. Get on the electoral role, make sure everything is paid on time every month and regularly check your report to make sure nothing is amiss. People have sometimes had uncancelled phone contracts and things put a mark on their credit score and have not been aware of them until they've come to apply for a mortgage. So regularly checking through is crucial, so you can contest anything that isn't right.
Find Out What Help Is Available
There are a number of government schemes for first-time buyers. It could mean paying a smaller deposit or accessing a government low interest 'help to buy' loan. Some schemes will give you a bonus amount of money for every few hundred or thousand pounds that you save helping you achieve your target more quickly. Alternatively, you might find parents or other family members are willing to contribute to help you reach your target. Asking for help towards your savings instead of gifts on birthdays and Christmas could also help to bump it up. Researching different websites so you know exactly what's out there, as well as reading up on general advice about how to get a mortgage can be useful.
Save Save Save
Your deposit is a lot of money, and on top of that, you will also need money for things like solicitors fees, surveys and everything else that comes along with buying a house. So the best thing you can do is to start saving as early as possible. Set a goal and work out a rough date as to when you'd like to buy your home, and find out exactly how much you'd need to save each month to make it a reality. It might mean tightening the belt and cutting back on extras and luxury items in the process, but keep your goal in mind as it will be so worth it in the end.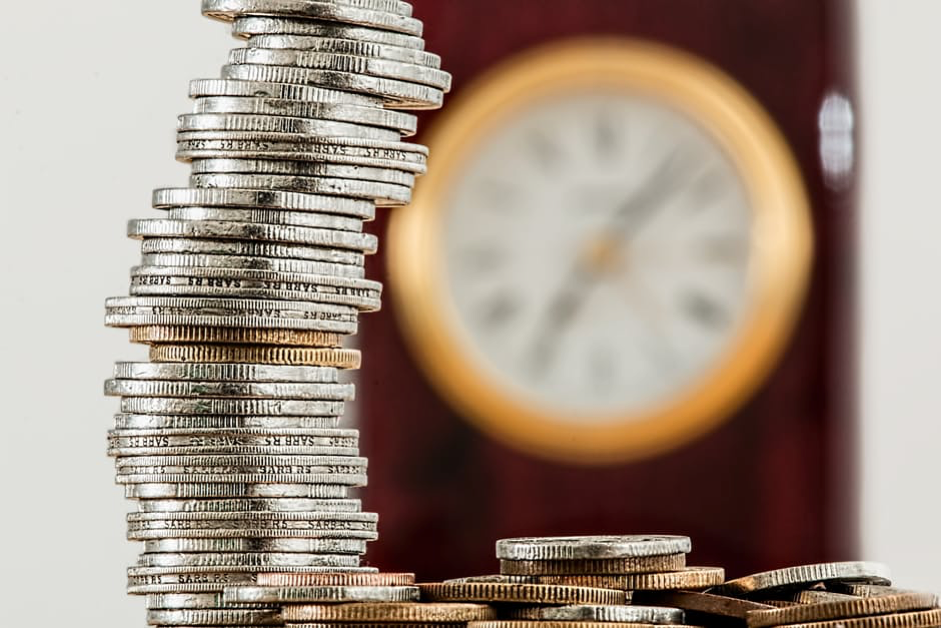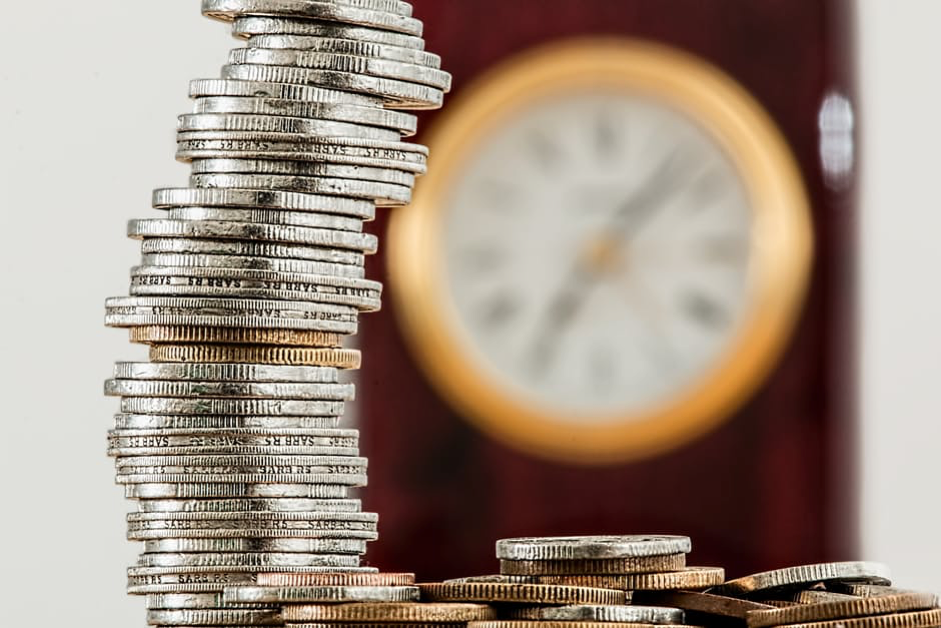 …