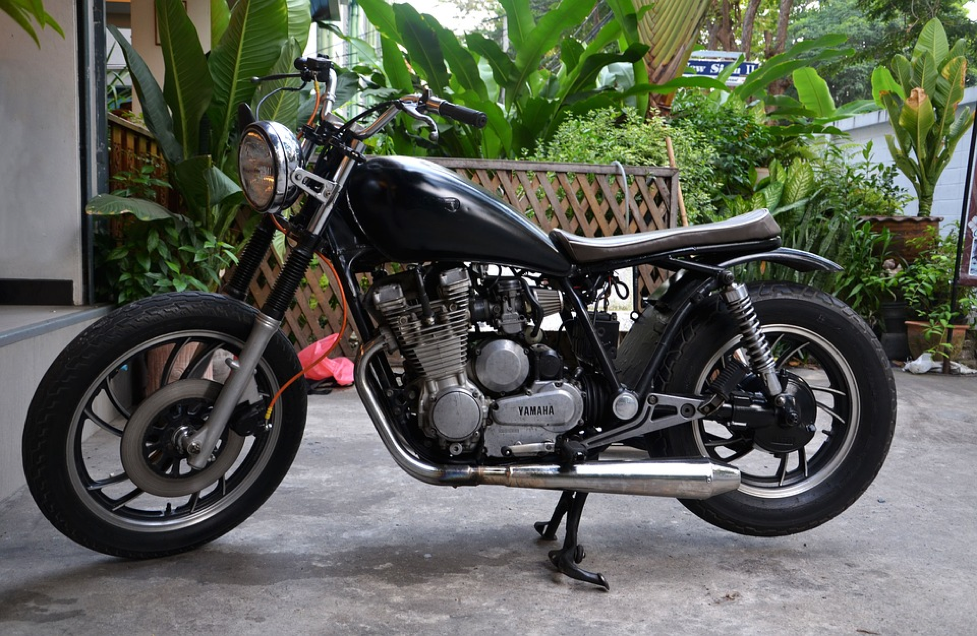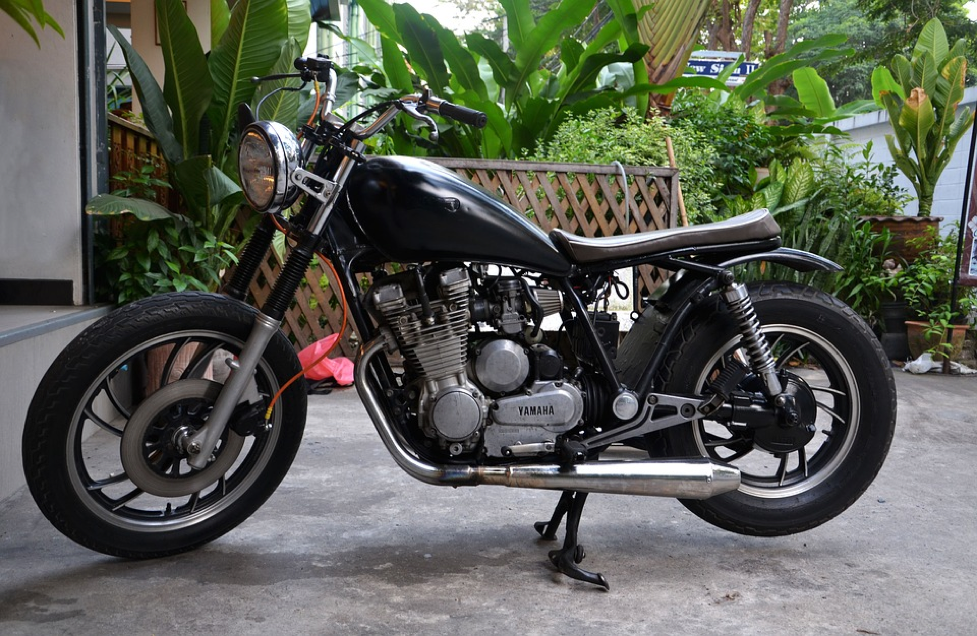 Cars aren't the only way to get around! In fact, there are many motorcycle lovers out there. It gives you more freedom, it's cheaper than a car, and it's just a lot more fun. Perhaps you're already a motorbike enthusiast, or maybe you're interested in buying one. Either way, you might want to consider some motorcycle improvements.
One of the cool things about motorcycles is there are many ways to modify them. You can make it ride faster, look better, and fit your personality more. From cheap add-ons to expensive reworks, here are some great improvements for motorcycles.
Recolouring
Motorcycles come in many different styles and colours. Nonetheless, you might want to change yours up. There are many ways to recolour your bike. You can even get them custom decorated to suit your style.
The best method for motorcycle recolouring is with powder coating. It involves taking individual metal components and applying a decorative finish to them. It doesn't just look good. Powder coating can also protect parts from weather damage, and the colour will last for a long time! Services like Custom Wytelyne powder coating can help with these jobs.
There are a few other methods to recolour your motorcycle. Motorbike wrapping is a cheap way to apply a new paint job to your bike. However, the finish won't stay fresh for as long as powder coating. You can also get designs hand-painted onto your motorcycle.
Performance Improvements
A lot of people choose motorcycles because they have a need for speed. People love bikes that go fast and give them great acceleration. Even though many motorbikes already come with a lot of power, performance upgrades can help you get more out of them.
Sometimes all it takes is some simple tweaks to enhance the performance of your bike. Routine tire checks can ensure your bikes wheels are ready for the road. Lubing up the chain can give you greater horsepower. You can also tweak the throttle cable and suspension to make riding feel smoother.
You can also improve performance by replacing components. Some people fit upgraded engines in their motorcycles. It's especially common for people who use their bikes for sports like motocross or racing. It's worth taking your bike to an experienced motorcycle mechanic if you're looking to make major upgrades.
Add-Ons
One of the drawbacks of riding a motorcycle is it can be impractical at times. Luckily, there are many useful add-ons to make life easier.
For instance, if you need some extra storage space, you could add a top box. It's ideal for storing repair tools, first-aid supplies, and anything else you need for the road. Want to listen to music while you ride? There are many Bluetooth helmets which let you listen to music from your phone.
You can also get sat-navs and phone holders for your bike. It's cheap to add and improves your riding experience.
Motorcycle Apps
Smartphones can be used for all kinds of things today. You might not realise how many cool apps there are out there for motorcyclists!
Many of the same apps people use for driving can come in use for bikers. You may want to use GPS apps or some of the best apps for finding petrol stations. There are also some apps designed specifically for motorcyclists- check out the Android or iTunes app store to find some.
Of course, music apps also come in handy. Listen to your playlists while you ride using apps like Spotify and Pandora.