Most people have encountered drone technology in one way or another during the last few years. Some of you might even have purchased some of the latest devices for fun. However, there are lots of ways entrepreneurs can earn a living from those products. Today, we're going to highlight just some of the routes you need to follow. We're not saying you'll make millions, but there is always the potential for growth. So, you could turn your hobby into cold hard cash if you're smart. Of course, you don't have to choose any of the concepts from this page. We just wanted to inspire you.
Taking aerial photos for development specialists
Many different companies and industries spend thousands on aerial photography. That is particularly the case in the land surveying and property development markets. In most instances, they pay photographers to take helicopter rides over their chosen destinations. They then take the images the brand requires. However, they could save a lot of money if they used professionals with the right drone skills. You'll just have to complete some CAA permission for commercial operations courses before you start your business. That qualification is all you need to fly the technology commercially and make a killing.
Creating aerial videos for TV and film companies
You'll all seen the start of new programs where a camera travels over a vast landscape, right? You've also seen aerial videos used in movies and TV programs. Well, now you can get in on the act and make a profit in the process. Offering your drone flying services to people in those industries is a wise move. As we have already mentioned, they spend a fortune to get those shots at the moment. You could help them to save a lot of cash if you have the right equipment. Of course, you'll need to invest in drones with HD capabilities, so the footage is of a high enough standard. Even so, there's a lot of money to be made if you make suitable contacts.
Delivering products to customers fast
Most people will have seen plans unveiled by Amazon to deliver orders using drones. At the current time, there is too much red tape involved to make it happen. However, that is going to change during the next few years. Amazon is already spending millions to refine their idea and get the necessary permissions. When they start to deliver products using drones, many other businesses will want to follow suit. So, you need to make sure you're ready to offer the service. Keep a close eye on relevant news articles and wait on the sidelines until the time is right. That is your best solution for building a large enterprise out of drone technology.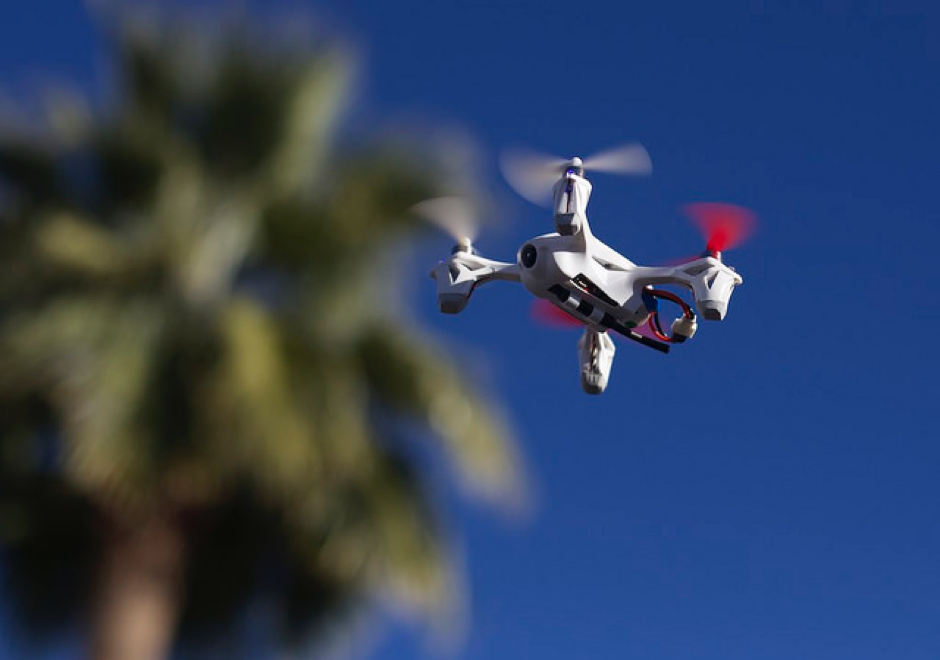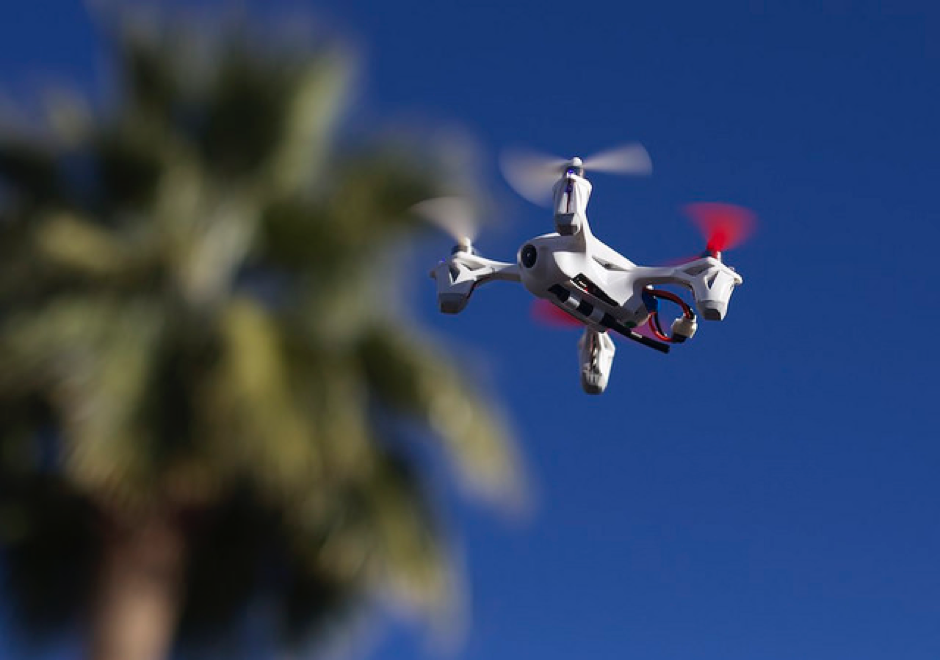 Picture
We hope you found those suggestions useful, and they helped you to see how much potential is in front of you. Now is the time to buy the best devices and increase your flying knowledge and skills. There is about to be a revolution in that marketplace, and you need to make sure you're ready to capitalize. Who knows? You could create a stable income stream that will change your life for the better.