Food is one of those markets you can always find success in. If you're making something particularly sweet, then you have one of the most broadly bought industries in the world. If you have a recipe for sweets, baked goods, or other tasty treats that people can't get enough of, you might think about how to start making money from it.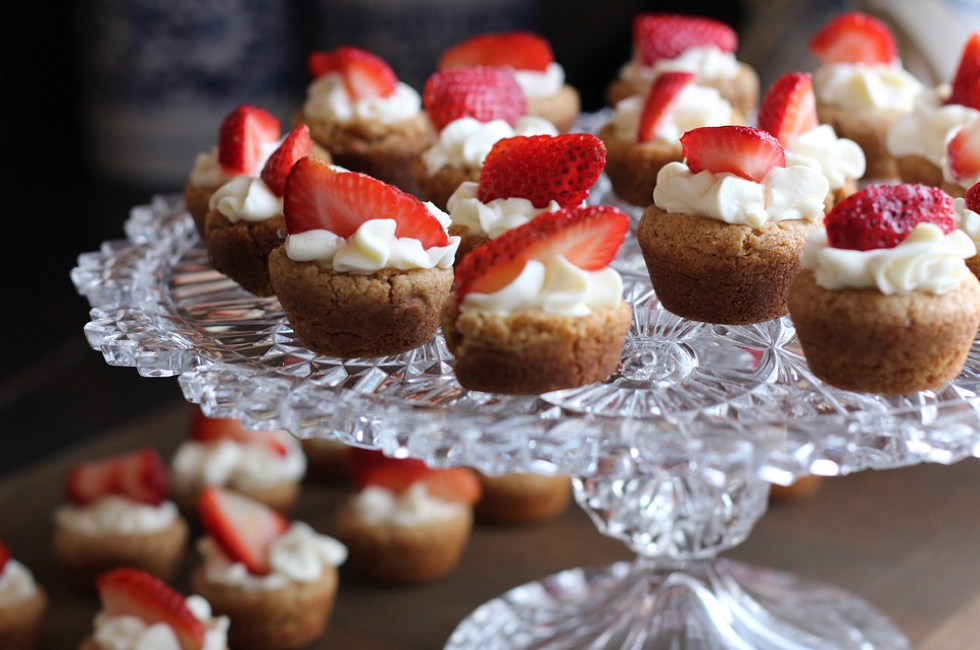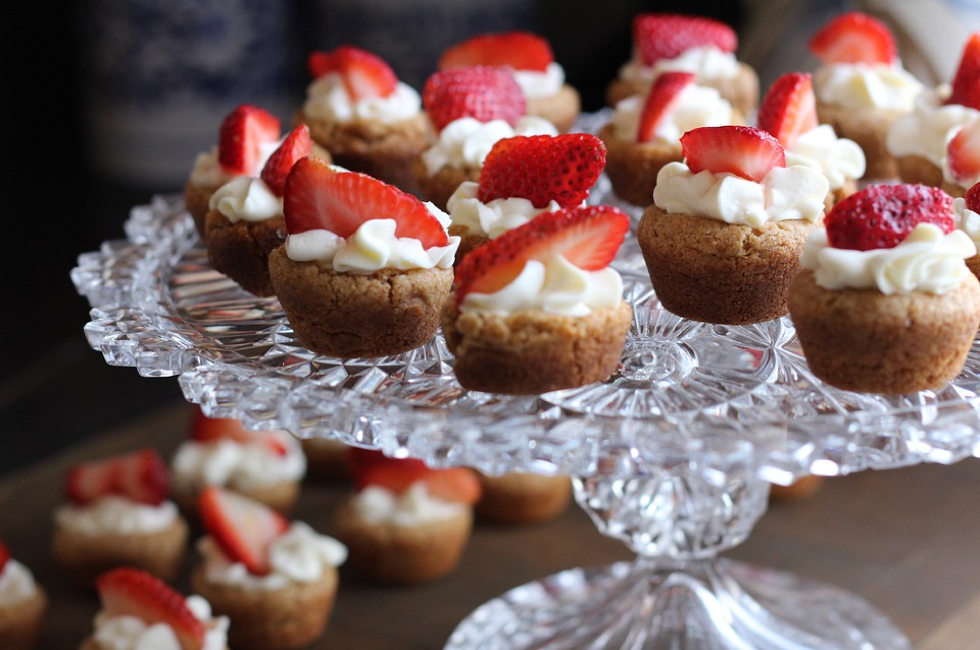 Put a lot of thought into the model of the business
Not all treats are sold equally. Think about the market your product would do the best in. Are they the kind that could be best sold from your own location in a boutique environment? Or perhaps they're better done to order in a bespoke fashion to an exclusive list of clients? You need to think about which markets your particular product best appeals to.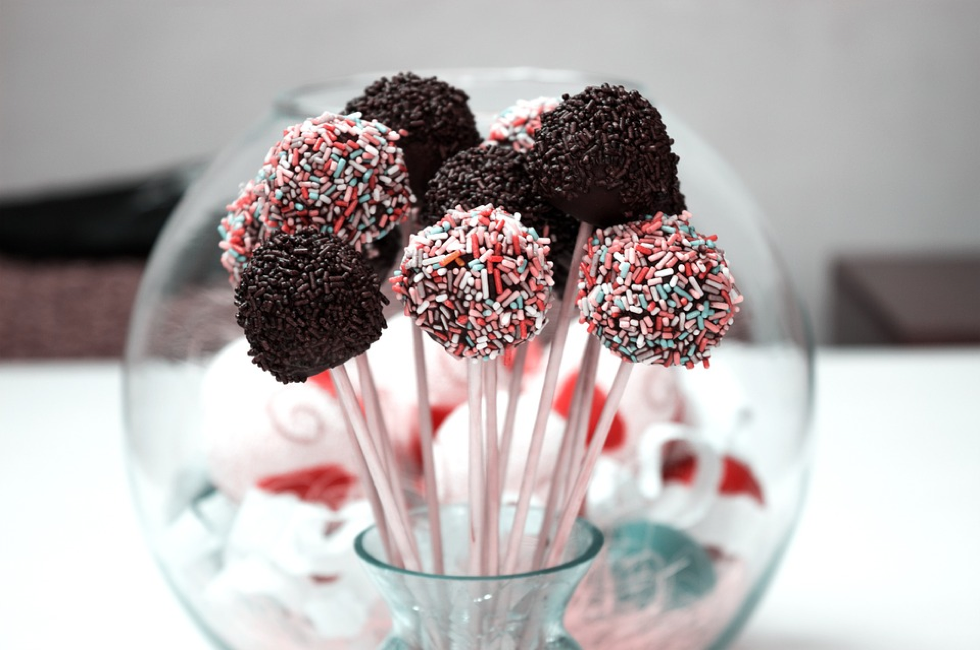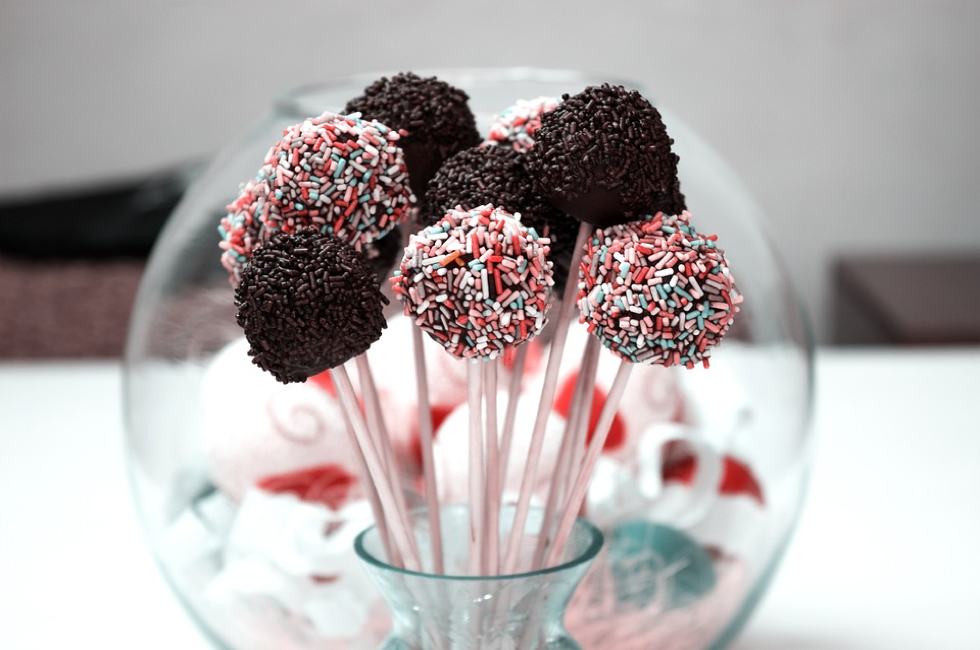 Image by Ana_J
Hit all the senses
Tasting good isn't the only thing that makes a great product. You have to make sure they're as tempting to all the senses. With food, that appeal is most easily won by creating something that's visually striking. That might mean creating a strong branding image with bespoke pouches as containers. It might mean rethinking the visual impact of the product itself with a bit more design put into the garnishing. The taste might win over everyone that tries it, but you need to get more people having that first taste.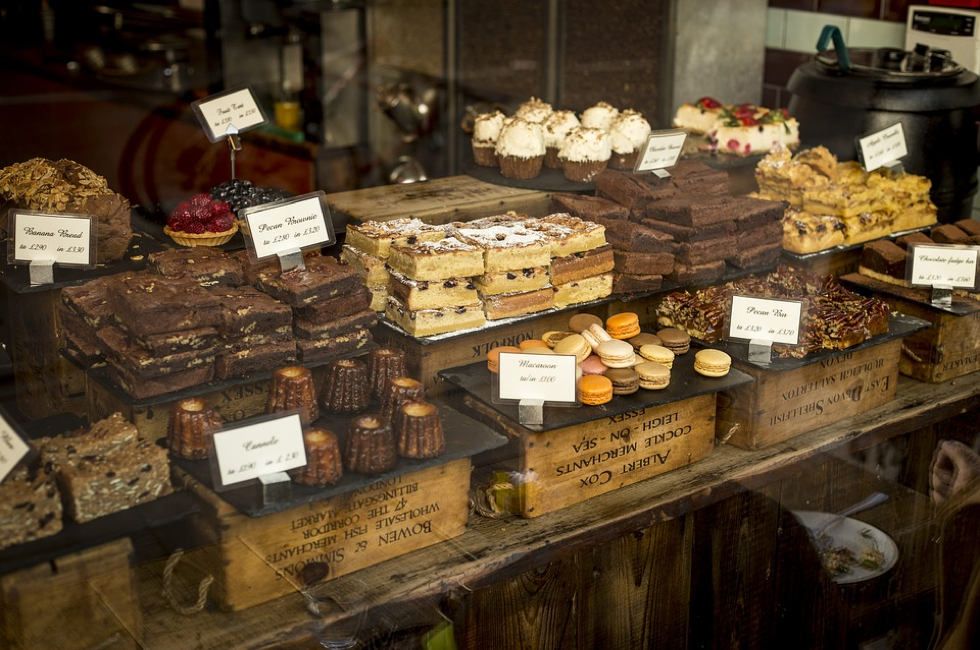 Image by Pexels
Get friendly with suppliers
If you want to get more out of your treats, then you're going to look at how you start getting your product on store shelves. Giving retailers the opportunity to taste them is a good idea, but you also need to show you're able to produce the kind of quantity that they need. You need to think about the impact on the product on their business, not just getting a deal for yourself. From how it will look on their store shelves to how they can better sell them to their own consumers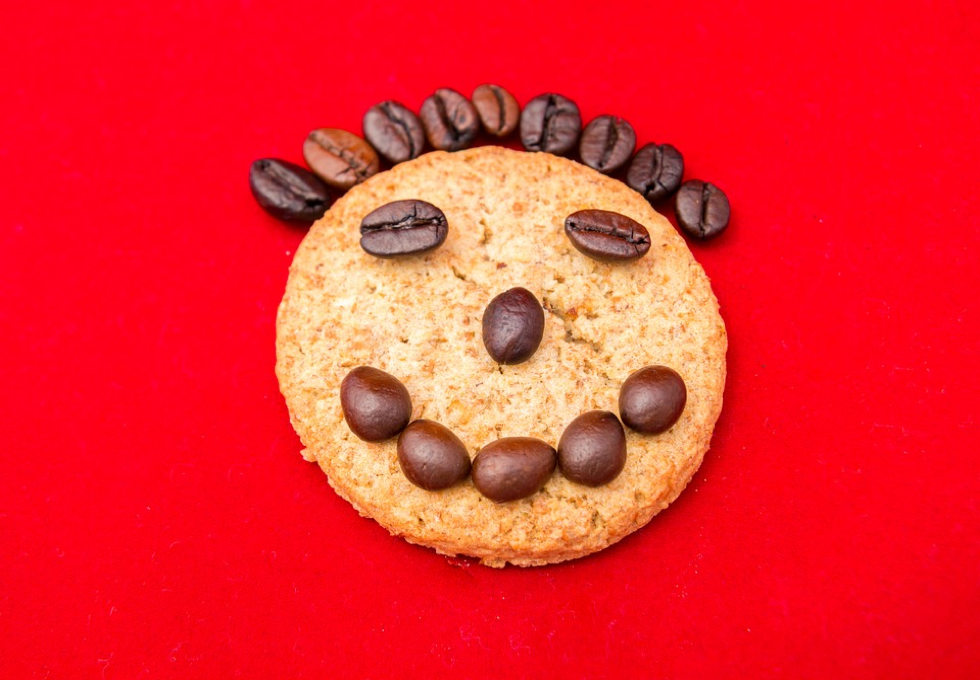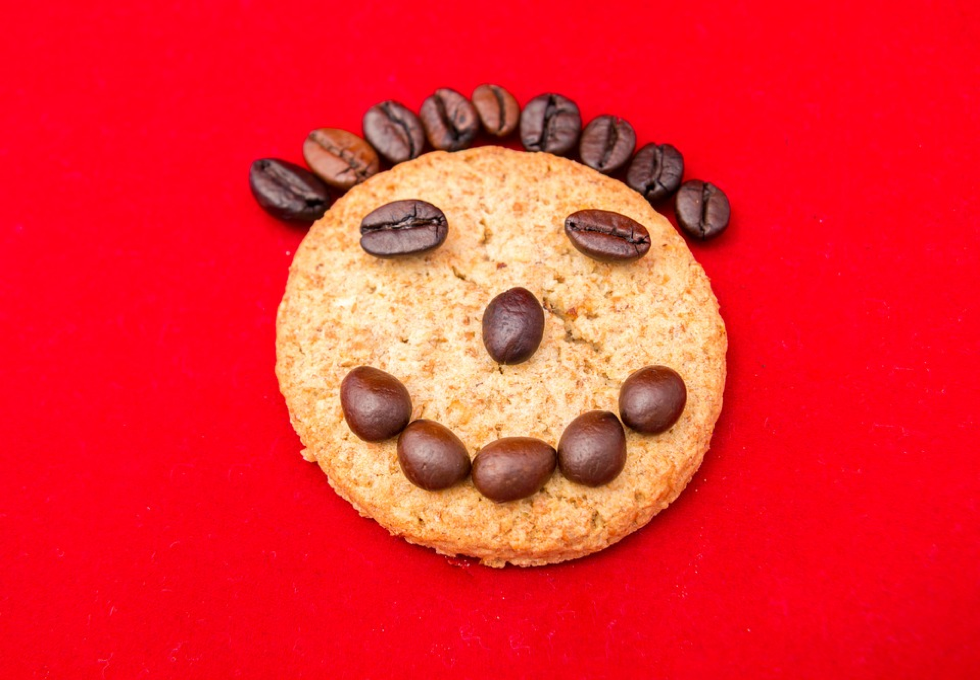 Image by LeoNeoBoy
Spread the good feelings
Sweets and baked goods are an emotional experience more than anything else. We eat them for the joy of it. So, any marketing you use should keep that in mind first and foremost. Whether it's sharing the joy of eating something homemade with love baked into it or appealing to the nostalgia of old-school sweets in a modern market, you need to find your story.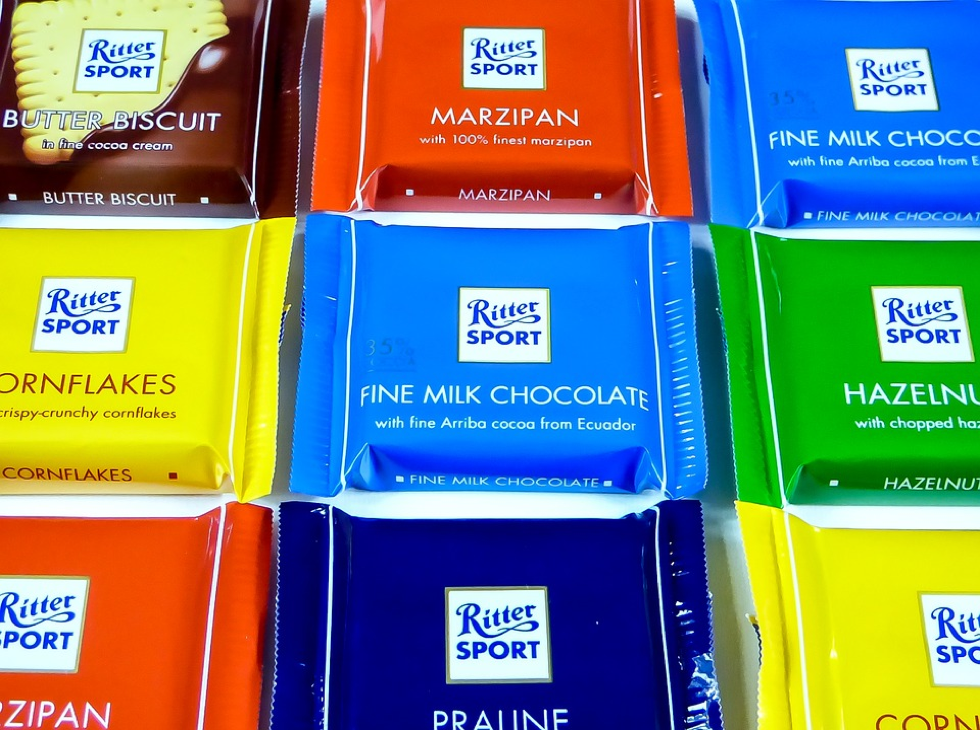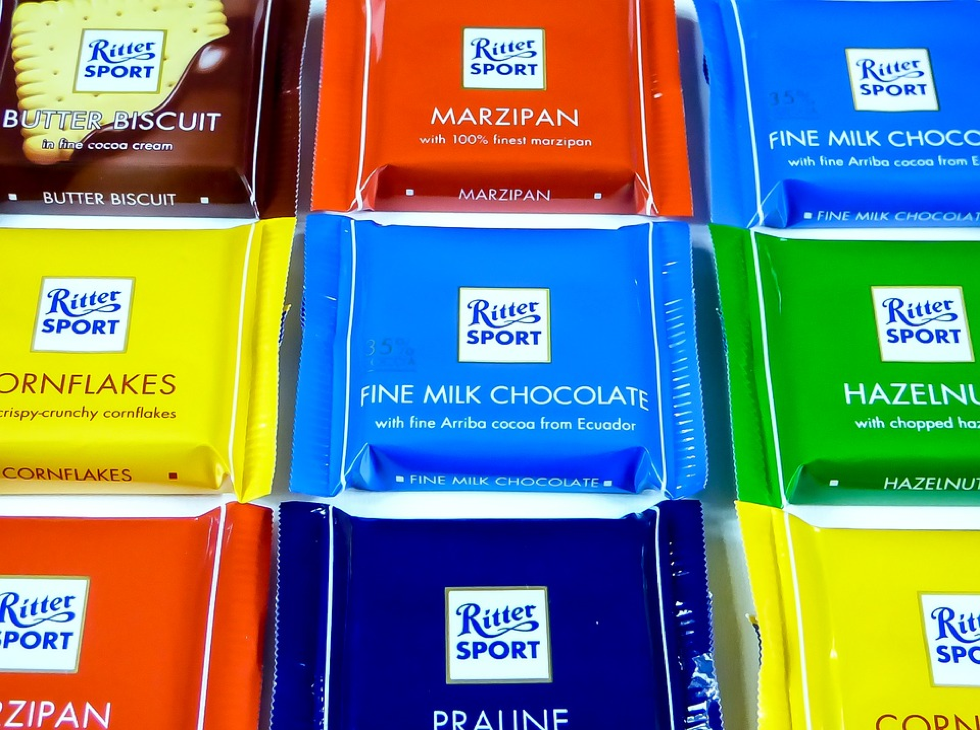 Image by matuska
Know your obligations
Of course, it goes without saying that your business needs to be legal. You need to be able to show that your premises are not only able to create food safely and sanitarily. You also need to think about responsibilities like how you label your food to give the proper health information. For instance, you can't deal with the liability of including traces of nuts without warning anyone with allergies.
With the right brand appeal, the best marketing, and a strong business model, your tasty treats have the opportunity to become a thriving business. Just make sure that you're able to take on the responsibility of producing a lot of those treats without sacrificing the quality that makes them so marketable in the first place.