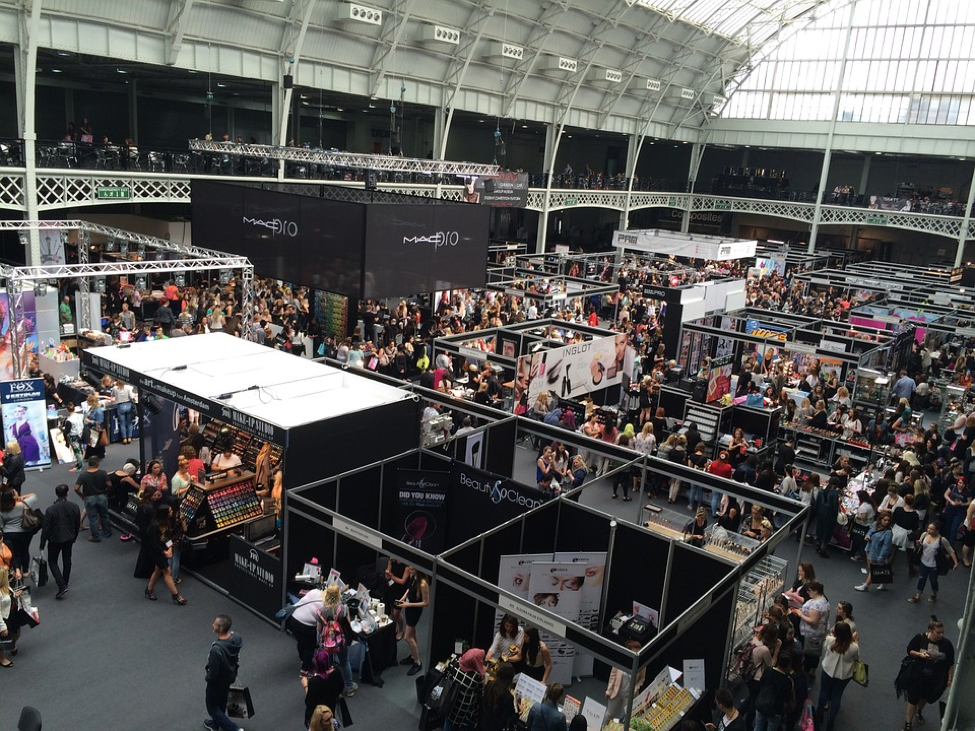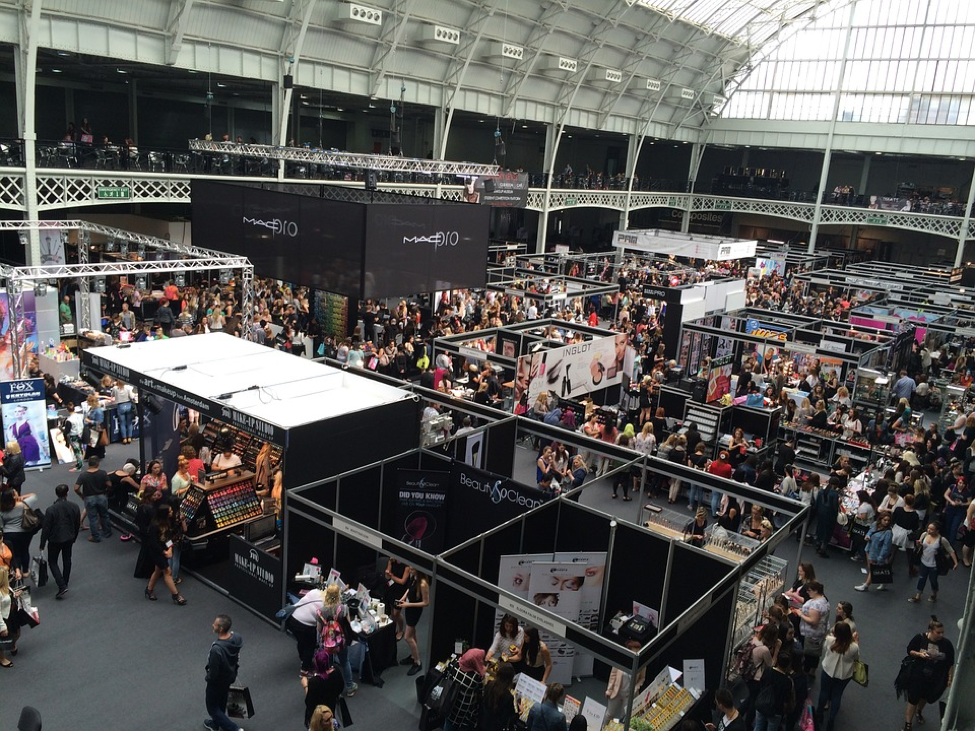 (Image Source)
The world of modern business is one that is filled with competition and challenges to overcome. As more and more companies enter the battle, the need for quality goes up. And, often times, if you're not the first one off the mark; you probably won't get far. You can't take a product to market until it's ready, though. So, you need a way to test your product in an environment that also gives you a chance to do some advertising. To help you out, this post will be going through the benefits of taking your product to a tradeshow; just one of the ways you can achieve the goal above.
A tradeshow is a gathering of businesses, usually in similar fields, all showing off their products to the media and general public. Most of the time, companies will be showing off their latest and greatest options. And, in some cases, you'll find products that are years from going to market. The biggest tradeshows in the world focus on entertainment and technology. But, whatever your market, you'll probably be able to find a tradeshow near you. These events are usually open to the public for a small fee. So, you will have all sorts of people coming to see your products. The low price point makes it easy for anyone to be able to afford to go to these places. And, the fees that they charge businesses to be there are usually quite reasonable, too.
Once you've found a relevant tradeshow that you would like to attend, you just have to do some research and legwork. You need to figure out how to reserve a spot at the show. This will usually involve simply talking to the organisers. But, at bigger events, you may have to submit an application before you can attend. The effort that a business puts into its booth can say a lot to customers about the product. So, it's worth making sure that you use a corporate event planning professional to help you. They will be able to help you organise the materials you need, as well as the construction of the booth on the day. If you need staff there, they will also be able to provide people who are good at talking. Other than that, there isn't much to do here. Now, you just have to turn up on the day with loads of examples of your products.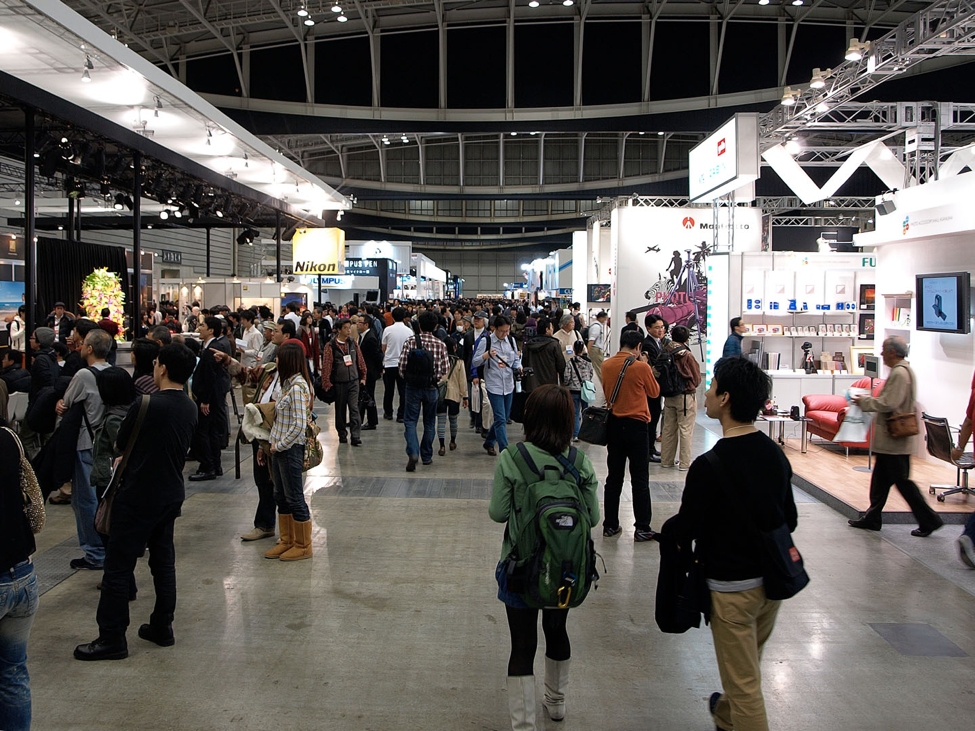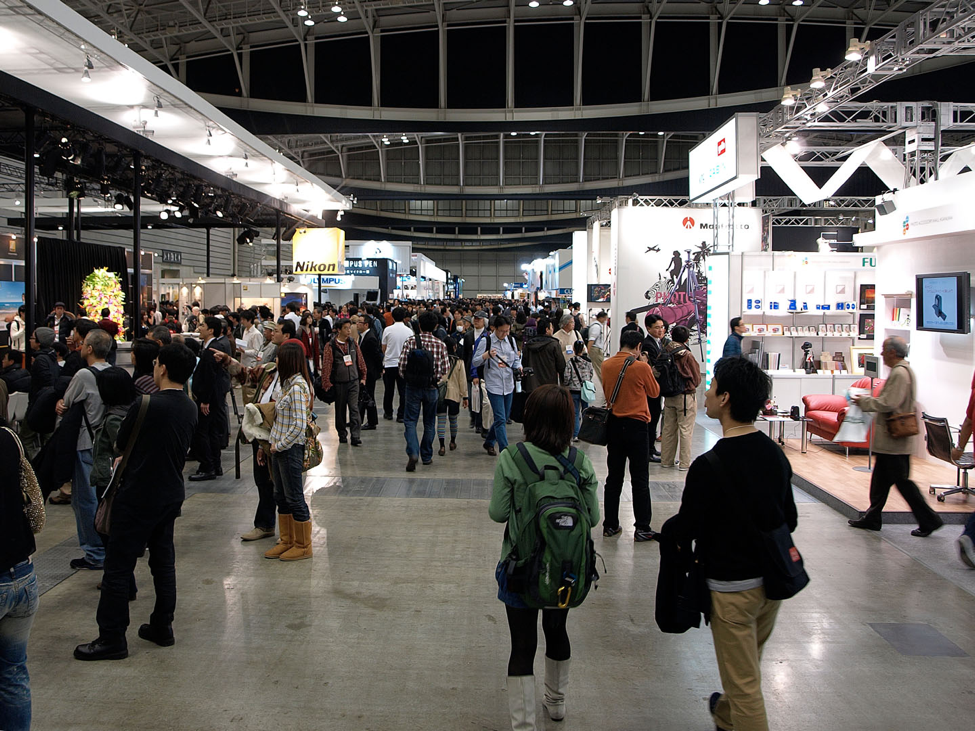 (Image Link)
All of this effort is very much worth it. It may take a long time and cost some money; but, it can be the push that your product needs to put itself on the map. At some of these events, you'll find tens of thousands of people making their way through. Plus, the media presence at these places is always huge. There will often be whole days for bloggers and media representatives to visit the show floor before the public come in. This means that your product will be able to get great exposure; if people like it enough. This can be a great test of a new product. People won't expect the owner of the company to be there. So, they're more likely to be honest with their opinions.
Hopefully, this will inspire you to get out there and take your product to a show. It's easy to get your product to a show like this. You just have to put in the effort at the right time, and you'll have no trouble getting to most events.